If you plan on negotiating an office lease in Utah, one of the best ways to strike a favorable deal requires you to hire a real estate agent. Remember that a landlord's agent won't be inclined to serve your best interests. It's also useful to develop a working relationship with a property broker. You may need their help again in the future once you decide to look for a new office, so having a trusted agent will be an advantage. It may even be a good time to buy your own office space this year because of certain industry tailwinds in Utah.
How Negotiations Unfold
First-time commercial tenants should expect to receive a form from a prospective landlord. This document usually contains the basic details about a listed space such as the asking price, period of stay, and an option to make a counteroffer. You should be aware that some landlords may just present a flyer with the leasable space's terms.
Once you decide on a counteroffer, it's better to submit a letter of intent to justify why your business is the most ideal tenant, especially when there are several others who want to rent the same space. A listing agent shouldn't take more than two days to provide feedback. Take note that while a counter offer should be personalized, it must bear your business as the signatory even if you are a solo business owner.
What Your Letter Should Contain
Aside from the legal name of your company, a counteroffer must always mention the nature of your business. Corporations should inform the place of their incorporation, while non-profit entities should describe their tax-exempt status. Landlords may not offer special incentives for non-profit groups even when there is a chance of getting a tax write-off.
However, a tax-exempt group could have a better chance of negotiating an office lease in Utah. Ask your agent about this when you prepare a counter offer, which should also include information about the tenure of your business and future plans for growth.
Tenants Should Also Do Their Own Research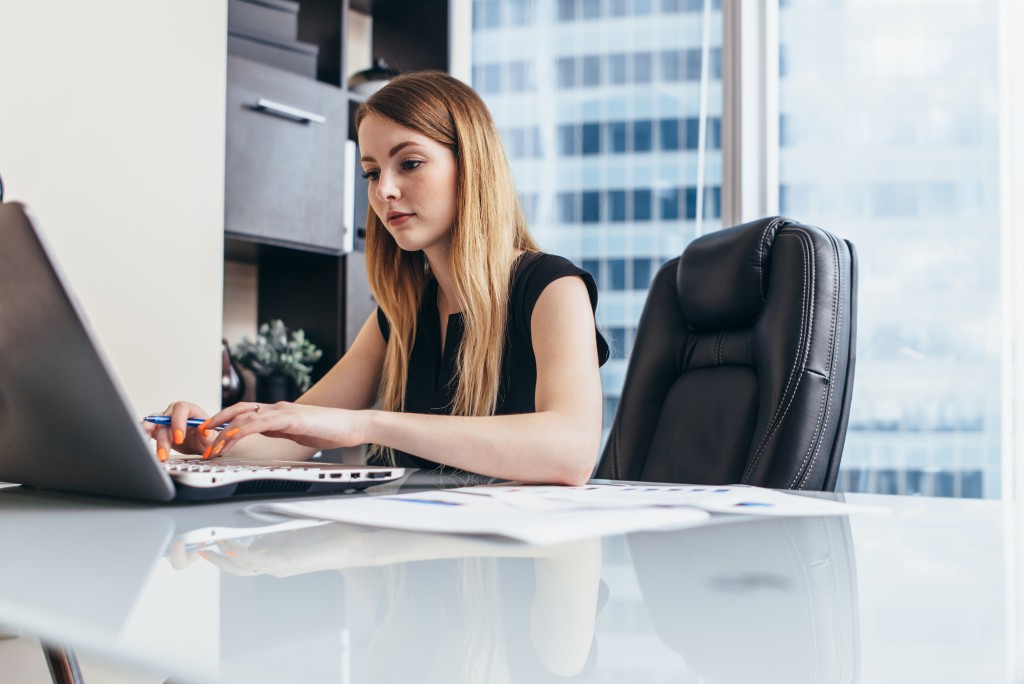 An agent could only do so much with lease negotiations. Tenants must conduct their own due diligence like knowing the different terms in a rental agreement. These include conditions about common area maintenance (CAM), cost of living, and leasehold improvements. Tenants normally pay CAM fees, and the actual price depends on the landlord's specific requirements.
In other words, you will not just be paying for your occupied space in a building. Hallways, restrooms, and stairways comprise some of the usual CAM parts of a property. If you are a solo business owner, you should also look for someone who will act as a co-signer for the lease and guarantee rental payments.
You should consult an agent that exclusively represents commercial properly buyers or tenants to learn more about the best ways for negotiating an office lease. It is even better when you hire someone who particularly caters to office, medical, educational and industrial space clients.