Have you considered taking the leap and starting your own business? At first, it might seem like a daunting task. There are risks, uncertainties and the perpetual fear of failure. But with useful guides that'll help propel you to success, starting a business has many rewards and benefits.
Buying a franchise is often an option for people who are looking to escape from the daily routine of their office jobs. Corporate employees who experience unfavourable work conditions and desire to be their own boss consider owning a franchise as a viable career change.
Are you up for the challenge? Whether it's opening a sandwich shop or a café, here's a list of benefits when it comes to buying and owning your own franchise.
Franchise support and brand name
Small start-ups often have very little support or they lack a team with business acumen. With a franchise, you benefit from the experience of the franchisor who has been in the industry for many years. They know what works and what doesn't. You take advantage of their proven business formulas and also ask existing franchisors about the challenges that they face and how to overcome them.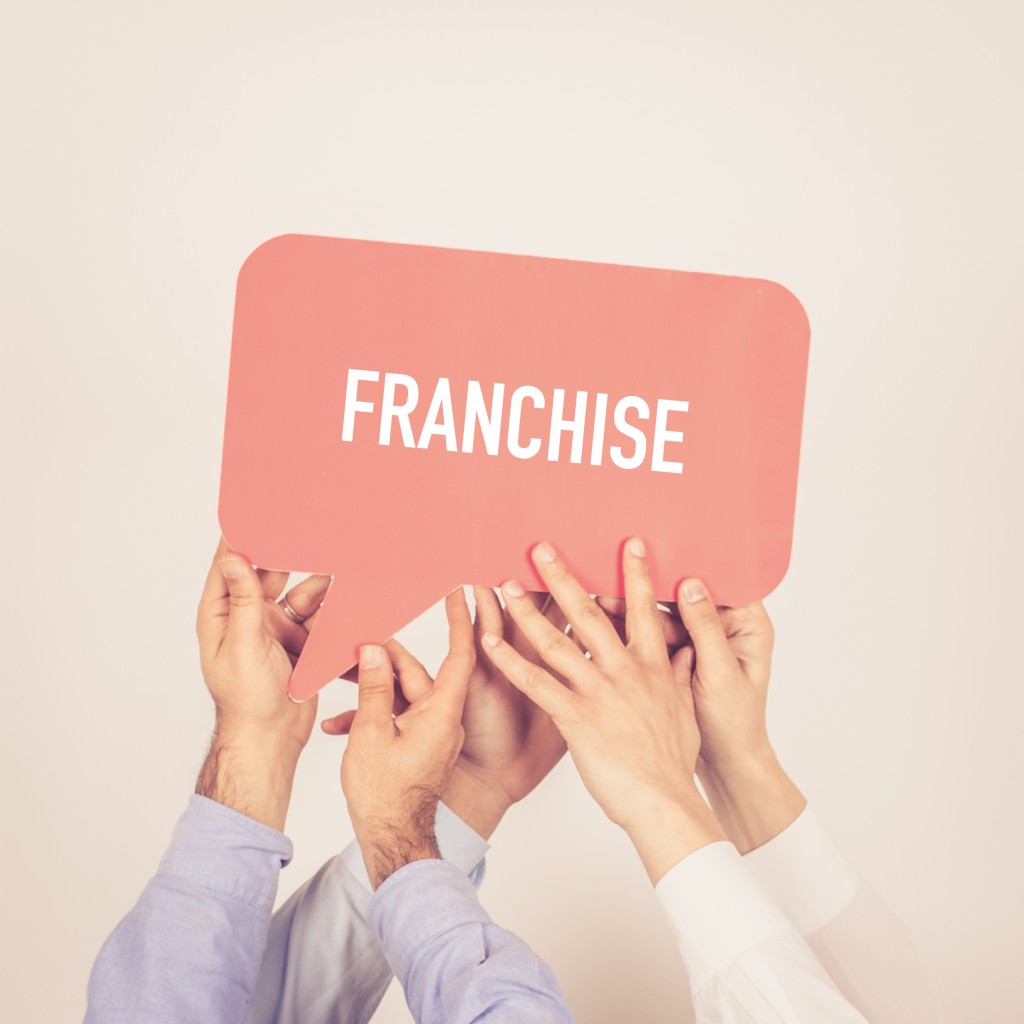 When you buy a franchise, you buy an established concept that has been successful. Many well-known franchises have national brand-name recognition so you're starting a business with already loyal customers. It amounts to great savings in advertising and customer acquisition costs.
Developed work methods and trustworthy suppliers
After joining the franchise network, you quickly adopt the knowledge of technologies created and fine-tuned by the company since the beginning of its establishment. You gain access to developed work methods and avoid mistakes common in start-ups. This reduces the probability of your business going bankrupt due to mismanagement and lack of experience.
Independent small businesses usually have less bargaining power with suppliers. The collective buying power of a franchise group allows for lower costs in buying equipment and inventory. Having a controlled supply chain also ensures the uniformity and high standard of products and services, since they're the same offered across the franchise network. Additionally, there is a certainty to pricing, payment terms and delivery time frames. This means more time for you to devote to running the business because you're not worrying about sourcing problems from the supplier.
Training organised and provided by the franchisor
Entrepreneurs who start their own business often struggle because they lack knowledge of the industry and process management experience. A franchisor is directly affected by a franchisee's success so they constantly receive support and training from the franchisor. Franchise networks use various measures to coach their franchisees, assist during the opening, and advise on business-related issues. Franchisors also grant the franchise owners with comprehensive operations manuals, which provide all-inclusive instructions on organising and managing the establishment's processes.
Additionally, a franchise business has no trouble finding good employees. Recruiting staff is easier because a recognised brand has a greater recruiting pull than an unknown start-up.
Buying a franchise and managing it isn't a decision you make overnight, but it's certainly one that will change your life. It's an opportunity for you to be your own boss, train competent staff and gain profits without the significant risks of starting a business from scratch.