Several aspects will determine the success of your retail store. One of these is your products' display. You should display the products in such a way that they are fully visible and entice the customers to buy. The ideal and inexpensive display option for your retail store is wall shelving.
In wall shelving, you will hang multiple shelves on your walls to display your products. Wall shelves in your NZ store will hence maximize the centre space of your store and minimize clutter thus creating a clean environment. There are different style options nowadays for retail wall shelving.
Slatwall-Backed Shelves
These shelves use your Slatwall bricks for support along with thick wire mesh floating shelves which allow you to reposition them quickly. There are no brackets needed to hold Slatwall-backed shelves though they are generally meant for the display of light items. You can choose to combine these shelves with hooks and basket to display merchandise which is oddly sized.
Gondola Shelves
These form the workhorse of most retail outlets. They can be configured into any design and can be used for the display of heavy items for as long as need be. Gondola shelves can form the basis of the layout of your store, and you can easily break them up when re-configuring the layout. They are generally used to display items from aisle to aisle along walls.
End Caps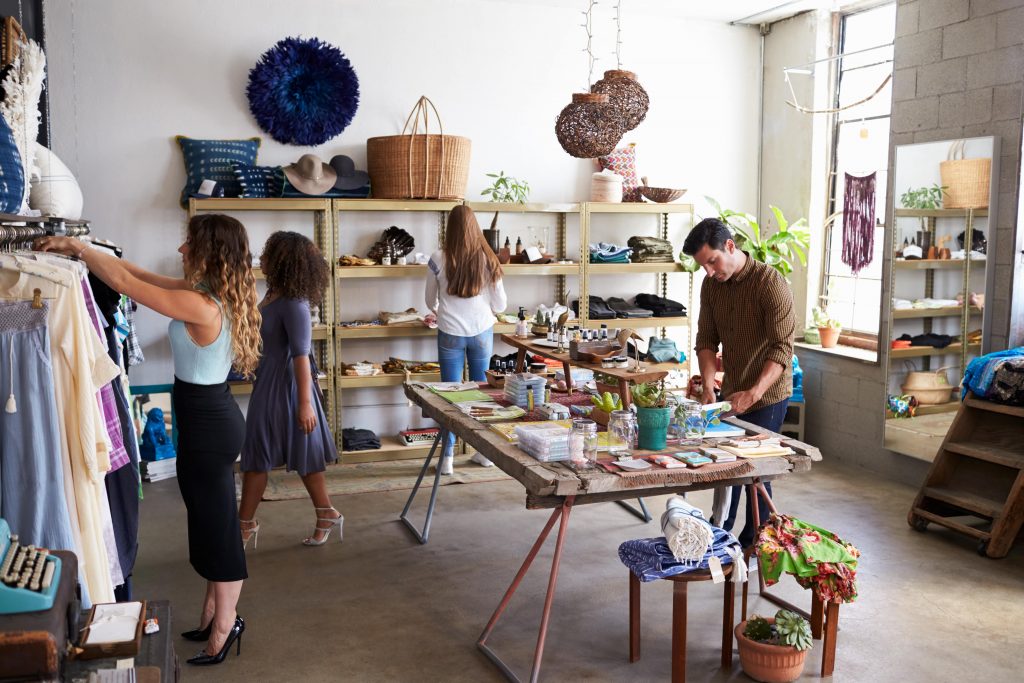 These are generally paired with gondola shelves. They are found at the end of gondola shelving units where they form a temporary display for high-volume, sale or seasonal items to enhance their visibility.
End caps can also be used to add extra space to your gondola shelf if there is no need for an entire gondola shelf addition. They are designed to blend in with your gondola and are as sturdy as the latter to handle heavy-duty items.
Wall Units
These are placed along the empty walls of your shop. Wall units come with adjustable shelves which allow the placement of shelves at varying heights to create a visual break. The visual break keeps your products visible to customers since they stand out from stationary and static products.
Wall-End Display Units
These resemble end caps. Wall-end display units are used together with wall units to boost the shelf space of the unit when a whole wall unit is non-viable. You can pair wall-end display units with pegboard and Slatwalls to hang hooks and baskets or have floating shelves installed to customise your product display.
The above shelves come in different materials, but metal and wood are the popular ones. Metal shelves are strong, easy to clean and install and adjustable to suit the size and type of your merchandise. Wooden shelves, on the other hand, create a warm store environment and a unique as well as refined look.
The wood can be made in custom-fit shelves, and it comes in various finishes. Wooden shelves are generally used in the clothing, pharmaceutical, and jewellery sectors, while metallic shelves suit heavy-duty industries.