Metro Manila has gotten congested over the years, making traffic unbearable, especially during rush hour. This is why more and more investors are looking at Cebu City for their next office or venture. There are a lot of great locations in Cebu, and you'll see that you can find and buy a condo in Mactan that's possibly more affordable than ones located in Manila's CBD.
There's more to Cebu than its majestic beaches and delectable food. The city has become a central business district, and more foreign investors are seeing the advantages of putting up a business here. If you're still deciding whether you should make Cebu City your next business destination, below are a few things you need to know.
1. Great Communication Skills
One of the first things you need to look for when putting up a business is people. The Filipinos are known to speak and communicate effectively in English, which has made the country one of the most sought-after places for business process outsourcing centers (BPOs).
It's easier to conduct business, train people and grow your venture when communication is fluid. The same is extended to clients and customers, which is a huge asset to any business. There's no shortage of a talented workforce in Mactan and other parts of Cebu, so this shouldn't be any of your worries.
2. Strategic Location
Cebu City is a melting pot of business people, talented artists and professionals, not to mention a strategic location that's only a few hours drive to the beach. Located at the center of the Visayas region, you'll find it's home to many thriving businesses, both local and international. The central business district also boasts of malls, schools, and residential and business establishments that all contribute to the city's local economy.
But what's more interesting is that the prices here are comparably lower compared to that of Metro Manila. There's also a lot of restaurants that serve local and international cuisine, so you're sure to get a fill of what you're used to at home.
3. Close to Nature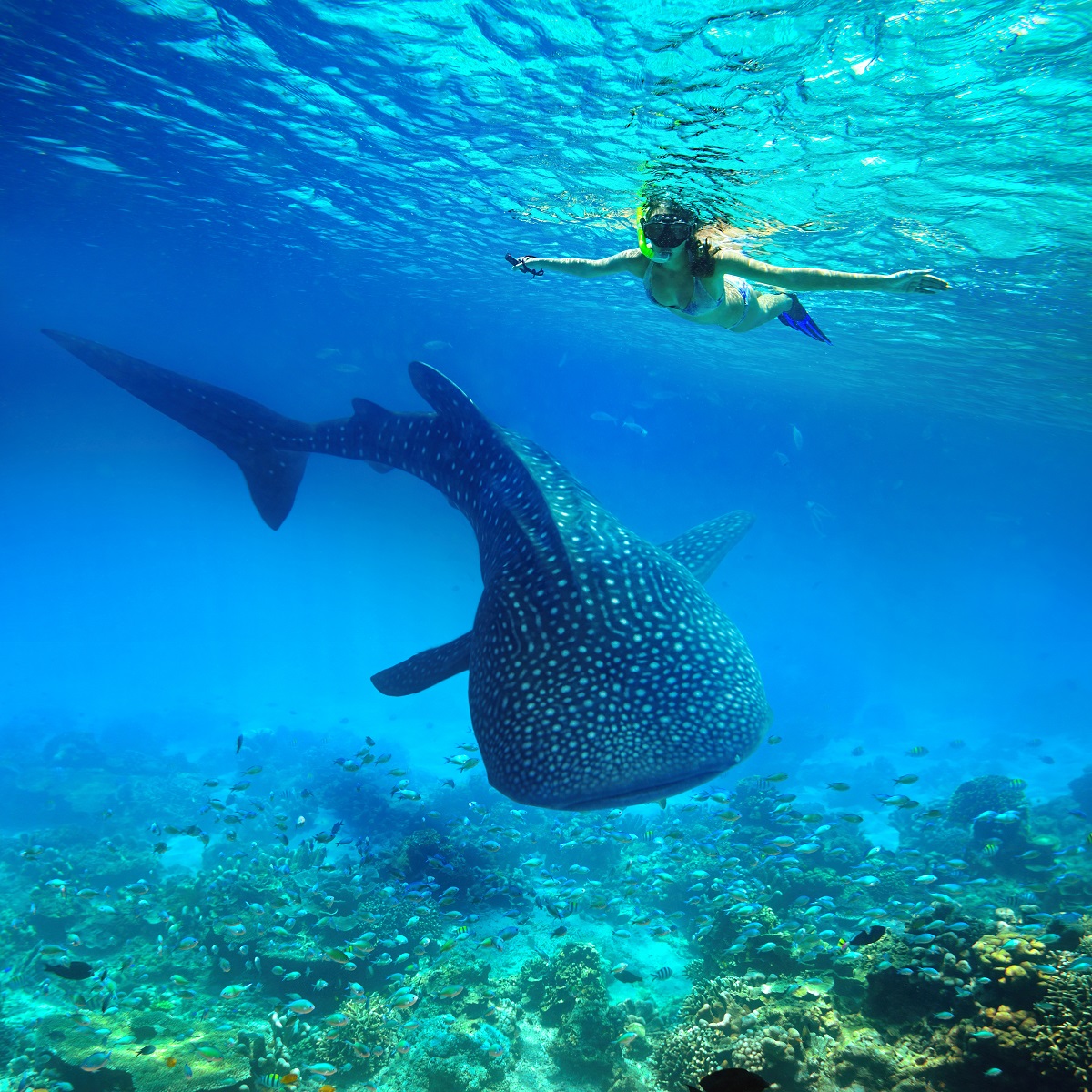 All people need to unwind and relieve stress every once in a while. What's so great about Cebu is that it's also home to the country's best beaches. If you feel you need some rest and relaxation, there's no need to hop on a plane and travel very far. From 5-star to budget resorts and private ones, you're sure to have your pick in this grand island.
This is one of the perks of living in Mactan that beats living in Metro Manila. If you love the outdoors and pristine beaches, this is one thing that can definitely make you want to move to Cebu City.
Cebu isn't just a great place for starting a business. It's also a great one to live in and start a family. The island boasts of delectable local cuisine, culture and natural resources that it can be hard to imagine having to leave and settle somewhere else. So, if you're currently deciding where to put up shop next, make sure to check out Cebu City.