Starting a business in a low-income area — particularly a city — may sound infeasible, but it's more beneficial than you think. According to the SBA, low-income urban neighborhoods continually face a cycle of poverty and social problems due to the lack of jobs and profitable businesses. Hence, opening a small business in those types of areas will provide jobs and resources for the people.
However, you might face some obstacles. The SBA researchers also found that high crime rates, poor infrastructure, poor employee skills, and limited access to financing pose a hurdle to entrepreneurs from low-income areas. Consequently, these factors may influence your business makeup. For instance, if grocery stores are lacking in your area, then you might make a big profit by opening one. But if your market, which is low-income earners, are unable to afford your products because of persistent problems in your neighborhood such as drug addiction, for example, then your revenues will surely be affected.
That said, you should probably stick to a low-cost startup idea. If you can offer services remotely, then you can expand your market and also profit from high-earning customers. Likewise, an online store where you can ship products nationwide will allow you to target an upper-scale area.
Besides, if you're also earning a low income with loans in your wake, the last thing you need is high capital. The best mortgage rates may be abundant in your area, but business loans are another story.
Without further ado, here are some of the best low-cost businesses to start in a low-income area:
1. Auto Repair
The pandemic has slowed down the sale of new cars, so the people around your area are most likely stuck with their old autos. And of course, as their vehicles age further, they're going to need more maintenance and repairs. Satisfy this demand by starting a small auto repair shop, either operating it as a one-man business (if you're a trained mechanic), or hiring staff. You may also buy an existing auto repair shop, or use your own garage to save on capital.
2. Heating and Ventilation Services
Winter is approaching fast, so heating will rise in demand again. Offer affordable installation services for furnaces, heaters, gas fireplaces, heat pumps, A/Cs, and such. If green heating and ventilation options are becoming popular in your area, offer services for those too. Those products have money-saving perks, which your market will surely appreciate.
3. Resume Writer
If you have a full-time job, consider this side hustle to help those who are applying for work. You don't need a writing degree or any special training to pull this off. Simply create an account on a freelance platform, or directly offer your services by sending out mail.
4. eBay Seller
An eBay seller, or eBay assistant, sells other people's products on eBay for a small commission. You will thrive in this business if your target market isn't adept in technology, or inexperienced in online selling. Lots of scammers lurk on eBay, so your proficiency and familiarity with the website will be advantageous for sellers. But you have to be responsible and reliable too because your customers might also entrust you with the shipping of their products. And of course, never share your and your customers' personal information.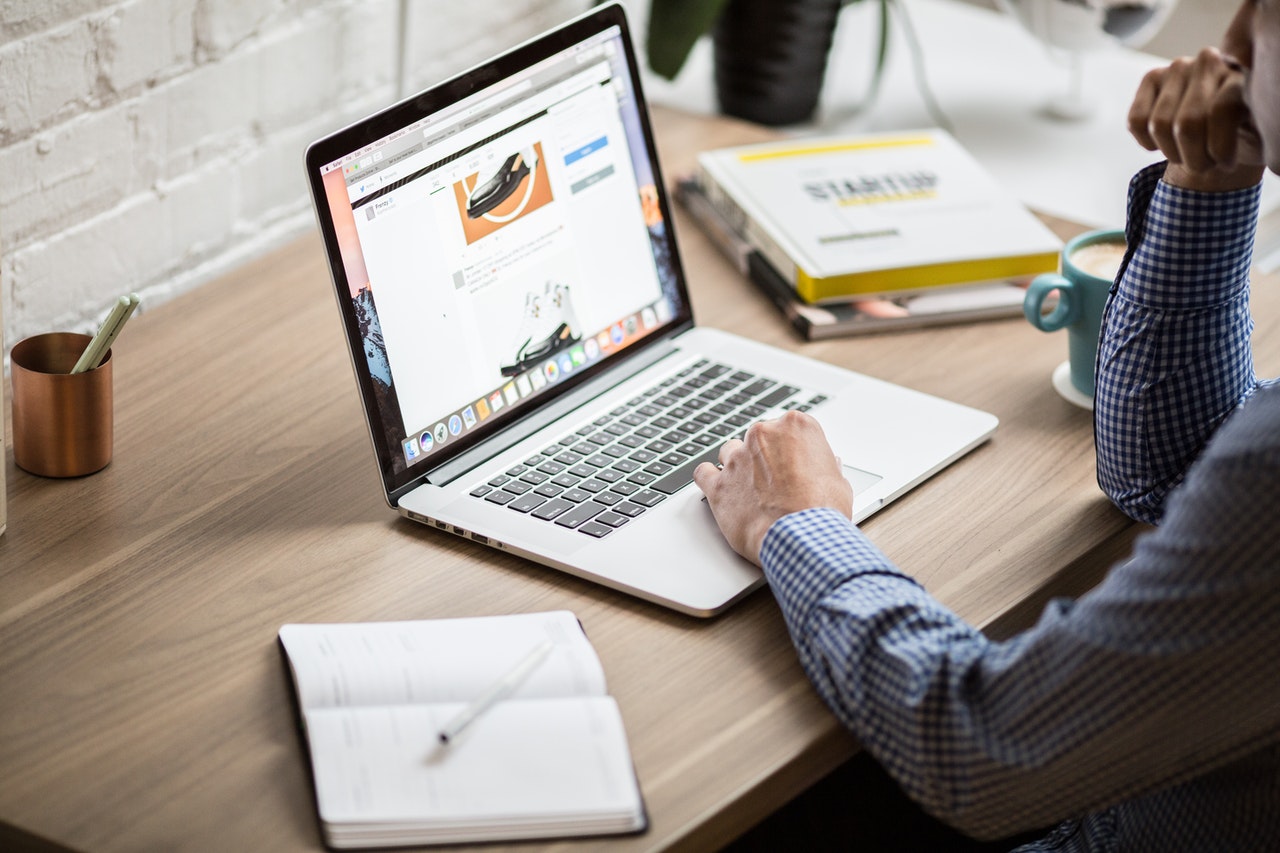 5. Senior Care Services
No matter what the economy is doing, the number of seniors demanding care will continue to rise. You can offer senior care services in a separate facility, or provide in-home care or assisted living services. You don't necessarily need a background in healthcare, because you may only offer housekeeping, meal preparation, or errand running.
6. Used Book Store
If the population of students in your area is high, they'll certainly benefit from a used book store. Find out what textbooks their schools are requiring, and find a supplier of used ones. It could be former students or graduates. Offer to buy their old books and sell them for a small profit. You may also add popular novels and other book genres to your inventory.
7. Content Creation
Help rookie bloggers and vloggers grow their following by supplying them with content ideas, on the content itself. You can also cater to small business owners so that they'd always have engaging content on their social media and/or website. As long as you're passionate about writing and contributing original ideas, you will thrive in this business even without creative writing or copywriting degree.
8. Equipment Rental
Construction, repair, cleaning, and party equipment can be hard to come by in low-income areas, so be that go-to shop where people can rent any of those essential pieces of equipment. Offer the most commonly used ones such as lawnmowers, power washers, chainsaws, tables and chairs, sound system, and ladders.
These small business ideas can help you maintain your financial stability during tough times, like the pandemic. And now that a vaccine is available, you might achieve even greater success, because you're not hindered by physical distancing anymore.