The world of investment offers wide opportunities in various shapes and sizes. Among the many investments, small businesses pose a greater risk and work than others. Nonetheless, the payoff can be huge in small businesses. If you have chosen the right small business, it can be the best path to long-term wealth.
The small business sector has always been an important part of the U.S. economy, providing jobs for nearly half of the country's workforce. Despite the effect of COVID-19, this is still a thriving sector. If you are thinking of starting investing in a small business, here are 5 of the best that have higher profit margins.
What Small Businesses to Invest in
Accounting
If you are good with numbers, then you could consider opening an accounting office. Largely depending on the state's requirements, you can get started right away with just a license and a computer. You will most often need a degree in accounting, business management, and finance if you want to be an accountant.
With a degree, you can demand much higher rates from clients. You can also offer higher-value services, like financial analysis and consulting. However, basic tasks like payroll, bookkeeping, and tax preparation do not require a specific college degree.
Personal Training and Fitness
With the younger generations being obsessed with fitness, the demand for fitness classes and personal training is consistent even despite the pandemic. In most cases, being a personal trainer and fitness instructor does not require any specific certification.
Nonetheless, it helps a lot in your job if you have a strong interest in sports and exercise. You could help your client succeed and prevent serious injuries. All you need to have is a good playlist on your smartphone and the knack to put together a class.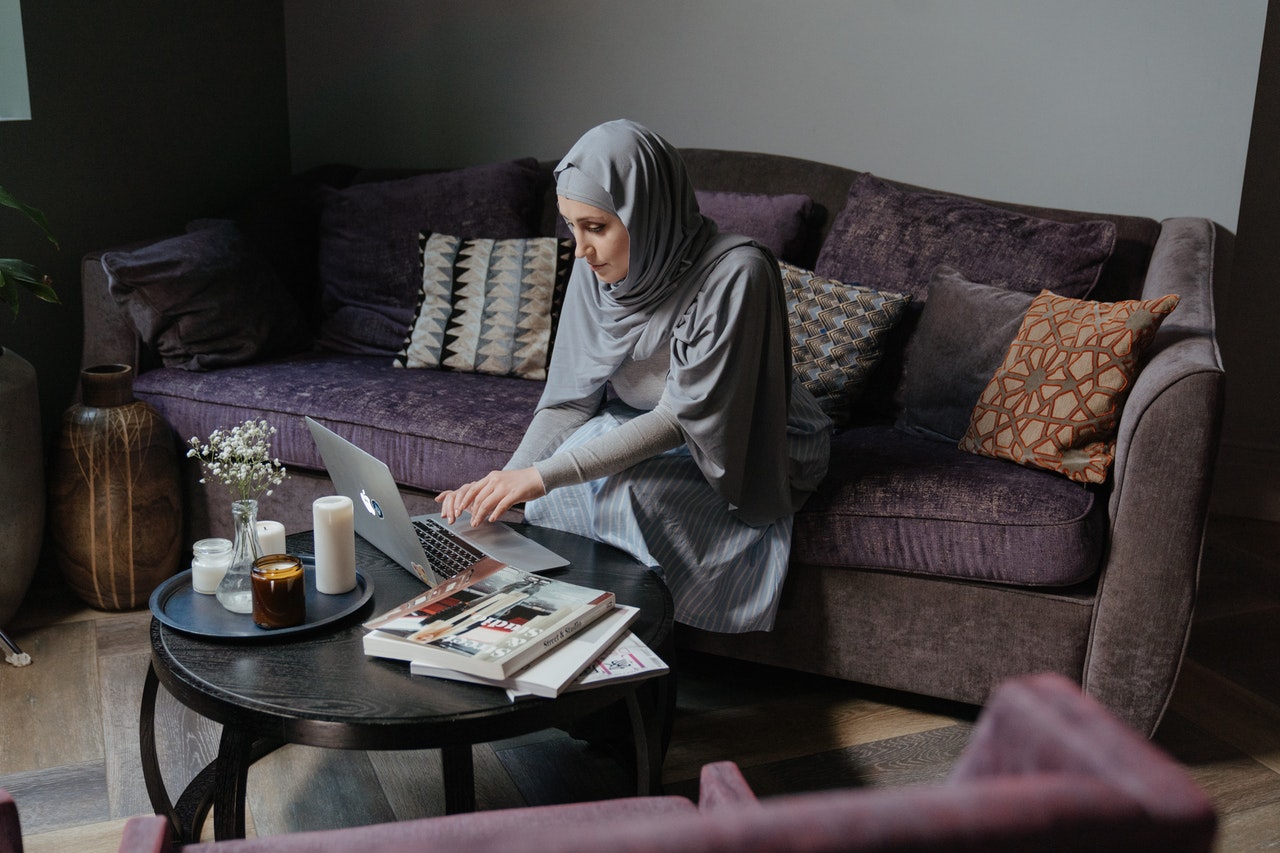 Copywriting
In this digital age, there is always a demand for someone to write content for websites. Blog posts, advertisements, and other features would need someone with native-level English writing skills and ample spelling and grammar knowledge. If you have the apt for this, then perhaps you could start a writing job.
Accordingly, copywriting is among the high-margin businesses today. All you need is a working laptop or computer, reliable internet, and your brain to start this business and thrive. Copywriting does not need any physical office or staff. It does not even need any other equipment except those already mentioned.
Real Estate Management and Sales
Getting a specific degree to get into real estate is not necessary. You can have any educational background and just hit the books to earn your real estate license. They may also require you to get a specialized broker's license to operate your own real estate office in some states.
But if you do not have that time to invest in getting a license and starting your own real estate business, you can always join a real estate investment group. You can be certain that with real estate investment, there will always be a profit return. All you have to do is put in your money and let them do their job.
Cleaning Services
Not everyone loves scrubbing their bathroom or kitchen tiles. Thus, a lot of people rather pay someone to do the job for them. If you have no fuss in cleaning and going down dirty, then starting a cleaning service might be the right business investment for you. You can start the job by yourself before moving on to hire workers.
An average cleaner earns around $2- to 30 per hour. All you need to do is invest in a vacuum and some basic cleaning items you can purchase from supermarkets. If you are lucky enough to land a contract with a business establishment, you can earn much more than working with homeowners.
So, have you thought of what small business to invest in already?