When talking about wealth, the first thought that comes to mind is usually money. The more money you make, the wealthier you are. That's the basic concept. However, wealth extends beyond this simple definition. Wealth is also determined by your investments, along with all the things you own. Measuring your wealth can be accomplished by taking stock of your businesses, paper assets, real estate, jewelry, cars, and other similar commodities. And yet, what happens when you lose these assets?
No matter how well you guard your resources, life will always be unpredictable. You can have everything you want at one point in your life and find yourself with nothing other than yourself in the next. If you lose it all, how do you start again? This is the part where you start considering the investments you have made in yourself. With all your wealth, what can you possibly achieve to help make you more productive and capable? How do you maximize your resources? How do you maximize your assets?
Self-Investment, Best Investment
Regardless of your endeavors to expand your wealth, it is important to remember that you are your most important source of wealth. Therefore, it makes sense to emphasize self-investment. Investing in yourself implies that you have to guarantee that you can build and rebuild your wealth even if you end up losing everything you own.
Sustaining your wealth can become a challenge, especially if you have no secure investments. If you have no idea about what to invest in, why not invest in yourself? You can invest in your health, skills, and capabilities. You can also invest in making your living conditions better to achieve a healthier and more productive lifestyle. This way, you get to achieve more and accomplish more.
Focus on What You Have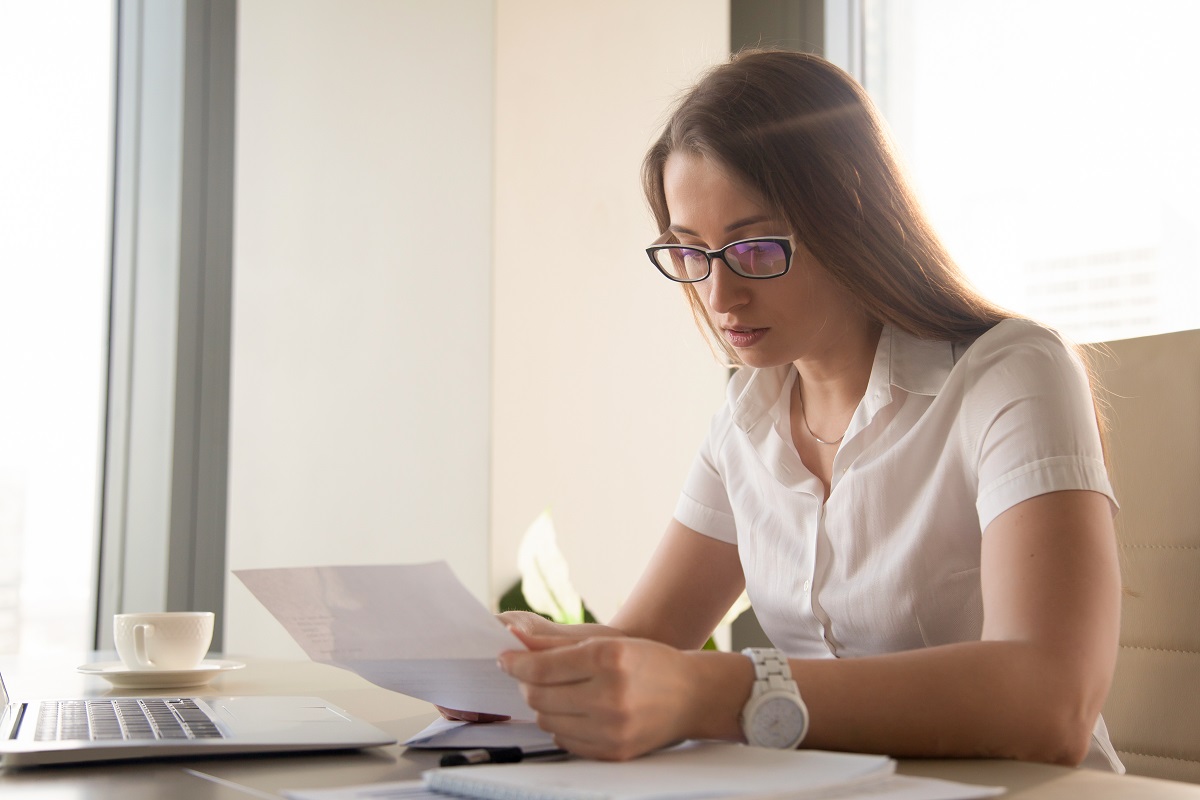 If you have innate skills and capabilities, you can use your financial resources to improve your skills and capabilities. Different people have different talents, skills, capabilities, and interests. The key is to focus on the things that you are good at and build your wealth or sustain your wealth by maximizing these factors. This way, you get to work on self-improvement at the same time that you are earning money.
The first thing you need to do is to identify your strengths. What are you good at? If you excel in academics, you can enhance your knowledge by taking classes or learning more about important topics by reading and exploring different sources. If you excel in physical activities, you can enhance your capabilities through training and maybe even hone existing talent and skills. On the other hand, if music or art is your strength, you can enhance your creativity through constant practice and training and profit from your creativity. If your strength lies in service, you can enhance your skills and capabilities to offer your services to others and earn a profit.
Learn Something New
Investing in new endeavors that you have not tried before is a good way of maximizing your resources. You can learn a new skill, discover new talent, or explore how you can use your resources. You can invest in skills that you can use for profit, such as learning about customization, providing services, or catering to the needs of different people. In doing this, you need to consider your interests.
For instance, some people have expensive hobbies and interests. One expensive hobby and interest is cars. Some people love cars and everything that has to do with cars. If this interests you, you can invest your money in learning all about cars to explore establishing a business and offer services such as custom car paints, car design customization, or car stereo installation.
If your hobbies and interests are simpler, you can start small. For example, some people are into reading and writing. If this interests you, you can invest in writing classes that will help enhance your writing skills. Your investment will pay off because your writing will improve, which means that you have a better chance of using your writing skills to earn money. You can take on a freelance writing job, or you can write a novel. The key is to maximize your interest and use your resources to your advantage.
Potential Is Innate
Remember that your skills and capabilities will remain with you regardless of the condition of the economy and society. Your earning potentials increase when your skills and knowledge are more updated. Therefore, it is essential to invest in yourself to arm yourself with skills and capabilities that will help bring you wealth despite existing circumstances.