The Thanksgiving-Christmas-New Year's season is over, but there's another big holiday in the next few weeks your business should suit up for — Valentine's Day. No matter what your products or services are, Valentine's Day can boost your sales, especially if you know how to play the love card in marketing right.
Here are some of the most adorable and engaging Valentine's Day marketing ideas you can do:
Showcase Love That Has Stood the Test of Time
It's always delightful to see senior couples hold hands while walking or laugh at each other's jokes. And like any business that lasted for years, relationships that have stood the test of time are inspiring.
Highlight these inspiring stories of love through a Valentine's Day contest on social media. Ask your followers to share a post about their parents, grandparents, or other senior couples they know.
Feature your favorites on your page, and give them a free watch, a 2019 discount card, or anything that symbolizes something that lasts — like those love stories they have shared with everyone.
Turn Bad Breakup Stories into Gifts or Discounts
While it meant to celebrate love, Valentine's Day also reminds many people about their exes. Ask your Instagram followers to share their worst breakup stories, and pick a few of the most egregious tales.
Award those who shared those stories with huge discounts to your business or amazing gifts like a holiday trip or free tickets to a concert in one of the best Manhattan event spaces. This way, they can say that they, at least, get something good out of their horrible breakups.
Hold a 'Worst Valentine's Day Gifts Ever' Contest
Tacky heart-shaped pizzas, dead flowers, expired chocolates, cheaply made love coupons — the list goes on for bad Valentine's Day presents. Make your followers on Facebook and Twitter laugh on February 14 by holding a contest on the worst Valentine's Day gifts. More importantly, take this opportunity to promote better gift alternatives from your clothing boutique, wine shop, or accessory store.
Celebrate Other Forms of Love
Valentine's Day isn't all about romantic gestures. Take this day as an opportunity to promote love between friends, siblings, parents and their children, neighbors, and workmates. If you have a creative team, have them go out and shoot a short video about the not-so-romantic love that everyone should celebrate on Feb 14th as well. Make the video interesting and entertaining, and it'll be a hit online.
Promote Self-Love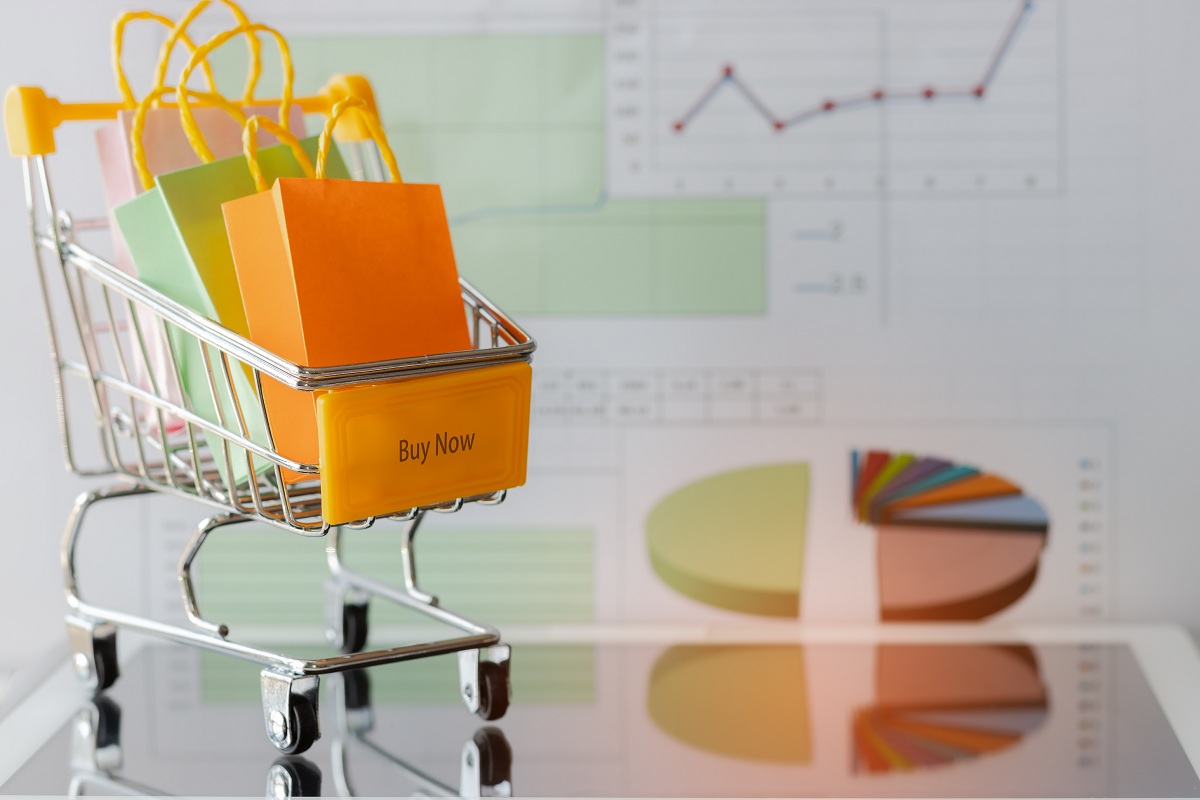 Perhaps the most important relationship anyone can have is with themselves. Promote self-love by holding out an exclusive sale for everyone. This idea can work well with salons, spas, and other businesses that focus on self-care services.
Even if you own a shop other than those, you can still use Valentine's Day to promote self-love and your services. For instance, if you provide residential cleaning services, you can launch a promo ad saying "Enjoy Valentine's Day, leave the cleaning to us!" This works especially for those who often choose to stay at home on this day to catch up on their household chores.
Love is something people should celebrate every day. But it doesn't hurt to have a single day dedicated to it, so that everyone, including business owners like you, will be reminded of what it's like to give back. Through these Valentine's Day marketing ideas, you get to enjoy sales while showing love to your customers.