Roughly 35.5 million Americans move to a new house every year. From the moment the decision is made, the first box being packed, to the moving company being hired, moving to a new home is one of the most difficult things any homeowner will ever do. A study by E.ON UK, in fact, has shown that moving is more stressful than divorce. Here are a few ways to make any transition to a new place easier:
Get to Know the Neighbors
There are many things on the to-do list after moving to a new home. There are boxes to unpack, a new layout to adjust to, and new services to set up. Meeting the neighbors might not be at the top of that list, but it is something that everyone should do sooner than later.
Having a friend in the community goes a long way toward establishing a sense of home after moving. Even if there are no shared interests, it is still important to get to know the neighbors on a casual level at least. Asking a question about the area is a good way to start. This can initiate a conversation easily as most people will appreciate the chance to fill in a new neighbor on things they know about the neighborhood. For instance, you can ask about the best place to get tacos, the best lawn maintenance franchise in town, or whether there is a good pet park nearby. Once the house is in reasonable shape – boxes unpacked and furniture in place—hosting a casual welcome party is also one way to get off on the right foot with the neighbors.
Secure the New House
Roughly 2.5 million burglaries occur every year, and nearly 66% of these happen in residential properties. Setting up security measures for the new house may not be as fun as decorating the living room. But with statistics like this, home security should be a top priority.
Before the move, it is important to research the crime landscape in the area to come up with a general security plan. Common measures include installing security systems and wireless cameras. However, added security measures should also be put up just in case. For one, surveys show that 34% of burglars enter a property through the front door. Do not let a burglar stroll in through the door by securing them with a deadbolt or smart locks.
Set up Utilities, Cable, and the Internet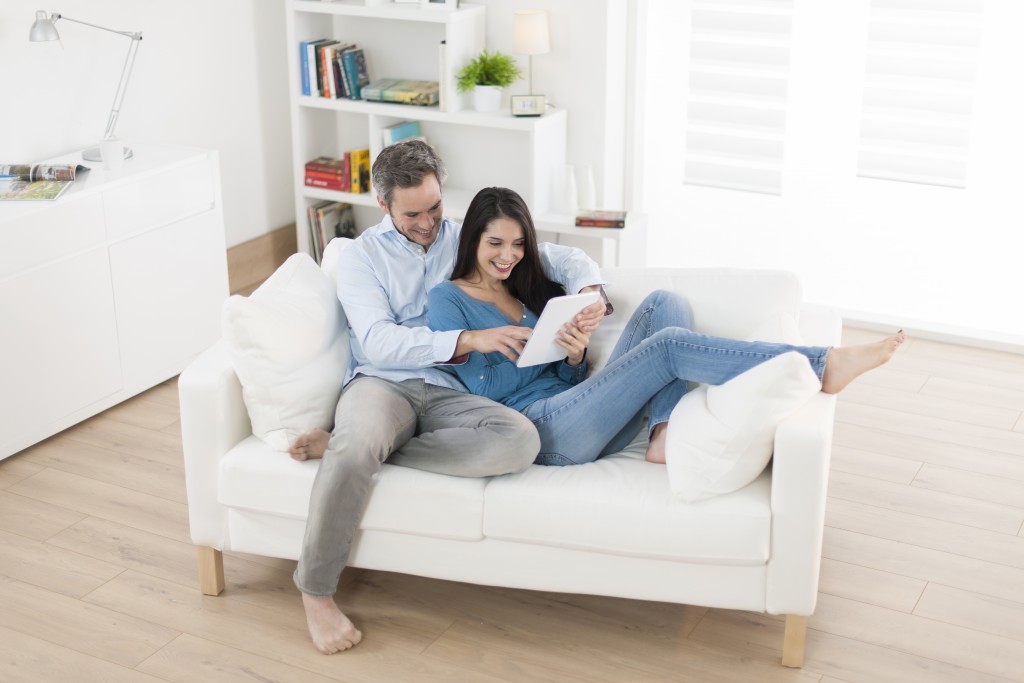 It is necessary that these be arranged before the move. After all, who wants to spend the first night in a new place without electricity, hot water, or the Internet? Depending on how far the move is, completely different providers may be needed for the utilities. Before any move, it is important to be familiar with the providers in the new area. Utilities include water, gas, electricity, cable, and the Internet. Contacting these providers at least three to four weeks in advance is recommended; some services require installation appointments.
Moving to a new house is always a big deal. It may be an exciting experience, but it also comes with its share of pressure and exhaustion. By meeting the neighbors, securing the property, and arranging for the utilities ahead of time, moving to a new home should not be more stressful than it already is.