Product labels are an essential part of manufacturing. They convey the ingredients of your product and display warnings and other legal elements. To most manufacturers, a product label is a standard square-cut, one-sided, four-colour piece of paper stuck on your products. Most cannot perceive how this piece of paper can be made unique without compromising the legal requirements of labelling.
There is, however, a range of options manufacturers of product labels, such as T & D Print, will offer. These options allow you to customise your labels without contravening any legal requirements or decreasing their functionality. Here are some unique product labels you can get for your company.
Dry Peel Labels
These can be easily stripped off from your product's packaging. In a dry peel label, an adhesive temporarily holds the label in its required position but its strength is limited, and it can hence be easily peeled off. This label is generally used on instant redeemable coupons for the provision of an additional coupon copy or in points of purchase. You can also opt to have another label positioned under the dry peel one so that your information remains on the product after taking it off.
Fold-Out Labels
These are labels that fold out to convey additional information. They are similar to dry peel labels and are usually used on redeemable coupons and instances where a supplemental label is required. Unlike dry peel labels, however, fold-out labels comprise a single substrate, which is stacked or folded. The label is used together with a container's primary label instead of having another one underneath it.
Reseal Labels
These allow your consumers to reseal the container your product comes in. In most cases, these are used when the opening to your container or package is placed below the label. A reseal label is the ideal fit for functionality and convenience for a multi-use product. Snacks, ready-to-use wipes and lunch meats are some of the common products that use reseal labels.
Specialty Die-Cut Labels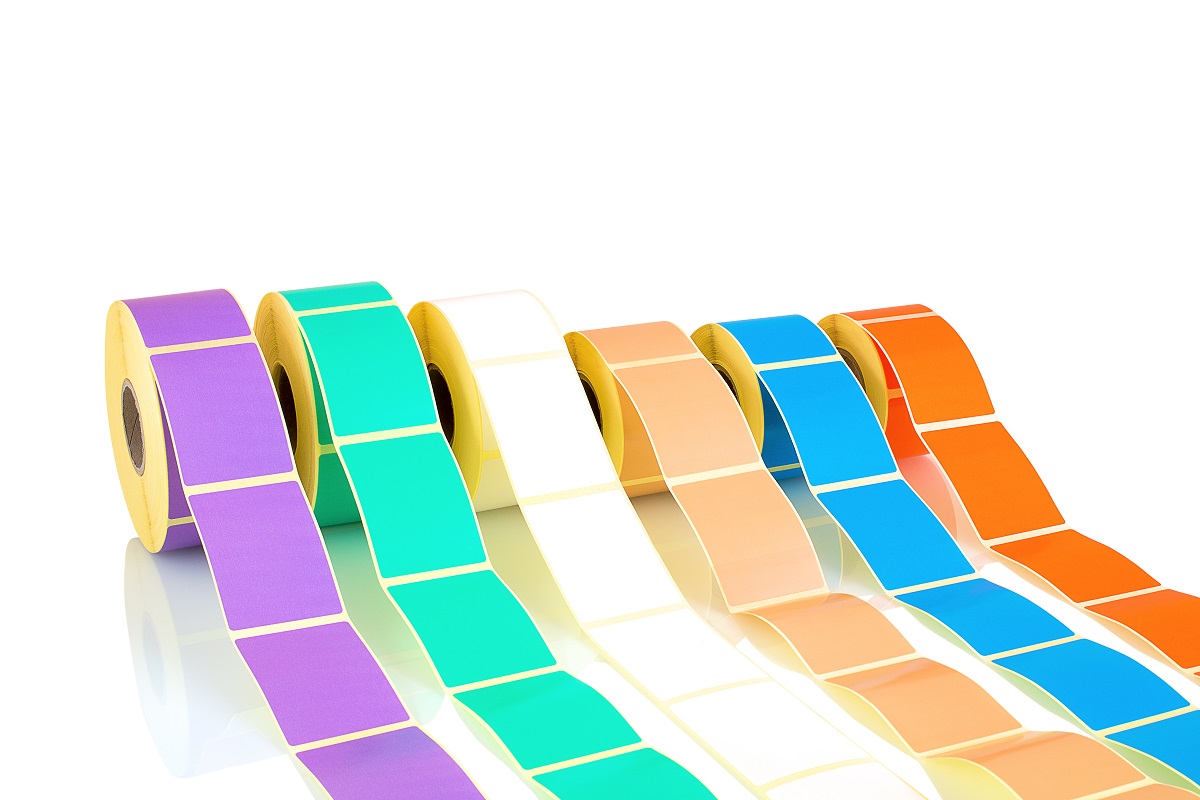 Square product labels have for a long time been the norm. You, however, can get specialty die-cut labels with unique shapes to showcase the label's uniqueness for aesthetic or branding purposes. These labels are also useful when you are working with containers with a unique shape.
Expandable Reseal Labels
These are a combination of reseal and fold-out labels. The labels will expand and allow you to include more details and can also be re-stuck to the container for future reference. Expandable reseal labels are the best option if you want to add crucial information on the label but are restricted by size. This includes safety and health information, multiple languages and directions for your product's use.
With the above options, your products' labels do not need to conform to conventional ones. Standing out from your competitors, after all, is the best way to get ahead in today's cutthroat competitive business spheres. Before settling on your preferred unique label from the above, check your industry's and state's labelling regulations to ensure you do not contravene anything.