Many farmers have relied on seasonal hired labour to harvest their fruit trees. But these days, many farmers find it hard to look for labourers on orchards and farms. As interest in work has shifted to cities, many people do not find farm work appealing. As a result, many farmers need to look for other solutions. The best solution has come from science and innovation, and mainly due to the development in these areas, farmers are now harvesting more without the need of too many labourers.
Agriculture now relies on om mechanisation in many countries. New mechanical innovations make work efficient and productive. For many fruit farmers, the best innovation that has come out in recent years are fruit pickers. These machines help farmers improve fruit picking productivity in their orchards, and one of the best is a cherry picker.
Most cherry pickers are mobile elevating work platforms (MEWP), and still require a human to control the machine. Many orchard cherry pickers for sale are MEWP or aerial work platform (AWP). The boom lift is one of the most common cherry pickers on the market. It has a bucket attached to the end of the hydraulic lifting system of a MEWP. For many farmers, the boom lift is one of the best options for harvesting any orchard fruit. Here are some orchard boom lift options that are high in a farmer's list.
Articulating/Knuckle Lifts
This has a bucket attached to the swivelling turntable on an articulating arm. The unique design of an articulating boom lift allows horizontal and vertical flexibility are making it suitable for a range of tasks. This boom lift has a maximum height of 125 ft. You can extend the boom in parts to allow workers to manoeuvre obstacles and allow fruit picking in different sections.
Telescopic Lifts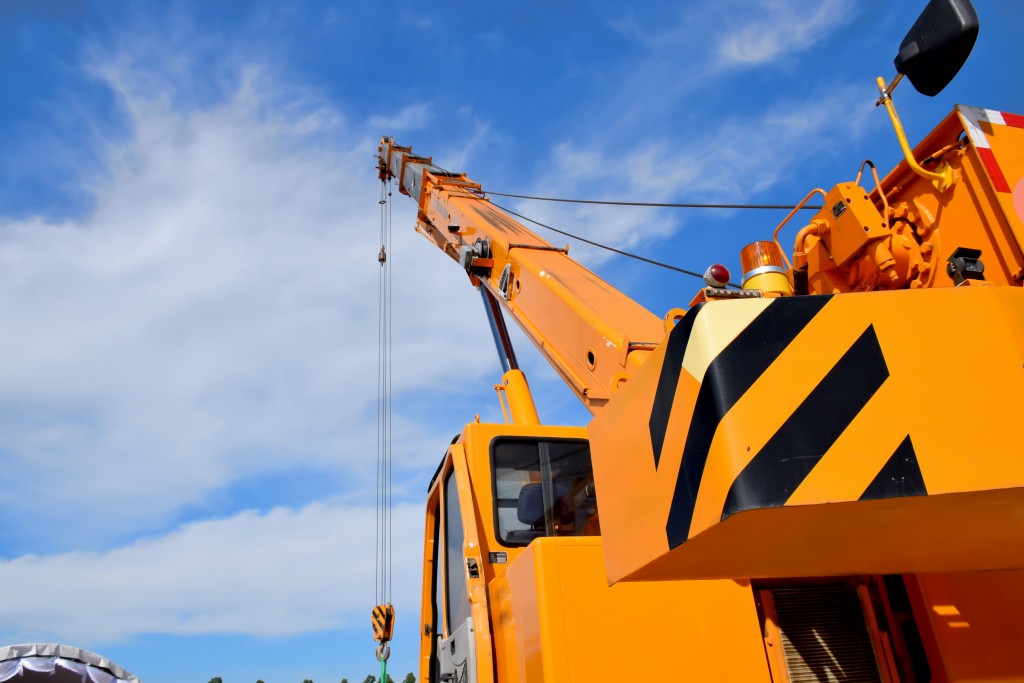 These have more vertical heights compared to other types of boom lifts as they can extend to an elevation of 185 ft. Their arms have a bucket attached at the end. These arms will first extend horizontally then up and down since they only move in a single direction. Telescopic lifts are more comfortable to operate compared to articulating boom lifts and are often used for very high trees.
Atrium Lifts
These resemble articulated lifts. Unlike the latter which have wheels, atrium lifts have tracks for mobility. The tracks can navigate different terrains and disperse weight over a wide area. They can be used indoors and outdoors, and so their use has not been limited to farm use.
Your choice from the above boom lifts depends on different elements. These include the maximum height of your workspace and the weight the boom can safely support. It also depends on whether the boom can be angled to fit into your space.
Farming remains an essential industry in many countries, but as even the world population increases, and food production is on the increase, there are now very few people who are interested in the agriculture industry. But thanks to technological development and innovation, farmers can keep up with the demand.