Working with seniors is an ideal potential moneymaker. Because of the increasing demographics of people turning 65, it is a great idea to earn money. It is also likely that the numbers will also increase as the baby boom generation enters their golden years.
As the market is getting bigger, it is about time to consider home care franchise opportunities. But where do you start? Here are a few things that you need to know before you start a senior care business.
Treat them kindly
When you are caring for a senior in their own home, it is vital to treat them kindly like any other person. Although they are someone else's relative, they also deserve the same attention as everybody else.
You must understand that caring for the elderly demands hard work. In fact, it is one of the most difficult jobs now and can get even more overwhelming at times. Each client has their own needs that will require your time and attention. And while you have your own life to think about, it should not overtake the needs of your patient.
Earn their trust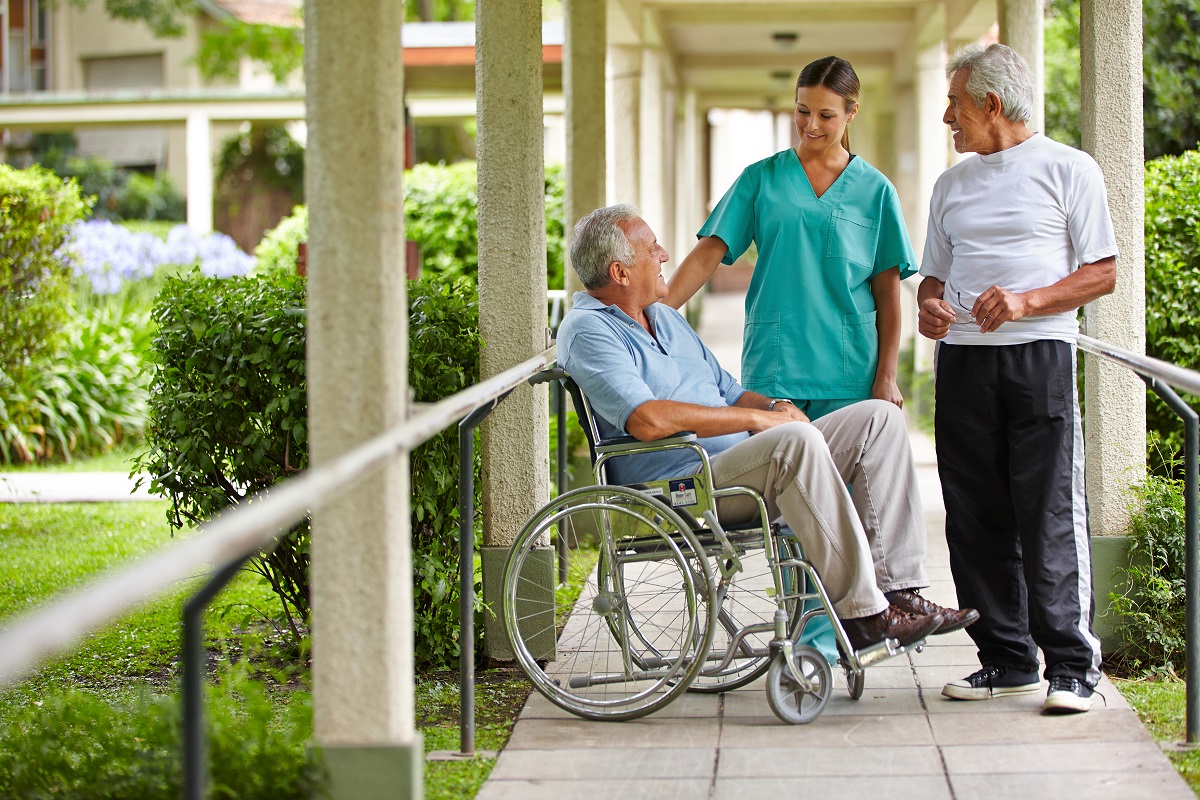 Several senior businesses deal with sensitive data about their clients or work in their homes. This is why it is vital to earn the trust of both the seniors as well as their adult children. One way to do this is to ensure that your business is properly licensed and insured.
You should also check if it is bonded. Bear in mind that word-of-mouth plays a vital role in your line of business. You will get more clients once your patients leave a positive feedback.
Help them restore their confidence
Aging is an inevitable process that no one can stop. But your patients have reached a point in their life where they have limited ability to take care of their own. They often have to rely on other people to do a few basic, physical tasks that they used to do on their own, such as bathing, dressing and eating.
These can cause them to resent themselves and even be angry at their situation. It will also cause them to feel sad and vulnerable. These feeling of their loss of independence can result in a loss of self-esteem as well as their dignity.
As their designated caregiver, it is up to you to help them recover their self-worth and dignity. You do not need to rush them into doing things if it is impossible to do so. But you can show them respect when they try to do it. You can also show them support by helping them do things on their own.
Although running a senior care facility can be an ideal income-generating business, you still need your clients' trust to run it. So, try your best to be patient with them and show them that you truly care for them. Building a relationship can take a while. But simply listening to them will help you gain their trust as well as mutual respect.