Whether you are starting your own business or franchising an existing one, chances are you ask Google for help on how you can manage it successfully. Perhaps you keyed in "startup mistakes to avoid" or "how to grow my franchise" before diving in fully.
Search results will probably give you a long list of tips and tricks to make sure your business doesn't fail. But there's a reason companies disappear after a few months: not consulting a business advisor.
Why do you need a business advisor?
You see, our lives are shaped by those who came before us—our parents, grandparents, and ancestors. They were born and raised before us; hence, they know how to guide us. Didn't you notice that as we grow older, we slowly realize that our parents were right all along? No matter how hardheaded we were when we were younger, we all come to a point when we say, "So this is what my parents warned me about."
It's the same thing in business. Business advisors or consultants are equipped with something we don't have: business knowledge. This is the exact knowledge you need so that you'll know whether a business venture is profitable or not.
What does a business advisor do?
Business advisors give us sound advice regarding the ins and outs of our chosen trade. More specifically, they help us with business decision-making—something not all of us can do on our own. But note that they won't run the business for us. They will merely tell us if our ideas are good or bad.
For example, we can design a business plan and then have our advisor scan it. They will then tell us if the marketing plan applies to our business structure. If you already have an existing business, advisors can let you know which areas need improvement.
How qualified are they?
There is no certification or licensure exam needed to be a business advisor, but they should have the following qualifications:
Diploma in Business and Enterprise
Certificate in Professional Business and Enterprise Support Services
Certificate in Professional Business and Enterprise Coaching Services
Enterprise Mentoring
Some business advisors undergo training organized by different financial institutions; others simply base everything on their experience. Most, if not all, completed at least a bachelor's degree in business. Regardless of their qualifications, you can rest assured that these coaches understand the intricacies of running and maintaining a business.
In other words, they have the business acumen and the necessary network of people who can support your coaching needs further.
Where do you go from here?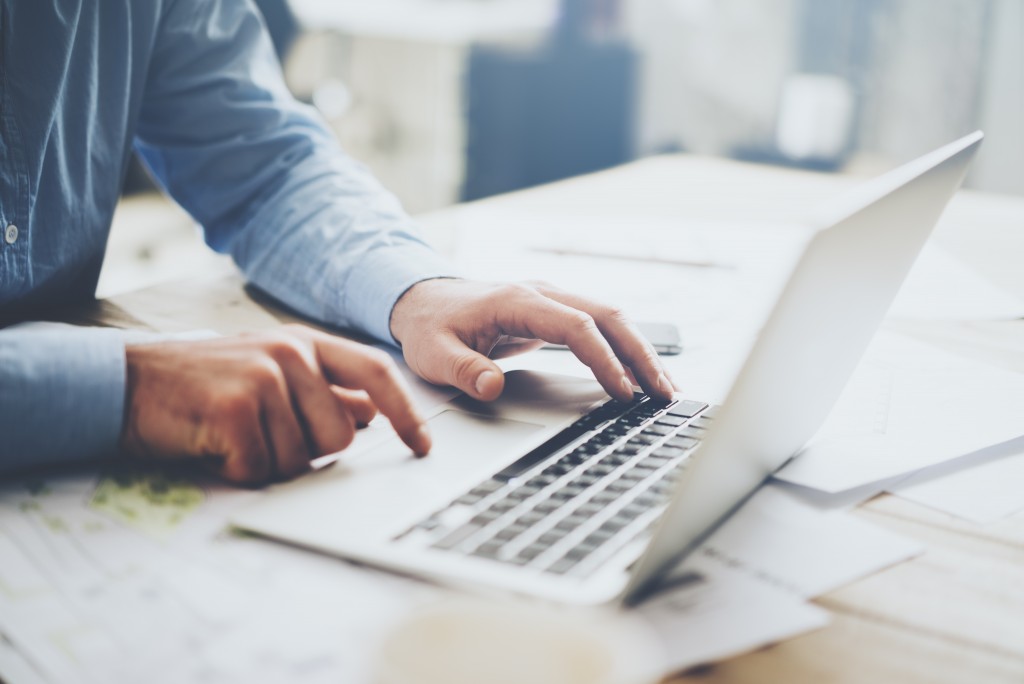 At this point, you are probably asking yourself, "Are the online tips not enough? Aren't they written by business coaches, as well?"
Yes, they were written by coaches or with the help of business advisors, but think of it this way: A doctor can only write so much about a possible ailment based on your symptoms, but unless he sees you in person, he or she won't be able to make a correct diagnosis.
It's the same in business coaching. Your advisor needs to see your business's situation, so he or she can give proper advice.
What do you do with the tips you gathered from different online sources? You should keep them; you will surely get useful information now and then.