Now that your retirement is nearing, it's only fair that you get to spend your hard-earned funds on something fulfilling. Fortunately, you have plenty of options on what to do when you retire, the most popular options being traveling the world, moving abroad, or both. If this is what you want to do, you have tons of planning to do. The most important thing to consider, though, is where you'll move.
The magazine International Living researches the best places for retirement. Using several factors such as costs of living and healthcare, the ability to own a property, and others, the magazine gathers relevant data. It publishes it on its annual "Retirement Index."
So whether you're a regular AT&T employee with a great retirement plan or a successful entrepreneur ready to pass on the torch to a younger successor, there's a place that's perfect for you in this list. Below are the top 10 best countries to move to upon your retirement.
10. Vietnam
One of the only two Asian countries on this list, Vietnam has an overall score of 76, with the cost of living the country's main asset. The Price of Travel's 2020 Asia Backpacker Index showed that the three cheapest cities in the region are all located in Vietnam. Apart from this, Vietnam is an excellent base if you want to travel to other countries.
9. France
Imagine spending your retirement in a charming French villa overlooking a vineyard, drinking Champagne, and munching on camembert. With its rich history, pleasant climate, and excellent healthcare, it's no wonder this European country made the top 10.
8. Spain
Good food, great people, and excellent beaches—Spain is a retiree's dreams come true. The cost of living and the quality of healthcare in this historic country will make your retirement a breeze.
7. Malaysia
The other Asian country on the list, Malaysia is a nature lover's paradise. This Southeast Asian country has beaches and rainforests, exceptional healthcare, and low cost of living. Communication won't be difficult either because Malaysians are excellent English speakers.
6. Ecuador
If you want to live somewhere not too hot nor too cold, retire in Ecuador. Living in this country will bring you your much-needed sense of peace, with its low cost of living, laid-back lifestyle, and friendly people.
5. Colombia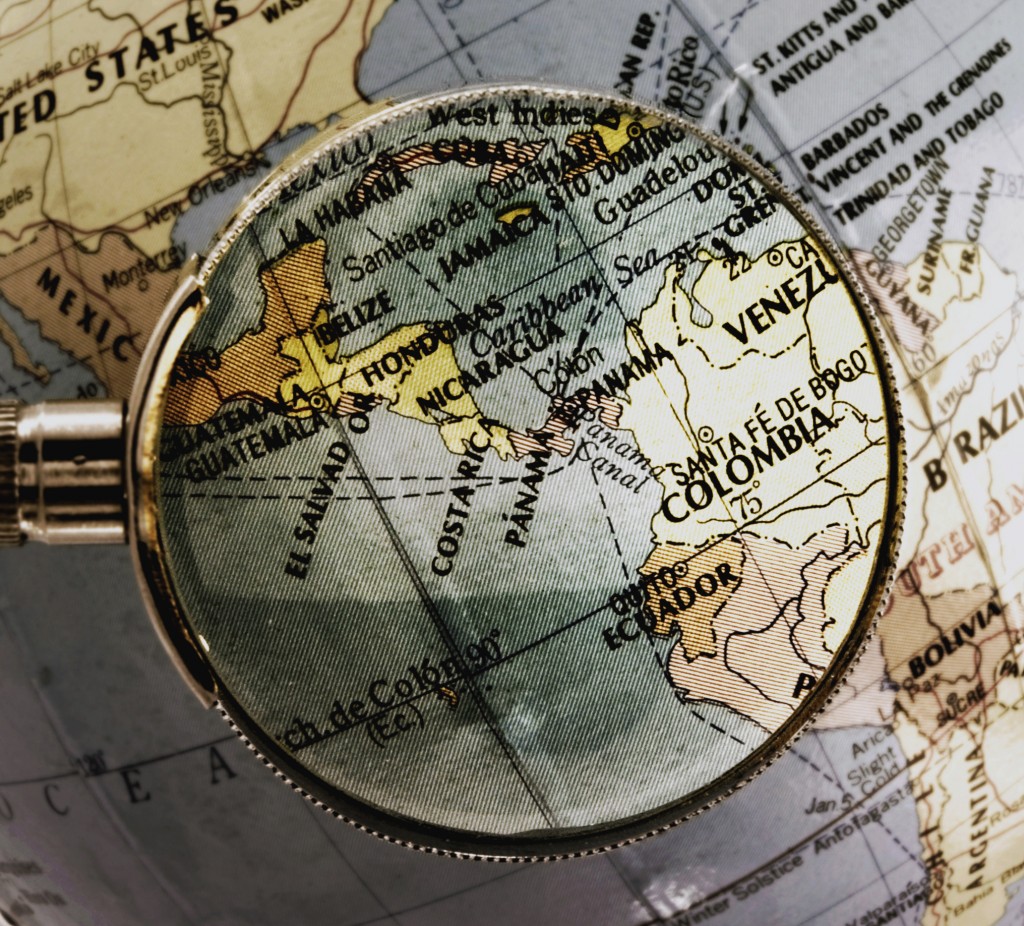 Did you know that, next to Brazil, Colombia is the second most biodiverse country worldwide? This means you can find a place with a climate and environment that suits you. It also has excellent healthcare, low cost of living, and the warmest people you can meet.
4. Mexico
Mexico is a tourist-friendly tropical retreat, making it perfect for retirees. It's easy to own a property and even easier to assimilate to the locals. Plus, it's so near the U.S. you can come back home anytime.
3. Costa Rica
Another one for the beach lovers, Costa Rica is known for its peace-loving culture and laid-back lifestyle. But if you want to spice up your days, horseback riding, hiking, and diving are some popular activities to enjoy.
2. Panama
International Living magazine describes Panama as "sunny, warm, and welcoming," and aren't those just the adjectives for a country you'll spend your old age in? If so, then you might want to consider Panama, a Caribbean paradise with an excellent healthcare system and low cost of living.
1. Portugal
Affordable lifestyle, quality healthcare, and pleasant climate all paired with good food and great people. These are what you can expect in Portugal. Plus, it's rated as the third safest country in the world, so moving to this European country is not something to be scared of.
After working hard for several decades, you deserve to rest. Consider the countries above and see where your retirement takes you.