One of the things you need to think about when it comes to your products is the presentation. You will want to present a good image to your buyers. One essential part of it is product packaging. If you don't have a nice-looking product, there is a good chance that people will ignore it.
That is why you have to take steps to ensure that your product looks great. Here are some tips that should help with that:
Choose Sensible Packaging
Though it can be tempting to go for something unique, you should try to get proper packaging for your products. Besides ensuring that your product reaches your customers, it also helps make your product accessible. For example, when you're selling a drink, a bottle is the sensible choice for packaging. This is because it protects the liquid from spilling and people can consume it immediately. Pick packaging that is also easy to transport and hold.
Be Clear
When you're looking for good packaging, you need to be clear about what product you are selling. This is pretty important. Honesty with packaging is necessary because many products nowadays have confusing packaging. This is often seen in food products. When you look at some drinks, for example, you will want to immediately recognize which ones are for young people. But packaging nowadays can hint at something but may have different results. Some alcoholic drinks can have bright packaging that hints that it is for young people which is not what you want.
This is why you need to be upfront about your packaging. Ensure that your buyers know what they are getting so that they won't experience disappointment.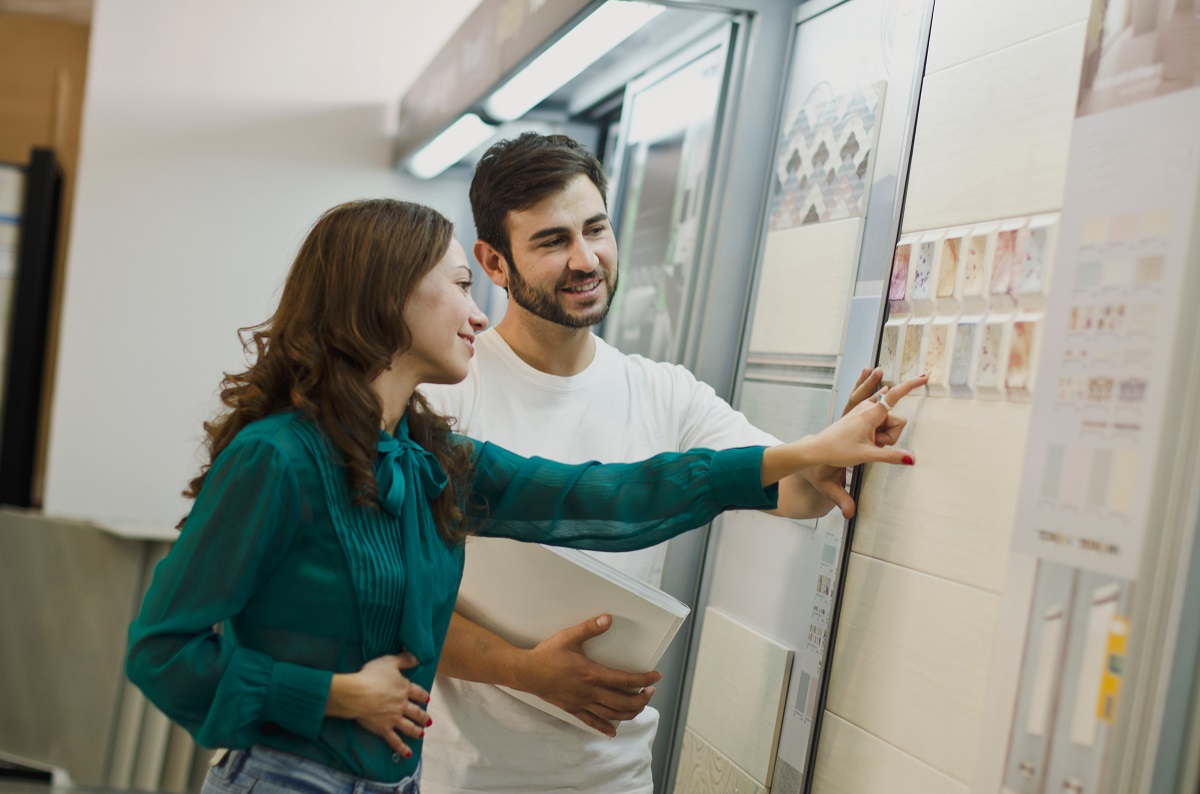 Easy Usage
Another aspect that you have to consider is how your customers will use the packaging. For example, canned soft drinks are so popular because they are so easy to use. All you have to do is pull the pin tab and you can drink in seconds. Consider doing something similar for all of your products. Make them simple to open and access. This way, customers can immediately use them. Think of additional convenience changes like packing six-packs of beer in easy-carry cases so that it would be not a problem to lug it around.
Think About Demographics
One of the more important things your packaging should focus on is demographics. Your packaging should be something that your potential target market would buy. For example, if you are selling primarily to a customer base in Utah, then you should use attractive packaging and containers that people from Utah would be familiar with. This is why we see some regional brands using local landmarks as packaging design and that they proudly trumpet being made in a particular region. But don't limit yourself to a single demographic. You want to cover multiple demographics to maximize the number of people buying your product.
Good packaging will ensure that your products will get the attention of your potential customers. That is the first step to gaining sales and can be a big help to your bottom line. You'll be able to present your product to the world with pride.