The weather is unforgiving to everyone. As a business owner, you want to protect your customers and employees from the elements. Extreme conditions damage your property and, ultimately, your company's productivity. Upfront costs of weatherproofing won't be a problem once you know everyone involved in the business is safe.
Protect Your Parking Spaces
Your office driveway is one of the most important parts of your business' location. Both your customers and employees use parking space. You don't want them to trip on cracks or uneven surfaces. These problems are often caused by usual wear and tear. Both the summer and winter sun in Utah also damage your asphalt. This is why maintenance every one to three years is important.
Coat Your Roof
No one wants to work in a leaky office. Your roof is your first line of defense against harsh weather. And it can easily get damaged from the rain and winter storms. Temporary fixes such as using sealants for leaks in your ceiling will only open up future problems. Hire paint contractors to add a waterproof coat to your roof instead.
Check Your HVAC System and Insulation
Your HVAC system is key to keeping your employees and customers comfortable during harsh temperatures. Air conditioning is crucial for hot summer days. Radiators, furnaces, and insulation, on the other hand, will keep the place toasty during normal or winter days. If you haven't had your heating and air conditioning system checked in two years, call an HVAC professional for inspection and maintenance.
When in Doubt, Hire an Inspector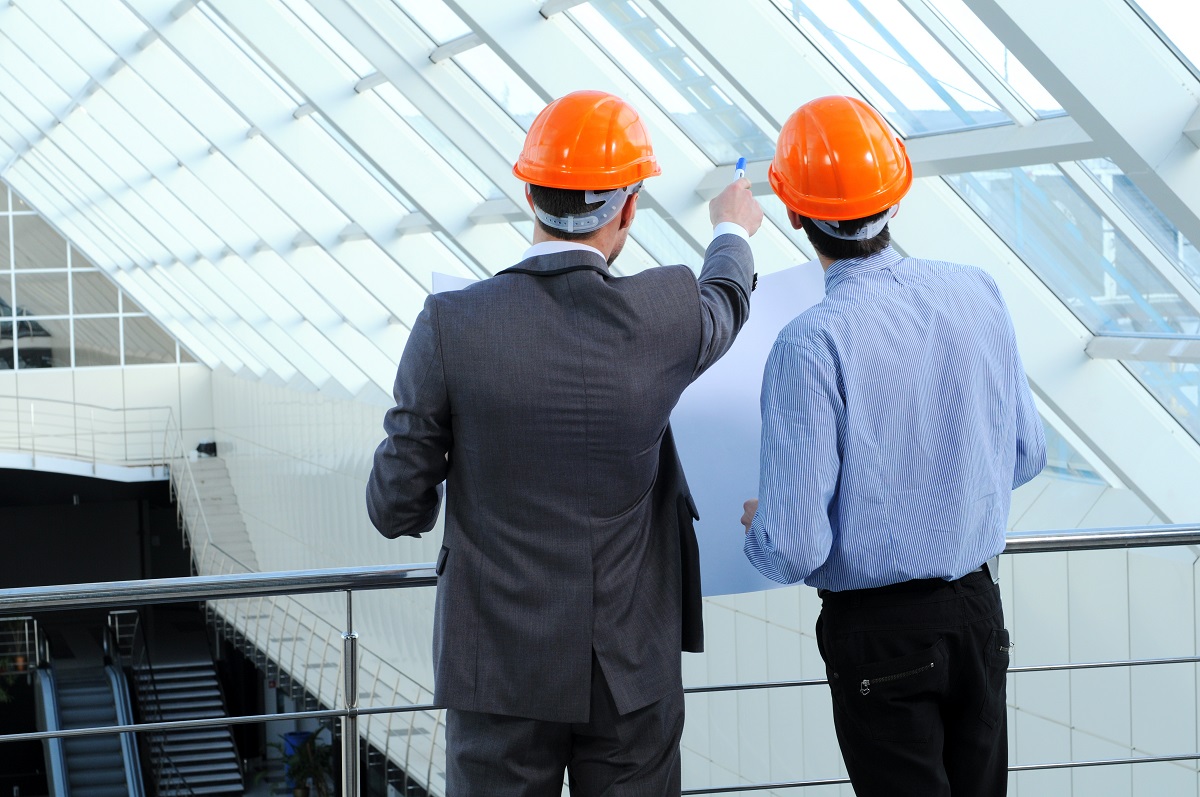 You can't always be sure about your place of business' structural integrity. It's easy to spot problems like leaks and cracks, but there might be other issues lurking within your building. If you're unsure about the physical state of your office, hire a commercial inspector to check it out. They'll inspect more than the structure of your building. Professional inspectors will check your HVAC system, stormwater drainage, fire safety, and more.
When hiring a commercial inspector, ask your fellow business owners if they know one that they trust. Always look for a license and credentials. It's best to hire an inspector with certification from associations like InterNACHI. Make sure that the inspector is insured for "errors and omissions," just in case they miss anything crucial.
Upgrade Employee Medical Benefits
Diseases like colds and flu are rampant during the winter and rainy seasons. Employees can't help getting sick. With an excellent medical package, they'll be able to get the healthcare they need immediately and at almost no cost to them. Upgrading your workers' medical benefits will cost you a lot of money. However, you'll see better returns in productivity because they get access to quality treatment without any hassle. After all, they deserve it because they brave the elements to get to work.
Have a Rain Kit Ready for Employees
Climate change has made weather conditions everywhere unpredictable. Get a rain kit ready for employees who take public transport. This kit should contain a raincoat, an umbrella, and a pair of boots. It might not seem much, but showing your workers a little care goes a long way.
When your business is prepared for the elements, you'll get better sales and higher productivity. Customers will have a better time in your place of business because you shield them from whatever storm is outside. The same goes for employees. They'll be able to work better because they're not distracted by leaky ceilings or harsh temperatures. A safe business is a successful business.