It's common practice for some companies onboard new employees by having them follow existing employees around the workplace. While this might be effective for smaller, fledgling businesses, this might not work as well for bigger firms and those looking to expand. That being said, when creating an onboarding process for new hires, preferably with help from your team and onboarding software, below are some tips to help ensure smoother and more efficient employee onboarding.
Consider Setting Aside One Whole Week for Employee Onboarding
While this might seem like a long time and a waste of resources, it's not because this would ensure that your new employees would become productive as soon as possible. Aside from giving new employees more onboarding time, it would likewise keep your other employees productive since they won't need to take as much time from their actual working hours just to speed up the onboarding process.
Make Sure to Introduce New Employees to All Departments
Failing to introduce new hires to the different departments in your company could lead to disconnect and increase the risk of organizational silos, which in turn could result in disorganization. Introducing new employees during onboarding would enable them to understand better how exactly they fit into your company. Every department must introduce new hires to their purpose, functions, and more in-depth summary of their departments. Along with brand training, this would offer a more well-rounded overview or your company.
Provide Brand Training Right from the Get-Go
This is immensely crucial to help maintain consistency and across your entire company. This would likewise help new hires be more open when speaking about your brand, which is usually something that only seasoned employees are capable of doing. You could start by creating a document that contains your brand guidelines and details about your brand. This must include your company values, vision, personality, and mission. You should likewise include information about your brand message, why you started the company, your value proposition, target clients, and your employees.
Leverage Top Performing Employees as Trainers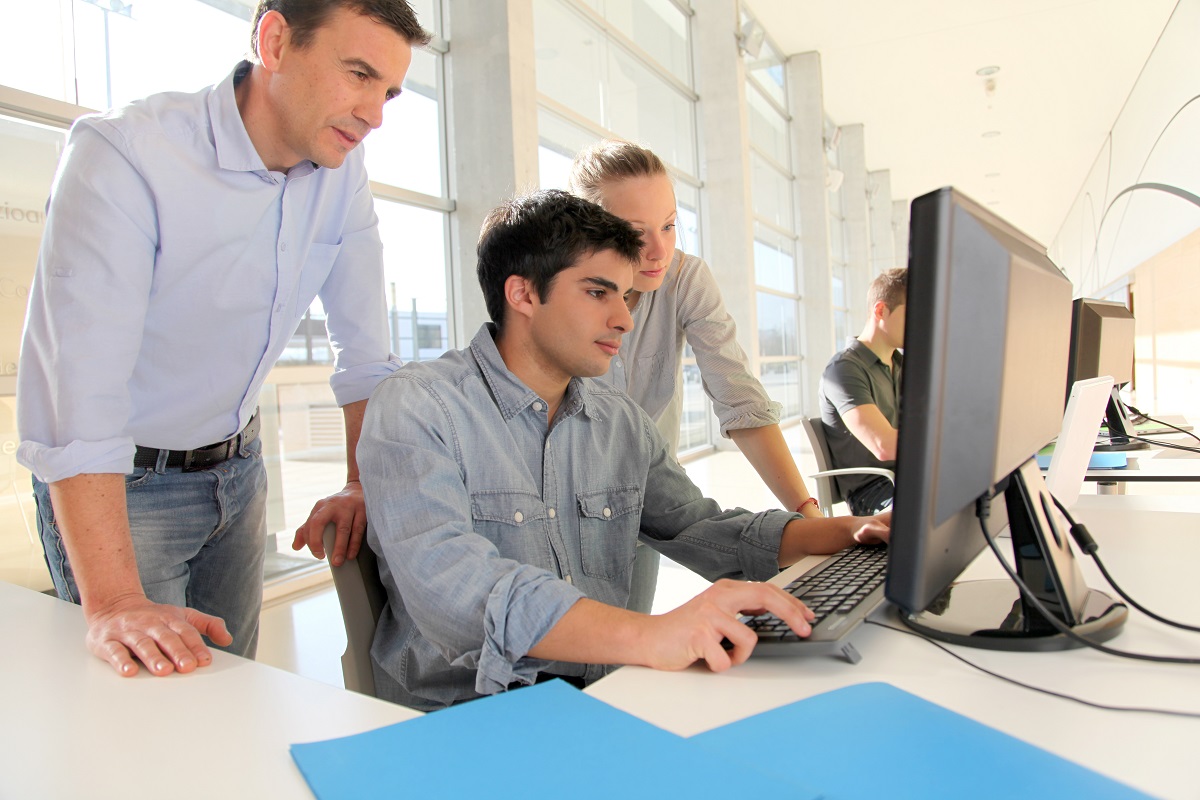 You don't need to have full-time onboarding staff to train new hires, considering that your employees are less than a hundred. Look for the top performing employees in every department to help train new employees. Choose representatives that have ample experience and are passionate and engaging. People like these would help facilitate an entertaining and exciting introduction to how your company functions and your company culture.
Make Onboarding Fun
Who says that employee onboarding should be formal and all about business? You could certainly make the entire process entertaining and fun for everyone involved. Consider incorporating quizzes and contests throughout the process to help keep new hires excited and engaged as well as foster camaraderie between new and existing employees.
So plan and get everyone involved to help make sure that new hires would be well-informed and inspired to join your company. Whether you are a growing company or just starting, you need to dedicate ample effort and time to your employee onboarding to help new hires acclimate to your company faster and more effectively.