In your life, you may decide you want to get your life back or own your time and get into the business game. This, however, is easier said than done. First off, you need to make the obvious choice in which industry to immerse yourself in. Then there's whether franchise an existing business or start one yourself.
If you end up going for the former, there is a whole new set of choices to make and points to consider. Nowadays, there's everything available from healthy fast food franchise to beef jerky outlet franchise. The possibilities are endless, but is owning one really for you?
Here are four important points to help you decide.
1. Do you have a trusted brand that you want to franchise?
The great thing about this business model is everything is tried and tested. If an existing brand is already successful, chances are, you'll enjoy more or less the same reception from customers. Keep in mind, though, that some variables including the location of your business, the staff you hire or your management will still affect the outcome of your success. So don't be complacent just because you've got a trusted name as the banner of your business. You still need to put in the legwork.
2. It's basically pay and play.
With a franchise model, you just need to pay the franchise fee to your chosen franchisor for the right to use their name and business process. After that, they will ensure that with their help, you get the right location, store set-up, suppliers, staff and training, and every other detail to get your shop up and running. There is very little to do since the franchisor wants the brand experience to be pretty much consistent with all its branches in all locations and that includes yours.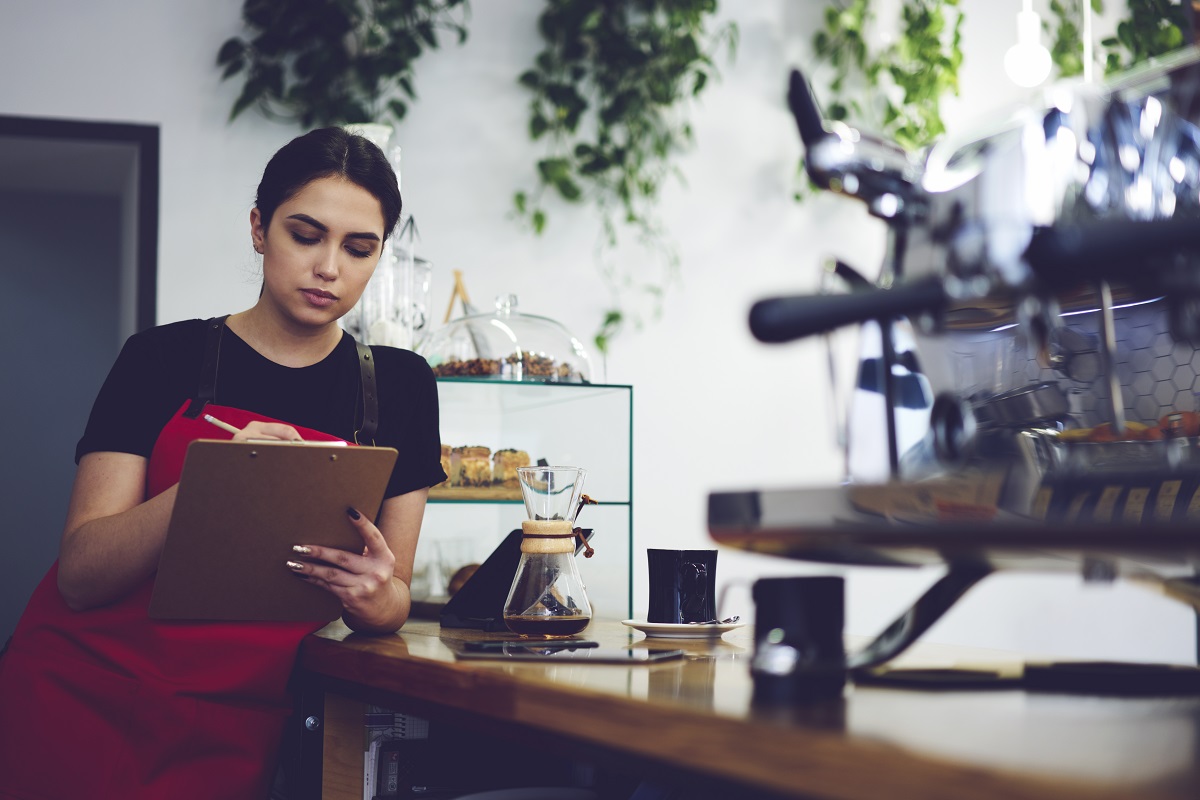 3. How hands on are you?
One common downside to owning a business franchise is having practically no control over the business since every single change to the product or service or the business model itself will have to be given approval by your franchisor. The bigger the brand of your franchisor, the lesser chance you have of gaining any creative control over the business. If you're the type who likes to decide and be very hands on with every nitty gritty of the business, you may have a hard time relinquishing your opinions.
4. The matter of paying for royalties.
With a business franchise, you need to pay royalties regularly or ongoing franchise fees to your franchisor, which can seriously make a dent into your profits. Take into account that this is usually a fixed rate or a percentage of your revenue. There are also fees to think about, like the marketing fund wherein your franchisor may require you to contribute to a common advertising fund for the brand.
These are just a few points to think about before deciding to become a franchisee or not. Weigh the pros and the cons carefully as a big portion of your success will come from the business you get into.