For most consumers, debt can have negative implications. But for business owners, debt can be necessary to fund a startup, finance new equipment, or start scaling a brand. This is why even if business owners don't have a need to acquire a loan, they are already trying to build their business credit. The higher your business credit, the better the financial reputation of your business. But then, many startups fail after mishandling their business debt.
There were around 529,068 bankruptcy fillings in 2020 alone. The last thing you want is to be among the number of businesses to be included in the list for 2021. If you have no alternative options, then it is best that you start looking for a lawyer specializing in business bankruptcy so you can start eliminating your debts.
But the question is, what can you do so you can start with business debt recovery? Here are some options you can take.
Talk to Your Creditors or Lenders Early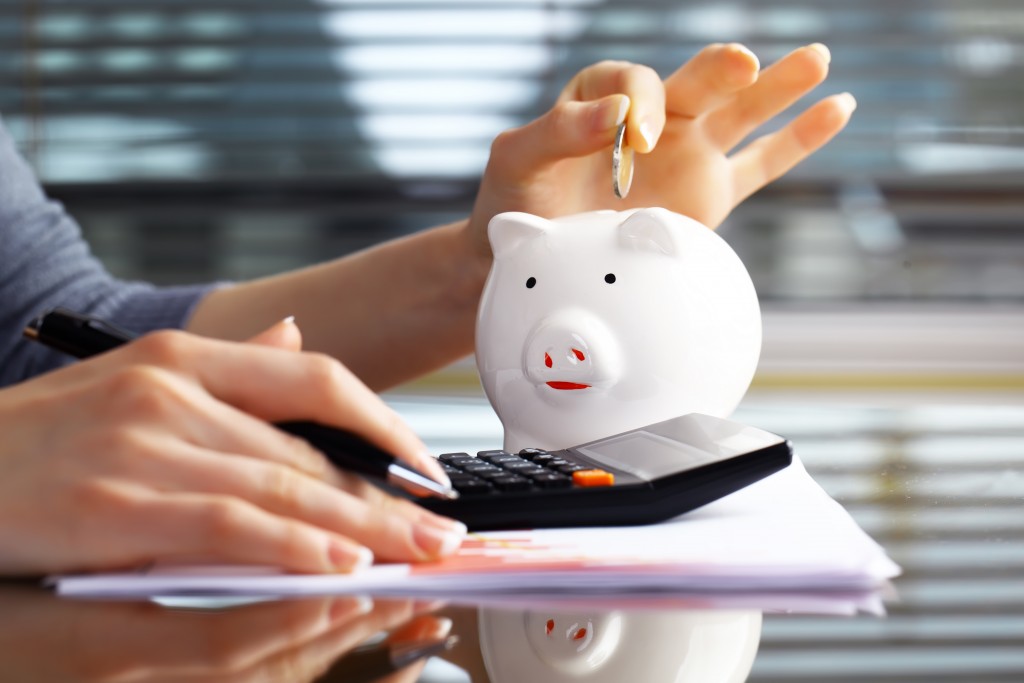 It is crucial that you reach out to your corresponding lenders or creditors if you are unable to pay your dues on time and in full. This may not work for everyone, especially when it comes to business debts. But remember that since they are still running a business, they would rather get paid and keep you as a client than not.
So, make sure to do your part and call your lender or creditor. State your case and ask if they can help you create a repayment plan to make it easier for you to make payments. If you have a good business credit score in the past, chances are they will give you some wiggle room to settle your amount due.
Not all of your creditors will allow you to restructure business debt. The key is to categorize what debts you should restructure, which ones could be restructured, and what debts you don't need to restructure. Make sure you establish the amount your business can comfortably pay your creditors and present profit and loss statements to back up your claims.
Take Time to Audit Your Money
You may think you know exactly where you are spending money and why. But during these trying times, you could use every penny you can save to repay your business debt. What better way to start saving some cash than by cutting some of your operating costs?
Work with staff and accountants to check the areas where you can reduce your spending. Just make sure you are doing this without sacrificing business productivity and efficiency. Examine your variable costs and work with your team to find ways to boost your savings.
For instance, you can consider shopping around for vendors to get better rates. You can ask different reliable vendors to provide you RFP or request for proposal and compare their prices. Vendors can bid and you can choose which one will give you the best favorable deals.
Identifying inefficiencies within your business is another way to save many business problems. You can end up reducing waste, increasing business efficiency, and improving employee satisfaction by working on any inefficiency you will find. The moment you start taking control of your business finances, the easier it will be for you to get out of debt.
Consider Consolidating or Refinancing Business Debt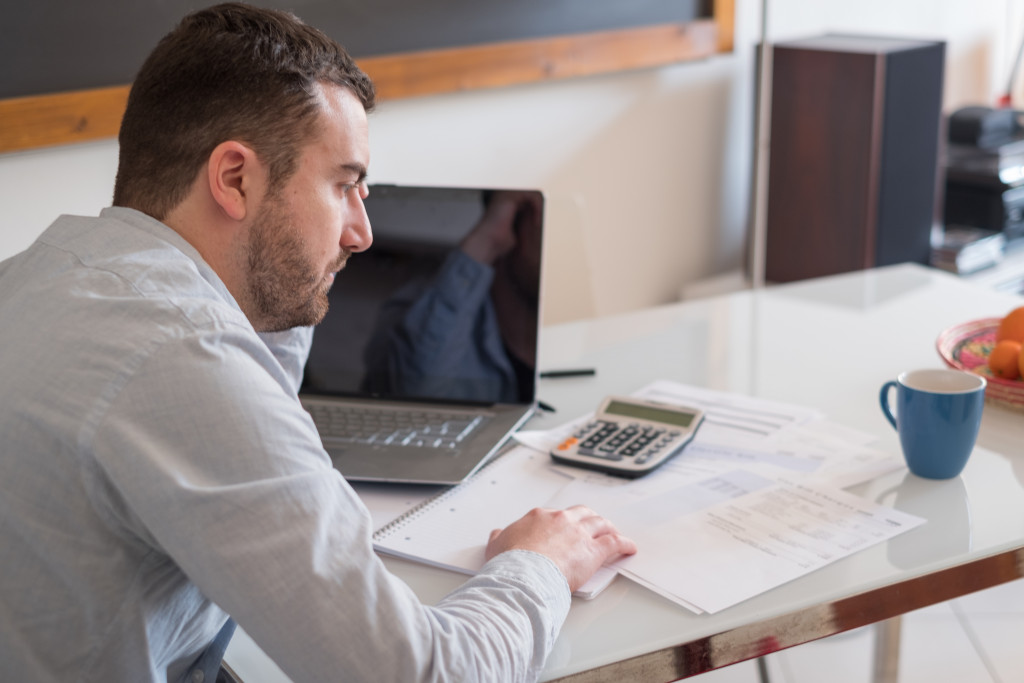 Debt consolidation can be a good way to recover from your current debt dilemma. But note that debt consolidation is different from refinancing. Knowing the difference between the two will make it easier for you to assess which one better suits your situation.
Debt consolidation enables you to refinance your current business debt. If approved with the right loan, you will now have a single repayment schedule with better rates and less-frequent payments. Note that you are rolling up multiple debts into one by getting a small business loan.
If you meet the following criteria, then now could be a good time to consolidate business debts.
You have a good credit score
Your cash flow and profits recently improved
Your personal finances recently improved
The existing loan you have has a higher interest rate
Refinancing, on the other hand, is getting a new loan with a lower interest rate so you can pay for your existing loan with high-interest fees. This can help you achieve smaller monthly repayments or gain a lower interest rate. This can also help you boost your cash flow and slow bring your brand to a better and safer position.
Now is the best time to prove you are not willing to let business debt ruin your brand. You already invested lots of resources into building your businesses. It is time to step up and start recovering from your debt, learn the hard lessons, and regain the trust of your lenders, employees, and customers.