They say first impressions last. And make you good money too. An attractive exterior in a home is a big plus in the real estate market. It just takes 30 seconds for potential buyers and even passersby to judge your home from the outside. Thus, working to increase your curb appeal is not just an option for faster transactions. It's a must.
So, if your home looks like it had been abused by the owner with the unkempt lawn and an overall unattractive exterior, no one would take a second look at it. Consequently, no one may buy it. Considering all this, an extra effort on your part is crucial to make your house sell the instant you put it on the market.
Sure, having a few improvements in your exterior is a bit costly. But this will make up for a beautiful home. Plus, it increases the value of your property in the housing market, depending on what upgrades and improvements you'll make. Find out some timely tips you can do to make your home more valuable in the eyes of the buyers. In a flash.
Make Your Porch Attractive
When looking for a house, the first thing that a potential client will see is your front entryway. It is the main part of your home's exterior, not to mention that this place is where people usually wait. And because of this, guests have more time to inspect and judge the appearance of your home. ;
Still, you can do so many ways to increase your curb appeal and make your porch look better than ever. Start with making adjustments to your door. A simple doorknob replacement and adding a doorbell or a door knocker is a great way to start.
Plus, you can also add welcome mats for a more inviting appeal. And you may want to replace your already rusty house number with a shinier metal. Lastly, don't leave your mailbox dirty and make sure that it is clean and fixed to use. Small details like these are still important to increase your home's curb appeal.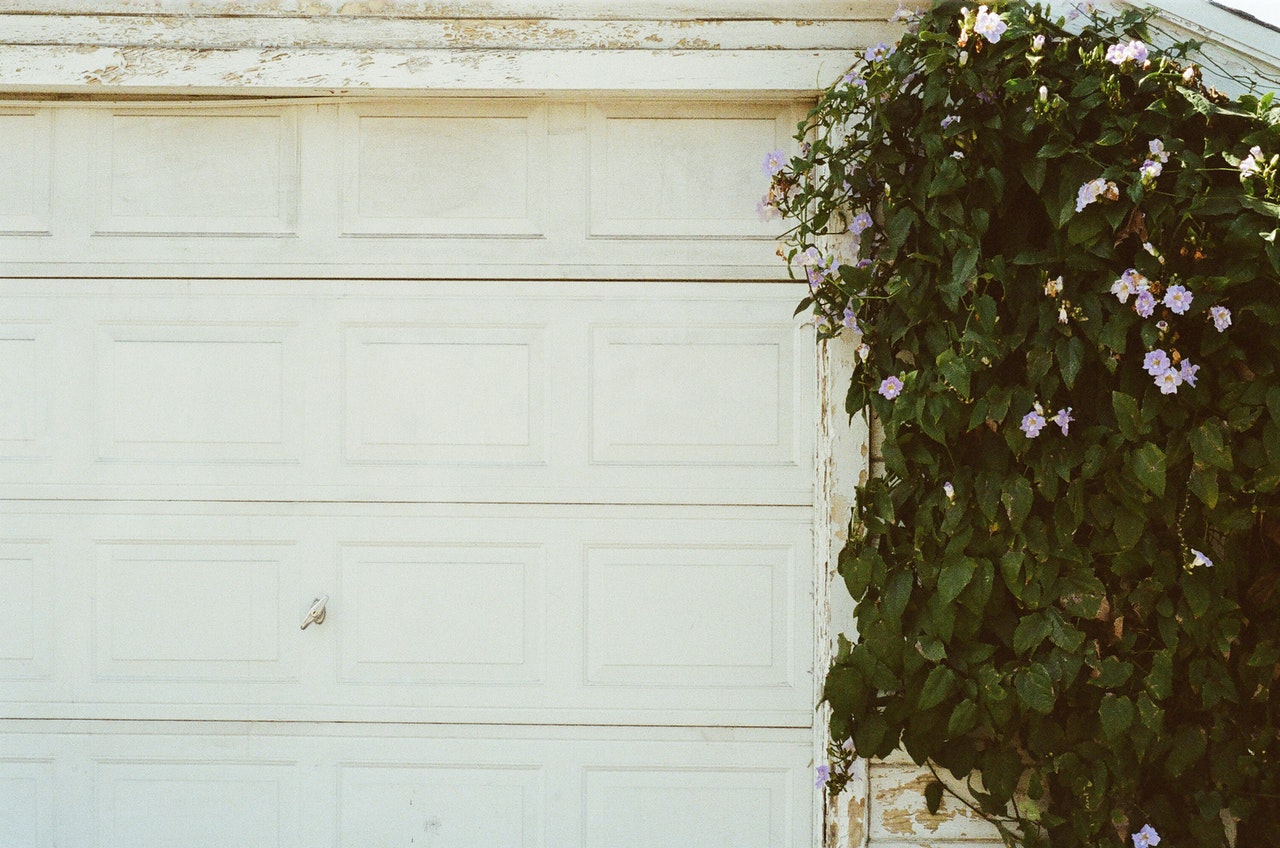 Upgrade Your Garage Doors
The front door of your house may take up the most abuse in a home. But garage doors are a close second. After all, it's still an entryway. Plus, garage doors mostly take up the front of your property. And it is very noticeable to the public. Moreover, potential buyers can immediately judge their appearance after a close inspection.
That's why installing new garage doors can substantially improve your curb appeal. Don't worry, the cost of installation will not go to waste. As garage doors will last for many decades and the rate for these services are at an affordable price.
Maintain A Well Kept Lawn
Take a closer look at your lawn and look at it from a buyer's perspective. If you are not satisfied with it, then surely potential clients will also see that way. Always tend to your lawn and keep it green. Check if your lawn has dead spots. If so, seed those bald spots right away and maintain them for a more attractive exterior.
However, if you are not knowledgeable enough to maintain it, chances are it will still look unruly and messy. A great tip is to know how to properly use a mower. This is so that you can create beautiful patterns and make an attractive landscape. Also, it helps maintain weeds to not overcrowd other plants and prevent them from returning.
Just remember to never go overboard in designing your lawn. A clean and well-maintained look is always appreciated in the housing industry.