A successful restaurant business requires more than just delicious food to survive the considerably dynamic and highly competitive hotel industry. Restaurant owners have been forced to establish a mixture of service and technological aspects within their business to gain a competitive edge over their rivals.
Develop an efficient online platform
Current advancements in technology have extended their impacts to a majority of industries, including the hotel industry. That has forced businesses to go digital. A restaurant should consider having several platforms through which clients can make reservations and place orders. Businesses may seek the help of mobile app development companies in a bid to roll out mobile apps through which clients, especially smartphone owners, may place their orders. People are no longer interested in walking to a restaurant and then waiting for almost half an hour for their orders.  Usually, the apps provide clients with a time estimation within which their ordered meals will be ready. Clients may then plan their time accordingly so that they arrive at the restaurant in time for their meals.
Offer doorstep deliveries
Another effect of technology has been the unwillingness by people, especially the youth, to leave their gadgets and rooms to go and prepare a meal. That has created a potential niche that restaurants may exploit to boost their profits. Restaurants are increasingly providing doorstep delivery services to clients. All that a client has to do is to make a phone call or use other available platforms to place their orders and provide their home addresses. The ordered food is then delivered within a stipulated time. A restaurant will usually charge higher for outside deliveries to cover transportation costs. This often results in an increase in their profits per unit order.
Customer promotions
Customer promotions are an effective means of gaining the customers' loyalty. It is often done with the aim of rewarding repeat customers while attracting new ones. The prizes to be won may be granted through a lottery ticket system. Clients who make orders exceeding a certain amount are given raffle tickets that provide them with a chance to win free meals for a given period at the restaurant. With such an offer in place, clients are likely to increase their spending to qualify for the draw.
Customer service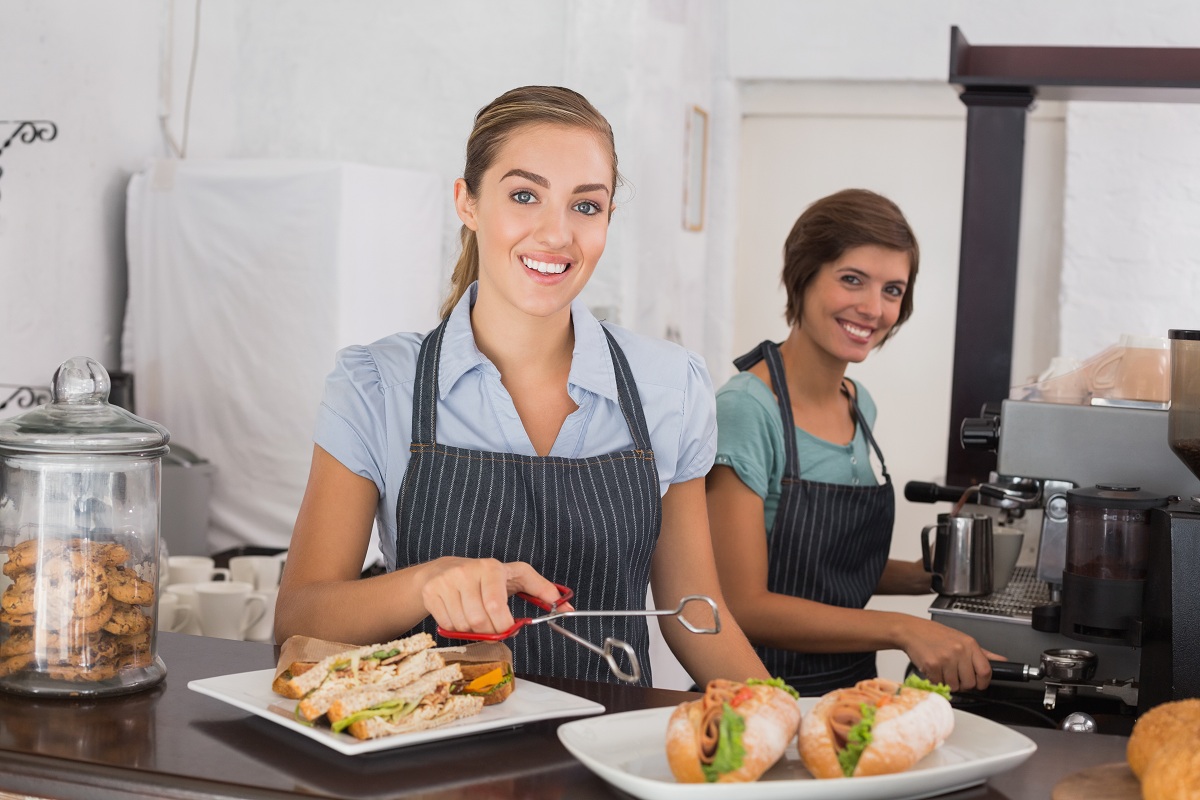 As with all other niches in the service industry, customer service remains to be the single most important success factor. It has been a major reason for the success or failure of many businesses. It is more significant in the hotel industry than in a majority of other fields. Clients expect to be treated with utmost respect; failure to which, they are likely to shift their preference to another eating joint. Restaurant employees, especially waiters, are expected to uphold a certain level of professionalism and courtesy in the course of attending to clients.
The tips discussed above provide restaurant owners with effective means to attract new guests while maintaining their loyal ones. They may be established at relatively low costs but guarantee a high return on investment.