Beer and wine drinkers have different tastes — but what if you can find the middle ground? Certain hops produce strong wine-like flavors or you can find alternative brewing methods to put the crispness and intense flavors of wine into your brews.
Nelson Sauvin
New Zealand's Nelson Sauvin is probably the closest you can get to making wine-like brews. It's one of the most popular beer hops in the country — mostly due to its distinctive and novel flavor. Nelson Sauvin brews are bursting with rich flavors of grapes with hints of mango, lychee, and apricot. Like its namesake (Sauvignon Blanc), it is extremely aromatic — with mild fruity and floras notes underneath the wine-like aroma.
You can use Nelson Sauvin on its own in every brewing process to maintain its strong wine-like flavors — or pair it with another bittering hop to tone down the strong (sometimes overwhelming) aromas. Pair it with Citra to make your beer-drinking patrons happy while still offering a wine-like brew to wine-lovers. The hop is perfect for IPAs, US-style ales, and lagers.
Hallertau Blanc
Germany's answer to New Zealand's Nelson Sauvin is the crisper and truer Hallertau Blanc hops. Its flavor takes the wine notes of the Kiwi hop and discards the extra fruitiness. While the German hop produces more distinct and purer wine flavors, it lacks the fruity character of its counterpart.
Its notes and flavors are also not as strong as Nelson Sauvin, so add a bit more hops (around 50 percent) if you want strong flavors and aromas. Mixing the two wine hops produces excellent results. Nelson Sauvin's pleasant fruity character is retained while the wine notes are made more distinct by Hallertau Blanc. It pairs well with fruity hops like Citra or Galaxy — but hold off on the zesty hops (a 1:3 ratio should do) as they might be too overpowering. Hallertau Blanc works well with IPAs, Belgian ales, and wheat brews.
Wine-Beer Hybrids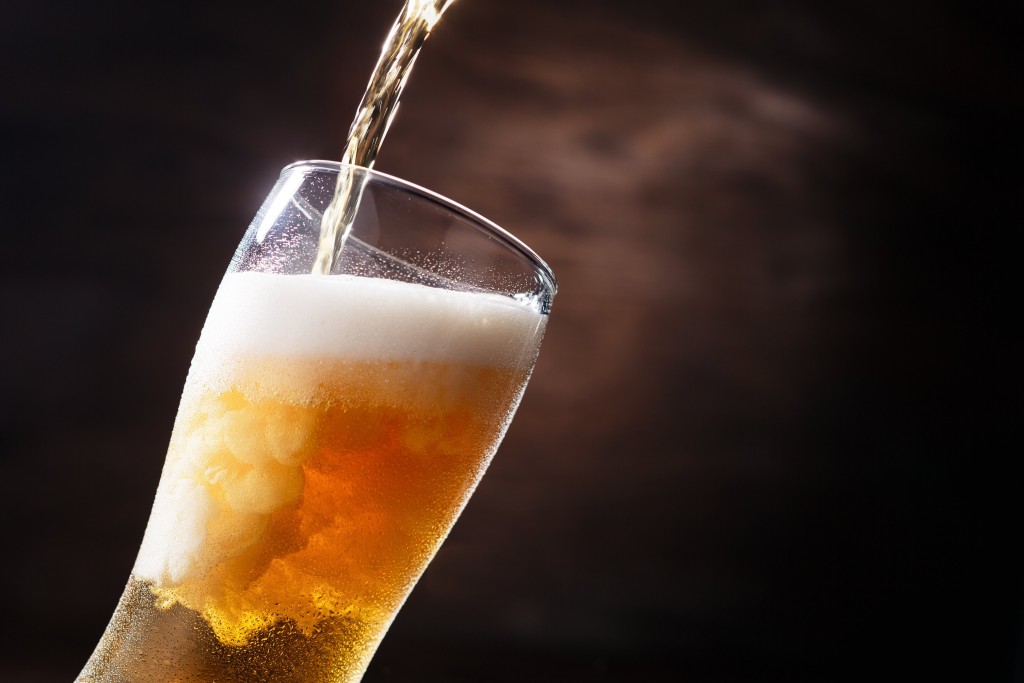 It might seem like putting pineapples on pizza — but some brewers are using grapes and raisins in their brewing. It might seem like cheating to get flavors from actual grapes, but the results have proven to be quite good. The practice isn't new, having been done as early as the '70s as brewers mixed in muscat grapes into Belgian brews.
In the US, experimenting brewers have added dehydrated raisins into the brewing process — coming up with brews that shared the qualities of both wine and beer. Mixing grapes into the brewing process also allows wine flavors into less common beer brews (at least in the US) like lagers and stouts. Some of the most popular breweries in the US like Dogfish Head Craft Brewery, Calicraft, Odell Brewing, and Allagash Brewing — have created their own versions of the wine-beer hybrids and have met popular support for their brews.
Innovation makes everything interesting. Wine-like brews are novelties that can quickly catch fire if your patrons are open to new experiences. Put the wine into your brews and get the wine-lovers into your brewery.