You probably have a favorite local deli or bakeshop you visit regularly. When you come in, the staff greets you like family, and they already have your order wrapped up before you even reach the counter. It's this hospitality and trust that makes small, local businesses thrive and grow.
In turn, the local economy also develops together with them. However, your support doesn't have to be limited to paying for their products and services. Here's what you can do to give more to local businesses outside of your purchases.
Start Your Own Business
This might seem like a big task, but starting a business that supports other businesses is hitting two birds with one stone. You get to help your local institutions while putting up your own. You could franchise purified water to supply to restaurants and food trucks. If you see a problem with how businesses manage their finances, you could learn how to start a bookkeeping franchise. If you're a graphic designer, you could also offer to modernize their outdated promotional designs.
Get the Word Out
One of the best ways to put your local businesses on the map is giving them online reviews. If they're registered on Google, give them a rating and review there. Yelp is also a popular way for people to see reviews on local businesses.
You might not be a social media marketing wizard, but posting about your local businesses is still a worthy effort. Get the word out using your Facebook and Twitter profiles. Snap a photo of their products for your Instagram or Snapchat story. A little publicity can go a long way.
Do Some Volunteer Work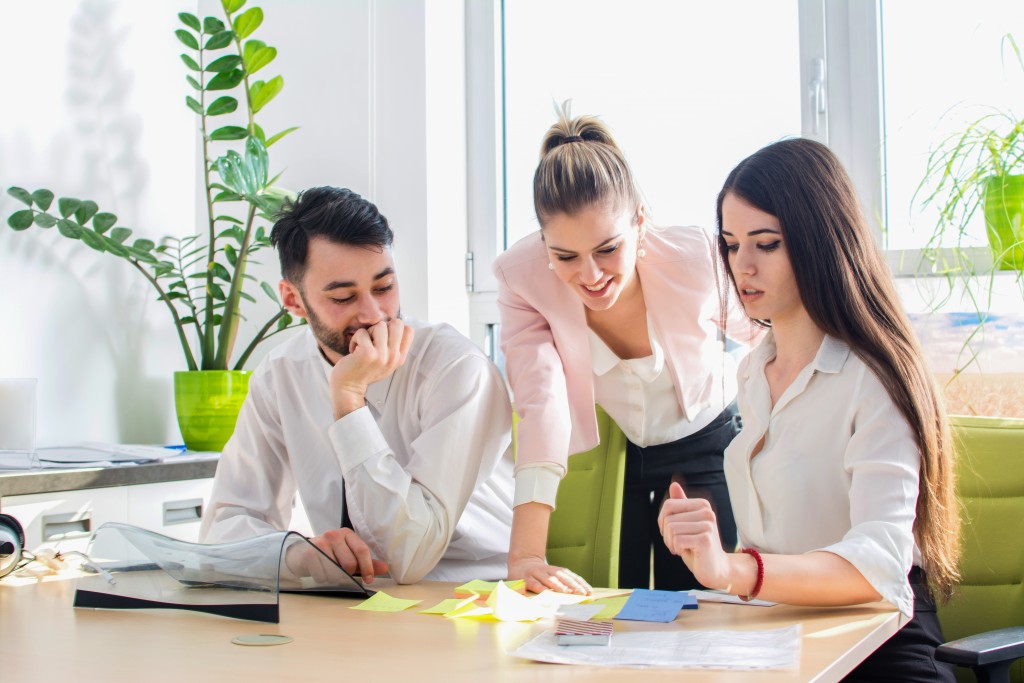 Short-staffed businesses often have to suffer juggling hiring new staff and compensating those who work overtime. It's a hard cycle for any establishment to go through. If you have free time after work or during the weekends, try volunteering for your favorite deli or corner store. Not only do they get relief while finding new employees, but you also get to learn new skills you can apply at work or at home.
From the mom and pop convenience store across the street to the hotdog stand near work, small businesses give your town its identity. Nowadays, you can find classics like Philly cheesesteak and pizza in restaurant chains. But they found their popularity from small establishments that continue to serve the community for decades now. Sadly, about one in 12 businesses close every year — with low sales being the primary culprit.
While you can help your local SMBs as a patron, they could always use your help beyond that. Show your support by recommending them to friends and family. Posting reviews and blog posts online will help them tremendously. If you plan to have a business of your own, create one that also helps other local businesses, as well. Or you can simply help out with cleaning and manning the counter if they're short-staffed.
Your favorite local businesses do their best to provide you with quality products and services. It's only right to show your appreciation by giving back to them.