Direct mail is not dead. Marketing materials continue to be delivered to the doorsteps of consumers and businesses despite today's technological world. Niche-based and targeted mail is around simply because it remains an effective way for a business to connect with their customer base and to establish valuable long-term relationships. Advancements in technology have facilitated this development. One significant way in which this occurs is in the tracking of customer digital footprints. These reveal the buying habits, preferences, and needs of customers. Businesses can take full advantage of these capabilities by incorporating them in direct mail. They can rely on
high-tech mailing services
to deliver highly individualized and personalized call-to-action messages right to their customers.
Multi-Channel Integration
Multi-channel integration is a process that involves a mixture of both digital marketing and traditional direct mail. Many businesses choose to combine these methods to significantly increase response rates, ensure customer loyalty, and expand reach. There are numerous ways to establish this. For instance, QR codes and specific URLs in mailing designs. Clients can scan the code or visit the website to reach a landing page with
exclusive discounts and offers
. Businesses can then track how much traffic the landing pages are receiving to know how successful their campaigns are. This way, businesses also get to obtain their customer's contact information, follow up with more offers, and thank them for a purchase.
Programmatic Mail
With
programmatic mail
, businesses can transform online activity into highly personalized direct mail. This works with companies tracking the items their customers leave in their carts. For instance, customers may browse a website and abandon a cart filled with products. Companies can easily send an email to remind them about the forgotten purchase. But emails can easily get lost or overlooked in a customer's inbox. On the other hand, direct mail can be sent straight to a customer's front door. It can then urge the customer to take action and return to their purchase. What businesses need to realize is that effective marketing is dependent on reaching customers that are looking for something specific or that need an answer. This is true regardless of the marketing channel used. Technology, as in the example with the online cart, is an efficient and accurate tool for discovering what customers want. Direct mail may simply be a more effective way of getting customers to return to that cart.
Demographic-Based Strategies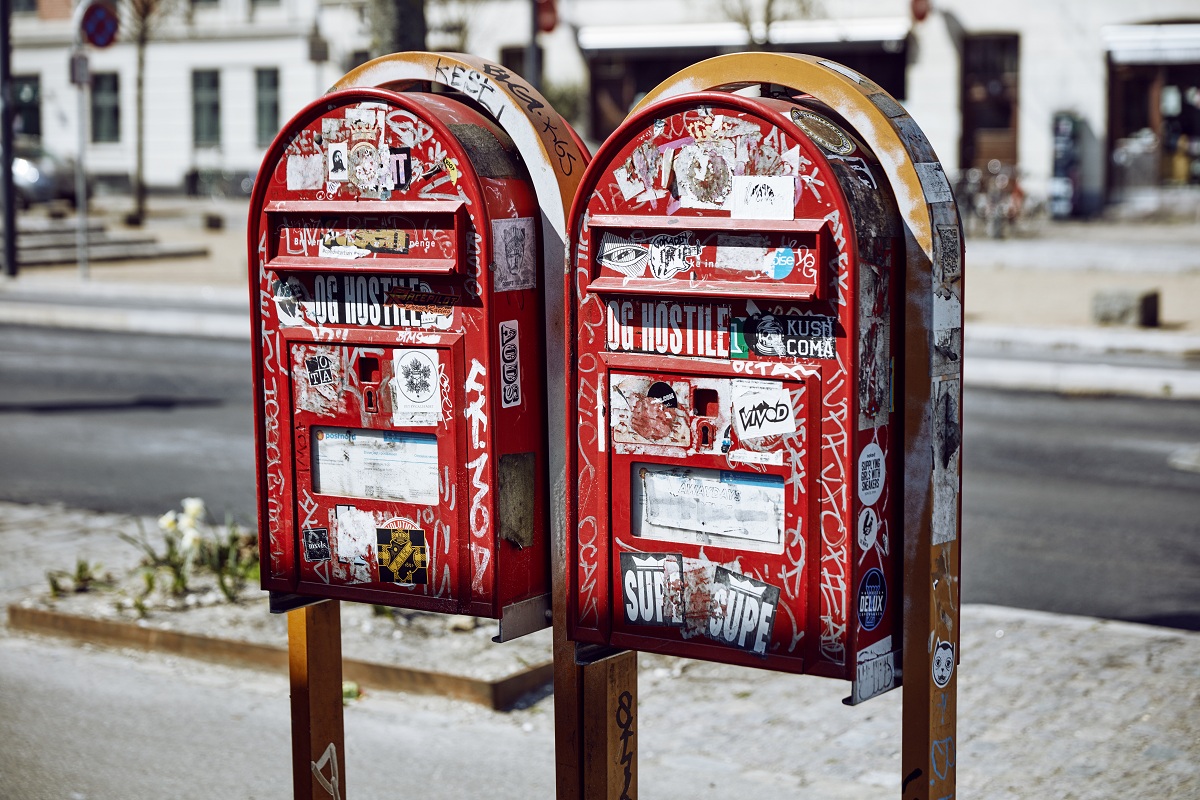 Where is direct mail being delivered? It was traditionally more difficult to figure out customer groups that resided in each area. Businesses ended up sending mail to their target audiences and to those uninterested in their products. Today, technology can be used to pinpoint, more specifically, where target audiences are. It reduces the likelihood that direct mail reaches the wrong groups of people. This is important as, for instance, products meant for senior-citizens would be irrelevant for millennials. It would only drive up costs for a business. Technology is more efficient in directing mail only to relevant neighborhoods and specific zip codes. The fact is that direct mail remains relevant in spite of emerging technological advancements. They have not been rendered obsolete. Instead, technology is serving as a facilitator for direct mail to reach more customers and increase levels of engagement and loyalty.