As 2019 begins, Australia's east coast faces another year of drought. Throughout the nation, several measures, from asking citizens to be smarter with water consumption to campaigning for sustainability initiatives, are being done to address the water scarcity and (hopefully) ensure water supply for future generations.
Another measure that can be further explored is the management of water leaks, from prevention to early detection and quick resolution. Kevin Hutchings, principal of Valid Consulting and former managing director of South East Water states that around 10% of potable water in the supply system is lost to leaks.
Unfortunately, leaks are hard to detect or aren't prioritised altogether, until the water causes damage or the water loss has reached staggering amounts.
In August 2018, water leaks in Sydney made national news as pipes spurted water for weeks before being repaired. Occurring amid one of Australia's worst droughts, citizens were outraged by the intense water wastage.
Across the globe, cities are also losing a staggering amount of water due to leaks brought by ageing infrastructures. America, for example, loses 2.1 trillion gallons a year, a sixth of their treated water due to leakage.
The simple act of addressing leaks more effectively could significantly improve supply capacity.
Improved materials: A key to preventing water leaks
The material of pipes and fittings is one of the most crucial factors to consider in preventing water leaks. The material dictates how well pipes and fittings age, handle pressure, react to the movement of soil and other elements and chemicals. Continually improved high-density polyethylene (HDPE) products, for example, offer high resistance to impact, abrasion and corrosion while still being flexible and lightweight.
It is also important to consider who the manufacturer is as not all products of the same material have the same quality. The physical properties of HDPE, for instance, vary depending on the moulding process. Searching for leak-free, pipes and compression fittings from design and manufacturing leaders like Plasson and Philmac will serve as a strong safeguard against leaks.
Using smart technology: Detecting leaks before they happen
There are a growing number of companies looking into real-time leak detection. In Tel Aviv Isreal, startup Aquarius Spectrum invented a pipe monitoring system that can be installed in pipes, hydrants and valve pits. The system's sensor takes acoustic measurements and sends data to a cloud server. It is similar to using listening sticks, except that it can pinpoint where a leak is with an average deviation of 1%. So if a leak is estimated to be 100 feet away from a sensor, the calculation will only be off by a foot at most.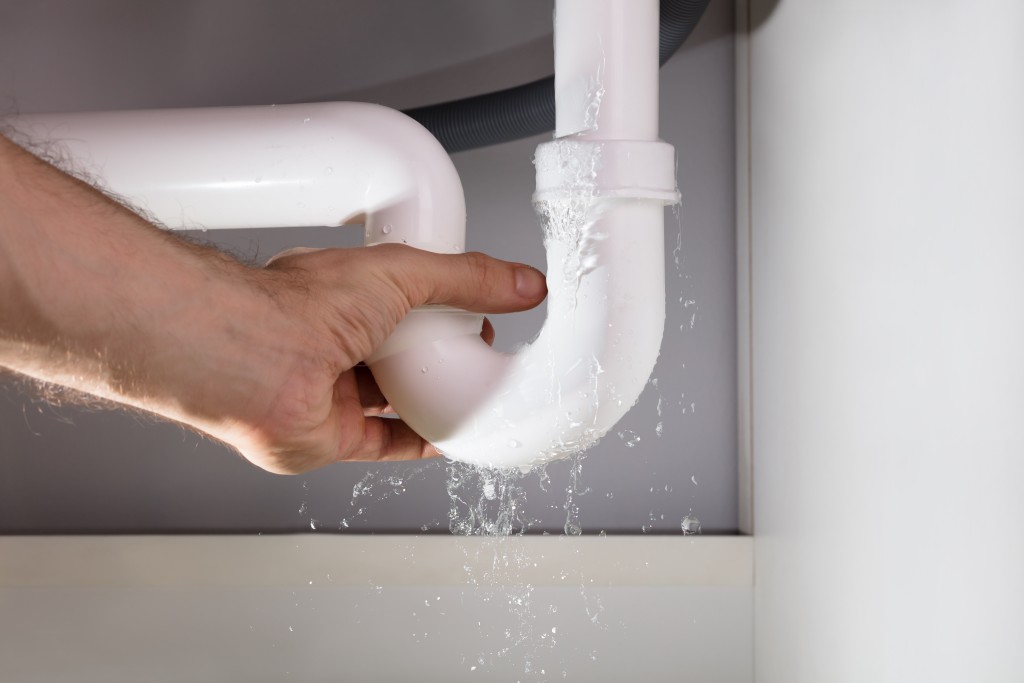 Here in Australia, SA Water is using smart technology to manage Adelaide Central Business District's (CBD) underground water network. The water provider installed more than 400 sensors across the network and was able to prevent 15 water leaks starting July 2017. They identify potential leaks with a combination of acoustic leak detection sensors, pressure sensors and smart meters on customer connections.
The technology can also be used to identify errors in a client's system like how SA Water was able to alert a customer that they are losing 100 litres of water a minute because of a faulty float valve in their building's tank.
Now that our water supplies are running low, there is a greater impetus for leak-free water systems. Water providers, contractors, authorities and the general public alike need to work together to significantly reduce water wastage.