You may have seen them used in open-air concerts and field events: fabric building structures that boast an industrial look. These structures have sturdy fabric membranes that are laid over a tough steel or aluminium frame to create functional space in open fields and lots.
In recent years, the materials used in these structures have improved significantly, which means they are almost as strong as concrete structures but with a host of other advantages. Here are the six reasons fabric structures are changing the game of construction:
Versatile
Fabric buildings are used in a wide range of applications, making them easily one of the most versatile options for those who are looking for storage space. They can be built to house industrial equipment, construction supplies, mining equipment, or as an additional place in one's yard to house garden supplies or as a shade structure for recreational purposes.
These structures' versatility makes them the go-to option for those who need a building that is flexible in terms of function and application.
Portable
Ever fancied a structure that you can practically put anywhere and relocate at will? Consider fabric structures. The framework of these structures is pre-fabricated and modular, which means they can be assembled, disassembled, and reassembled whenever needed.
This is also a perfect proposition if you need a structure of such nature since you won't have to spend extra just to have another structure built elsewhere.
Quick setup
If you need a structure that you can begin using in less than a day, then a fabric building should be your obvious choice. Its modular design and simple construction mean it won't take months to erect it and be fully operational. This way, you can save on labor costs and you'll have the structure that you needed in just a matter of hours or days.
Energy-efficient and sustainable
Many fabric buildings are highly energy-efficient in such a way that they are cooler in summer and warmer inside during winter. That means they don't require as much electricity to offer optimum heating and cooling. They can also be designed to let as much natural light in during the day, which minimizes the need to turn on the lights.
The materials used in these structures are also eco-friendly and sustainable.
Durable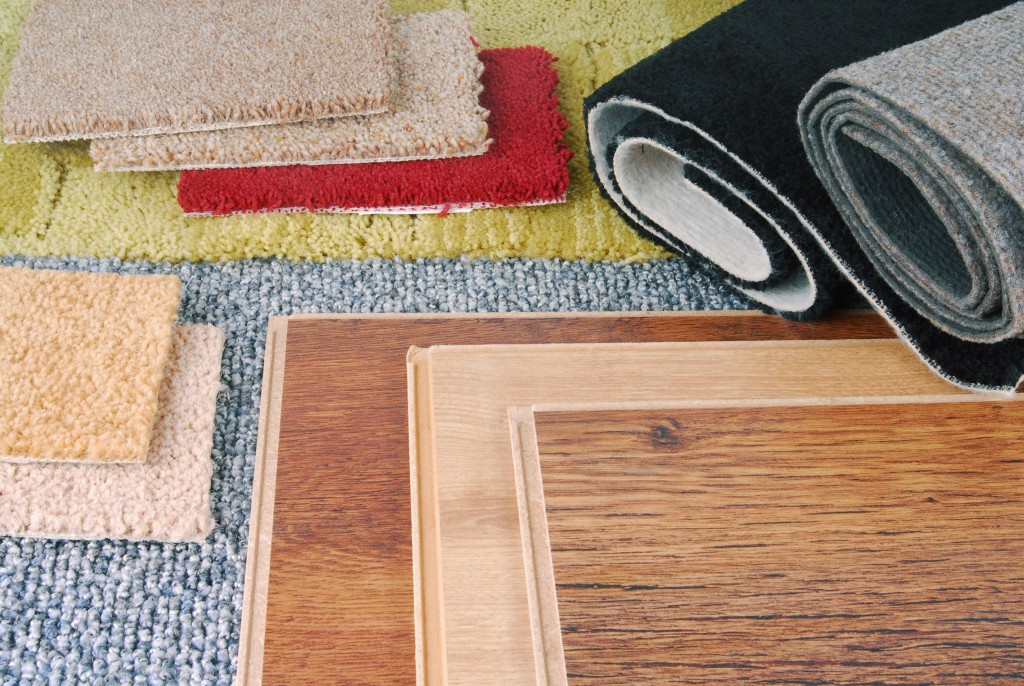 Today's fabric structures are made from materials with high grab tensile strength that allow them to withstand strong winds. The framework is also corrosion-resistant, so it can be used for many years or even up to a decade with proper maintenance. The fabrics used in these structures, meanwhile, are made from fiberglass resins that are fire-resistant and extremely hard-wearing.
Space-saving
Fabric structures with a clear span design don't have internal posts, beams, and pillars that usually occupy precious real estate. That means fabric buildings offer the best value for money in terms of the available space that you can actually use.
It's hard to find other options with a similar feature, which makes fabric structures preferred by many property owners who need extra space for their products or work processes. With such features and benefits, it's easy to see why fabric structures are rapidly changing the construction world one step at a time.