The urge to become your own boss can push you to explore many business opportunities. Although a strong drive is important in entrepreneurship, you should study the opportunities you seek to seize. Some attractive deals can be scams, and you could eventually lose your money. But at the same time, all lucrative businesses are around you. Below are insights that could help you make the right move.
Turn Your Hobby into a Business
When doing something you love, you do it with much ease and are likely to succeed. If you have hobbies that revolve around services that attract clients, consider taking it to another level. It could be doing beadwork, arranging flowers, or even creating pieces of art. If you choose to design products, engage your creativity to make better products that will attract potential customers. Utilize your social media pages and other advertising platforms to showcase your works.
You may also be gifted in planning events or taking photos. These are services you could nurture as you serve the people in your circles. Build on your skills gradually as you aim to start an event planning company. You could start selling your products or services at relatively low prices as you build your brand.
Buy an Established Business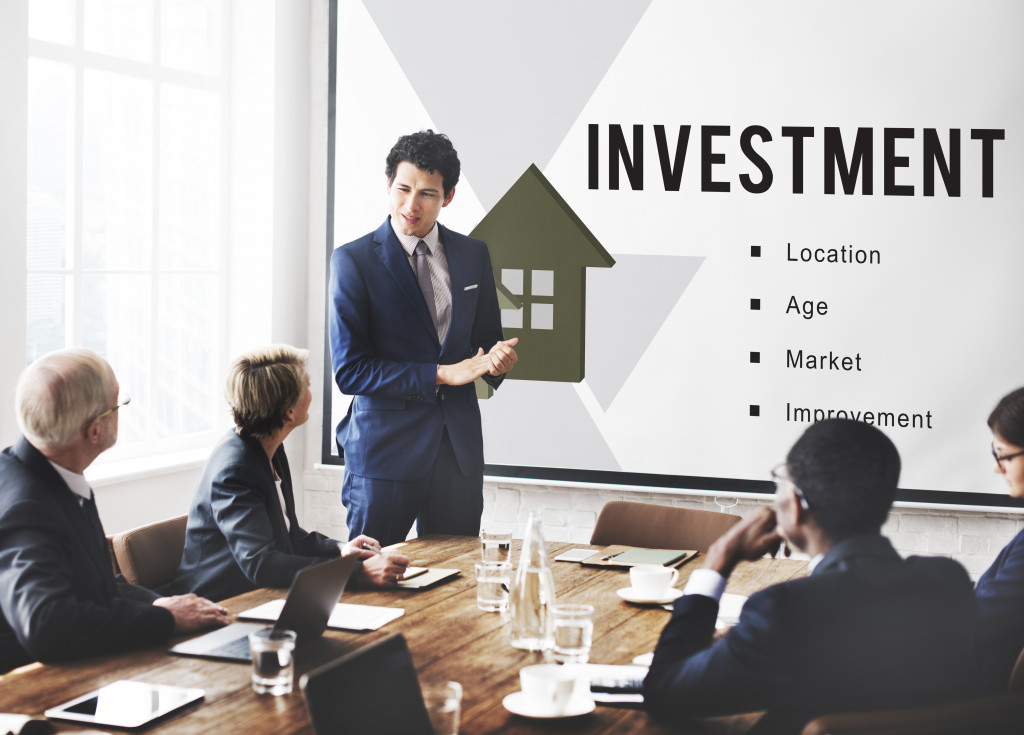 If you can afford to buy a franchise, it would be a good idea to do so. However, it will help if you are careful with the requirements you have to adhere to start and run the enterprise. Also, consider vital aspects like the location, size, cost, and why the owner is selling the franchise.
Most importantly, ensure you don't buy at an inflated price. Buying an established business is tricky since you may not know how to determine the actual cost. Before you seal the deal, you can consider hiring professionals for a business valuation to avoid making costly mistakes. You should also involve an attorney to help you review the sale agreement.
Sell for a Well-Known Brand
Selling for an established brand is one of the easiest ways of starting a business. You could lease an office space and market the products from there. It will not cost you a lot on capital because you will not start from scratch. Associate with the brand in a way that you will get the items at friendly prices. You can also become one of their agents and serve some of their clients.
Alternatively, you could also start a freelance business. This could be better because it wouldn't cost you much on capital. The good thing about freelancing is that you can work for a few hours and attend to other duties. Having the freedom to plan your schedule without committing to a demanding job is the best thing you could get as a young entrepreneur.
Starting a business might be challenging, but an established company offers many benefits. Before you start a business, take time to evaluate your motives and interests to ensure they align with your business. With that said, be ready to work towards achieving the business goals.