With the rising number of online consumers, business owners and aspiring entrepreneurs are now leaning towards eCommerce. Take note, however, that this is not an easy feat. While most eCommerce platforms have millions of active users, you need to establish your brand presence to outrank your competitors. Consider the following tips below before setting up your own eCommerce business:
TIP #1: Define your Niche
The first thing you need to do is to determine a specific niche. For starters, it's best to stick to products you know. Think about your passion. From there, you can generate more ideas about the products you want to sell. Just like any other business or profession, you'll be more successful when you're passionate about what you're doing. For example, if you're into clothes, you can explore opportunities for selling corporate clothing in countries like New Zealand.
Tip #2: Find Reliable Suppliers for the Products you Want to Sell
This is one of the most crucial steps when running a business. However, try to avoid getting suppliers from bigger eCommerce sites like Amazon. Otherwise, you need to raise your markup price, making it more difficult for you to make revenue. Look for smaller markets which can give you bigger discounts when you buy in bulk. Make sure your suppliers can also accommodate the volume of your requests. If possible, visit their warehouse personally. This is to make sure you're dealing with a legitimate supplier.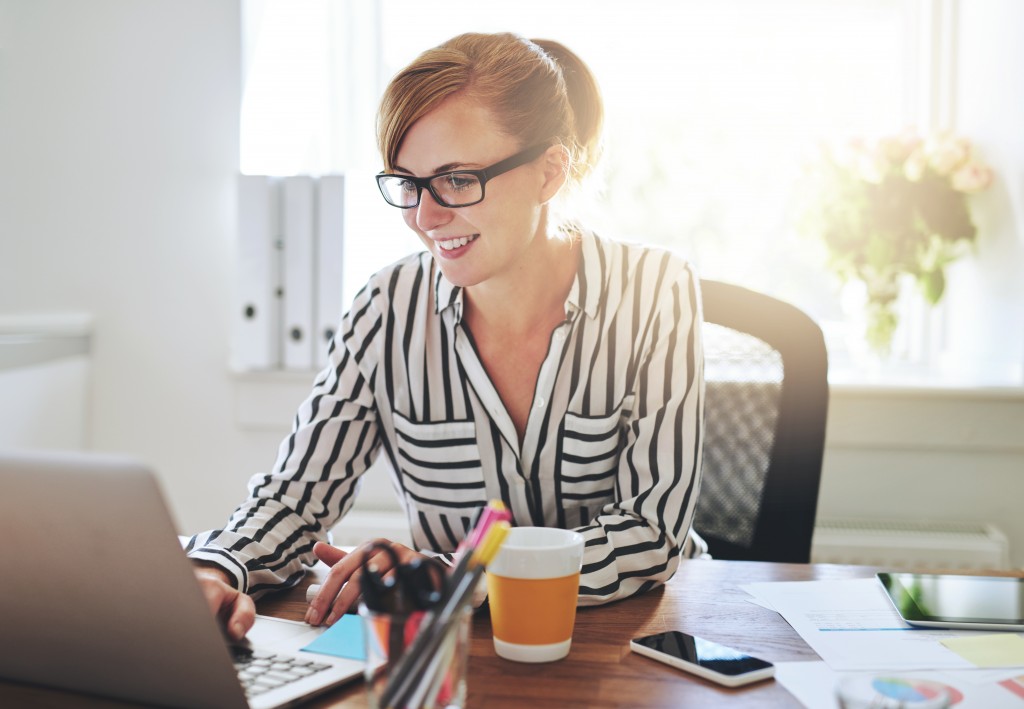 Tip #3: Promote Your Brand
Marketing is one of the most tedious tasks in eCommerce. Before launching a campaign, make sure you understand the platform's algorithm and metrics. Start with performing in-depth keyword research. This helps develop and implement the best strategy for your eCommerce site. From there, you can now optimize your brand pages and product listings.
Update the content of your brand pages. Provide detailed information about your business, including product descriptions. Incorporate high-performing keywords on the content. Use high-quality images, as well. The objective here is not only to spread brand awareness but also to establish credibility. You should also work on your eCommerce SEO off-page campaigns. Develop and implement a growth-focused content marketing strategy.
Tip #4: Improve Your Pricing Strategy
Another crucial step in eCommerce is the pricing strategy. Just like any other business set up, you need to know your numbers. Find out the right markup price for your products. Generally, pricing may vary depending on the demand for certain products. One thing you can do is to observe your competitors on how they price their products. This helps you identify the right pricing for your products and services. Just make sure you're aiming for profits, not just sales.
On the other hand, if you're introducing a new product, you can't expect to make profits right away. You can reduce your actual pricing by 10 to 15 percent to create a buzz. You can even run a paid ad campaign for this to ramp up your leads. This is a common strategy for Amazon and other prominent eCommerce sites.
Following these tips should help you jumpstart your eCommerce business. Just like any other business setup, you need real-time data and in-depth analyses to improve your strategies and reach success.