Moving to a rural home might be exactly what you need in life. There are fewer demands on you and there is something to be said about the natural environment around a rural home. The idea of rural living is pretty strong and many are finding new homes in the country.     For those who want to make this life change, here are some tips on moving out of the city and adapting to country life successfully:
Get Some Funds
A rural home is not as expensive as it sounds. There is a large amount of land out there and it is cheaper than it looks. The government can be a big help in buying some rural property. You can apply for a USDA loan in areas such as Orem, Utah to help you buy land. You don't even need to farm it. Many people think that USDA loans are for farmers and ranchers. The truth is that they allow you to get them as long as you buy property in an urban area. You can choose to buy an established home or some raw land to build on. It might surprise you how much land you can get from your loan.
Find the Right Place
When you're looking for a home to buy in a rural area, there are some factors to consider. For one, you will need to consider access to the basic utilities. Though most rural homes have access to water and electricity, some homes don't have the convenient sewage system that people are familiar with. You need to check if the septic system is working properly and become familiar with it since a plumber is not always easy to find.
Some rural properties also don't have proper access to the road system. Rural roads are sometimes the responsibility of the property owner. Depending on your level of familiarity with rural living, you might want a place that is close to town. When you do buy the place, always get a survey done so that you know what is on your property.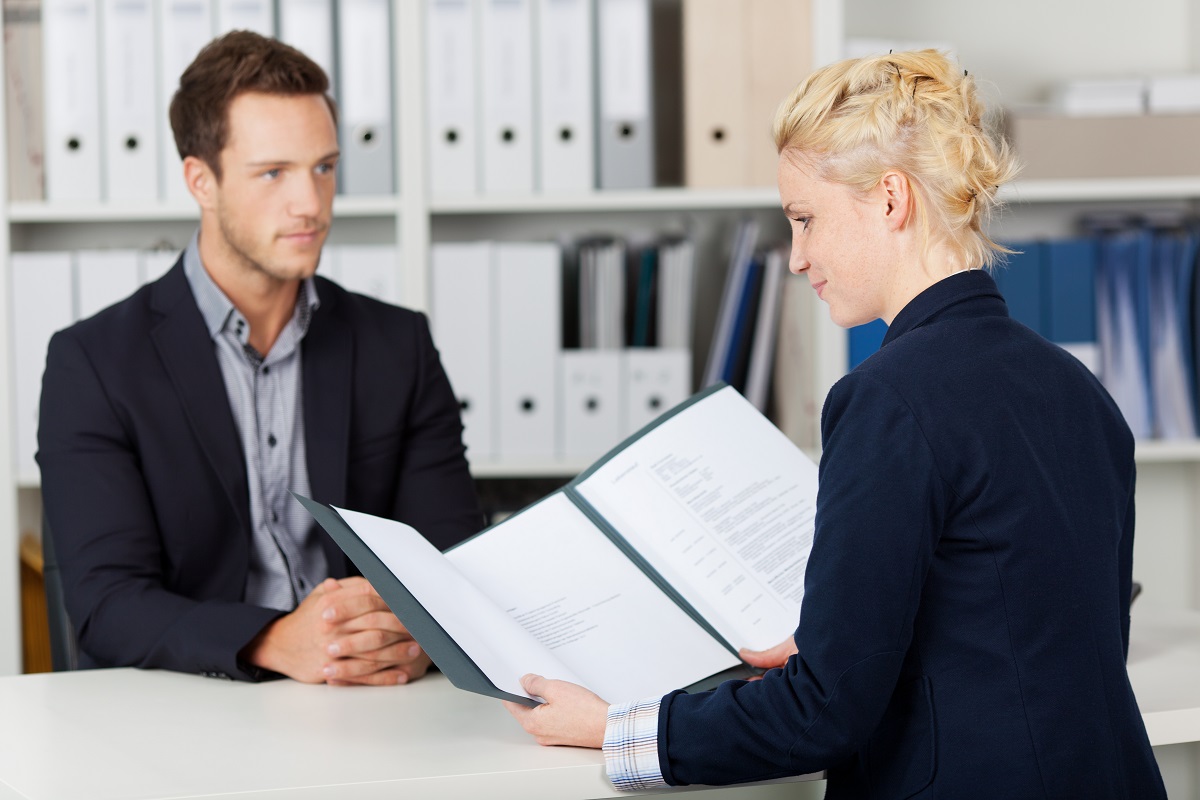 Look for a Job
Even if you are buying your rural home as a place to retire, getting a job is always important. It often surprises people at how many jobs there are in a rural town. Not everyone is a farmer and there are several things that you can do. You can work in the local government, at the nearby hospitals, or even start your own business. Money can go a long way in a small town so even small jobs can be a big help in your budget.
Adapt to the Rural Life
It can often feel lonely to live the rural life. But the town often has a healthy community. If you want to properly adapt to the way of living in the country, reach out to the local social networks. Participate in town life. Your neighbors can also help when it comes to adapting to the local weather and customs.
Living in a rural home can be a new beginning for you. No more worrying about traffic jams and air pollution when you have a rural property. It might take some time for you to adjust, but you'll soon be happy to begin the new day without the usual worries of urban life.