Take a break from ordinary drinks and try your hand at unique and strange flavors that are sure to raise some eyebrows. Brew the strangest of drinks and keep your patrons interested or flabbergasted at the table.
Wine or Beer?
Beer and wine rarely mix, but a couple of foreign hops can give you the taste and aroma of wine in your brews. New Zealand's Nelson Sauvin exudes the flavors and aromas of Sauvignon Blanc, giving your brews the strong taste of grapes in a clean and crisp drink. Wine aficionados will love the distinct flavor and aroma of aged grape, but the casual beer drinker might find the sensory experience a little strange or too overwhelming.
Germany's Hallertau Blanc gets the latter part of Sauvignon Blanc's name, and its flavors and notes are similarly wine-like. Hallertau Blanc is more subtle than Nelson Sauvin. Its wine-like tones are unmistakable, but its flavors and aromas are not overwhelming. Both hops produce clean and crisp bitterness, making them great for pale ales or lager.
Strange Hops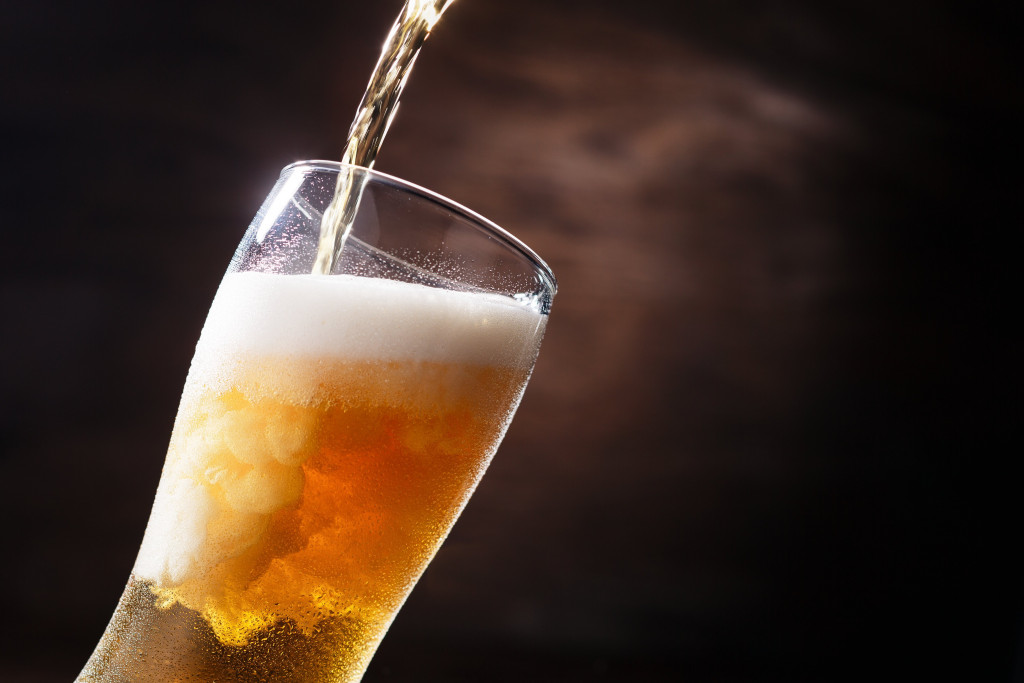 Imagine the flavors of chocolates, banana, chili, pepper, and curry — all in one drink! Whether by mistake or serendipity, Germany's Hull Institute created one of the unique hops in Taurus. It produces mild earthy tones with strong notes of chocolate, banana, and spice. More experienced palates can also detect hints of pepper and curry underneath. Taurus brews will confuse your patrons, and it will be the healthiest drink you'll be serving. Taurus hops have the highest levels of xanthohumol.
A study in Oregon reported that xanthohumol effectively inhibits the growth of cancers and reduces the amount of cholesterol in the body. The Hull Institute's Polaris is another interesting hop. It is overwhelmingly spicy and minty, giving brews a similar taste to a pack of Fox's Glacial Mint candies. Use it on its own for the novelty or combine it with a strong citrusy hop to create a refreshing and icy brew.
Custom Flavors
Don't expect to get your chili beer or pumpkin beer purely from hops. Certain flavors of beer require a bit of tweaking, and it requires using food additives. The addition of fruits and other flavoring substances to beer has been going on for centuries. Europe further standardized the process in the 1930s, giving rise to the modern process of flavoring beer.
Most breweries will make custom drinks for local or seasonal events, and very few beer enthusiasts haven't tasted a pumpkin-flavored beer during the Halloween season in the US. Of course, additives need to be free from microbes or other contaminants that could affect your usual brewing process. Purees are a better alternative to powdered concentrates, but you'll need to make sure that they are processed and packed safely. Most craft beer stores should have the additives you require, so go crazy with your brews.
Sometimes, a bit of the strange can break the monotony of the usual. Delve into more unique flavors and brews and incite new interest in your patrons.