Each generation in the workforce can contribute diverse strengths and various perspectives to their companies. Companies need to embrace these multigenerational employees by promoting a more inclusive workplace culture and conducting changes to recruitment and benefits packages. PeopleReady is a staffing agency that notes the importance of a well-rounded team with workers of different backgrounds and cultures and who are equipped with unique sets of skills.
Generations of American Workers
Four generations make up the country's workforce. Their upbringing and experiences shape workplace attitudes including their motivations, values, priorities, goals, and expectations.
Traditionalists (born between 1925 and 1945) – The values of this generation were shaped by the Great Depression and World War II. They value loyalty and are motivated by job titles and money.
Baby Boomers (born between 1946 and 1964) – This generation's values were largely shaped by civil rights activism, inflation, and the Vietnam War. Baby Boomers are often ambitious, work-centric, and goal oriented. As many are well-established in their respective careers, they hold high positions of power and authority.
Generation Xers (born between 1965 and 1980) – Generations Xers were born during a time of declining population growth. They are responsible for the concept of work-life balance. They also prefer to work independently and believe promotions should be based on competence and not on age, rank, or seniority.
Millennials (born after 1980) – This tech-savvy, global-centric generation was formed with the rapid growth of the internet and of global terrorism. They are motivated by flexible schedules and can benefit from collaborations and being given immediate feedback.
Solutions to Connect Various Generations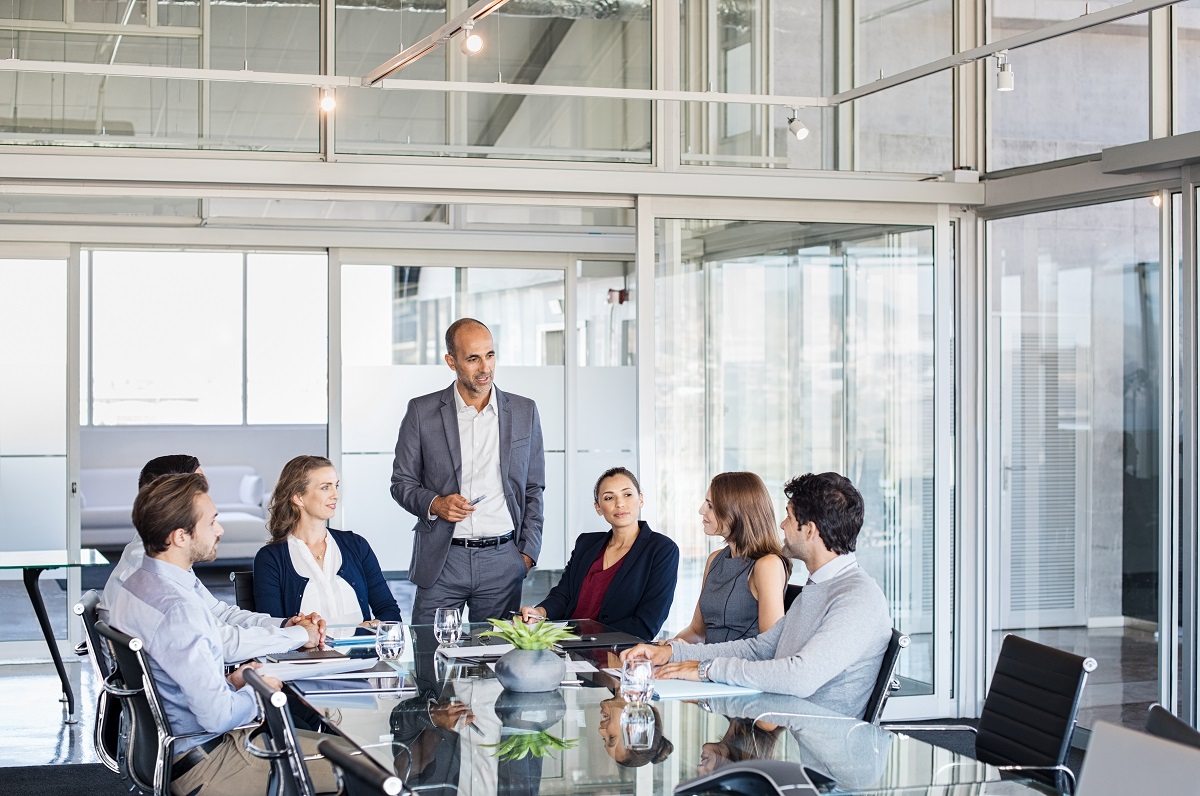 Some strategies that companies can employ to encourage greater connection across diverse generations of employees are listed below.
Proactive Listening – A multigenerational workforce involves people with unique and individual personalities. Leaders can have employees provide feedback to gain insights into their suggestions about improving the workplace and to determine better ways to make the workforce more productive.
Opportunities for Leadership – Regardless of age, most employees want to experience personal growth and development. Opportunities for leadership can bring various generations of employees together. Young and less experienced leaders may be able to offer new perspectives and ideas.
Mentorship Programs – Well-developed mentorship programs can help both the mentor and mentee grow their careers, meet new people, and build empathy. Pairing employees of different generations together can improve cross-organizational dialogue.
Communication Strategies – Businesses should not rely on a single strategy when communicating information to their employees. They can use several communication channels to deliver the same message so they can effectively reach workers who prefer verbal notifications and those who prefer electronic means.
Information Sharing – Openness should be encouraged in the workplace. This means employees need to be given the opportunity to educate each other about the history, culture, characteristics, language and the norms of their generation.
The wide range of skills that employees from different generations possess can help a business toward a shared purpose. Organizations that are able to effectively maximize a multigenerational workplace will benefit from having different approaches in place to reach a common goal.