Increased time spent at home entails increased expenditures in several in-home programs and activities. Demands of safety and comfort have temporarily pushed entrepreneurs to up their service. But as the pandemic continues to be a threat, it has now rapidly become a means of survival. If you have a distinctive concept or talent and are willing to take your company on the road, launching a mobile retail business is your ticket to success.
The advantages of not being confined to a single brick-and-mortar venue waiting for clients to come to you extend beyond reduced opening costs and schedule flexibility. The way mobile business owners can meet their target clients has improved with smartphone applications and social media, making it easier to find new and potential buyers no matter where they are.
Permit, license, zoning laws, ordinances, and truck-based business regulations differ by city or state; thus, consider all factors you need to be aware of when deciding to look for luxury recreational vehicles, buses, trucks, trailers, or carts for sale before turning it into an on-the-go business.
Gym on wheels
This year, self-care will remain a common buzzword despite 59% of Americans refusing to go back to the gym since the pandemic. This is where mobile health comes into play. Mobile exercise requires the least amount of room and equipment possible. You will have a perfect full-body routine using just your body weight, as well as light dumbbells, resistance training, and yoga mats that you can have on hand for customers if you demonstrate and follow safe cleaning protocols. If you're interested in being a personal wellness instructor but aren't yet licensed, ensure to consult approved services that can help.
Pet care on the go
About 65% or 85 million families in the United States have pets. When you factor in a $7 billion pet care and numerous dog owners' monthly grooming visits, you'll have an excellent chance to market and provide grooming services for dog lovers. A mobile groomer is vital as it offers comfort and peace of mind to pet owners concerned about their pets' welfare and helps pets cope with discomfort and stress.
To get started, you must first obtain the required licensing and insurance before offering your services. Additionally, you'll have to have a lift equipped with the needed appliances and materials, including a shampoo wash, ear cleaning, nail trimming, and even toothbrushes.
Hair salon on wheels
Many salons and barbershops all over the country temporarily closed due to the pandemic. Many salon regulars avoided scheduling an appointment out of fear. Thus, there would be no better time to launch a mobile barbershop, beauty, and hair salon than now. Providing men, women, and kids a healthy and convenient way to look their best on important occasions provides an incentive for people to develop a healthy community after a year of lockdown.
Get quotations from builders that can install water lines and electrical sockets, and browse at trade publications and local classified advertisements for used appliances sold by businesses moving out or renovating. Ultimately, you'll want to find and use appointment scheduling tools or an interface that will help you meet client's demands while still keeping you coordinated and time-efficient.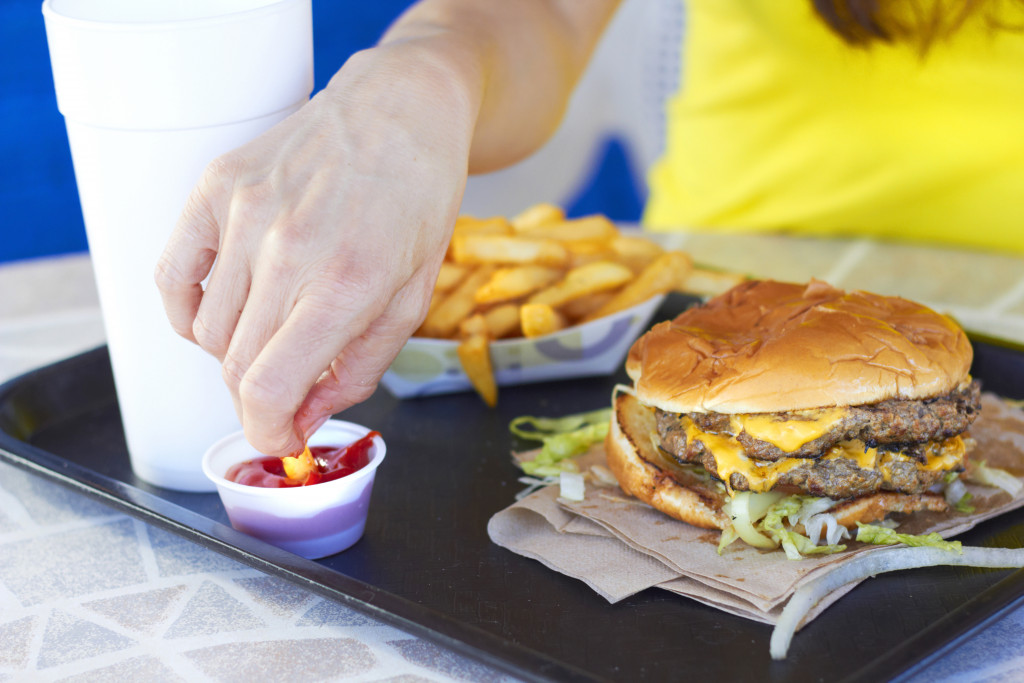 Mobile food truck
In the United States, there are almost 25,000 food truck operators, with a business value of $1.3 billion in 2021, representing a 2.4% increase. Their appeal stems primarily from the attractiveness of colorful graphics and from the exclusive, often gourmet food choices they produce at affordable prices. They also promote a sense of community among those who share a passion for food and enjoy bonding over it.
Thus, a food truck is a perfect fit for you if you enjoy cooking as much as you enjoy getting people together. Those offering healthy and flavorful cuisines, as well as a focus on environmentally conscious choices, allergy awareness, and the inclusion of vegan and meat-plant blends to menus, are hot right now.
Please take note that costs and considerations differ by city and state, so make sure to ask around and do your research to cover all you need to know and make it a perfect place to start.
The evolving future of job versatility is good news for employees, developers, and consumers. If you're thinking of starting a mobile company, you're probably already aware that the evolving world has created possibilities for a whole new set of businesses to serve consumers on demand. Taking an existing company or field of experience and transforming it into a powerful and profitable new mobile business concept in reaching buyers is a perfect idea to help mend and heal our economy.