Market intelligence firm Mordor Intelligence reports that from 2020 until 2025, the landscaping market is set to grow at a compound annual growth rate of 4.5%. This is largely due to millennial households having a greater inclination towards lawn maintenance and self-sustaining activities such as vegetable gardening.
Compared to the many industries that suffered drastic losses in the COVID-19, the landscaping industry is among those who fared better. The nature of the landscaping business has kept it necessary during the pandemic, arguably even more so during this time as people spend more time at home.
Renewed Emphasis on Outdoor Spaces
The sudden restrictions and drastic changes caused by the pandemic have brought on increased stress levels for every household. Months of mandatory stay-at-home instructions have also contributed to this. The situation has necessitated safe and healthy outlets to cope amidst the goings-on.
When going out and being in the company of friends is not an option, nature and green spaces have provided a safe outlet. Spending time outdoors is proven to have numerous health benefits, such as relieving stress and anxiety and warding off seasonal depression. The outdoors offers a change of pace and scenery through the monotony of quarantine and lockdowns.
Moving forward from the pandemic, green spaces will remain an important part of the lives of people. Outdoor areas at home are critical, as safety remains a top concern. Homeowners will then keep searching for innovations and improvements in their home landscaping, from rock boulder supplies to outdoor furniture.
Points for Sustaining Interest
Moving ahead of competitors in the post-COVID-19 market will require sensitivity towards the needs of customers. These five practices will maintain consumer interest this year.
1. Prioritize customer and staff safety.
Despite the mass roll-out of vaccinations across the U.S., both staff and customers will be concerned about safety. Set sanitary guidelines and details staff practices to clients before visiting their homes.  Include a written protocol that both parties must adhere to.
While performing tasks, have employees be in the proper safety attire at all times, including personal protective equipment (PPE). Disinfect equipment and dispose of PPE after use. Clear guidelines and strict adherence show professionalism to customers.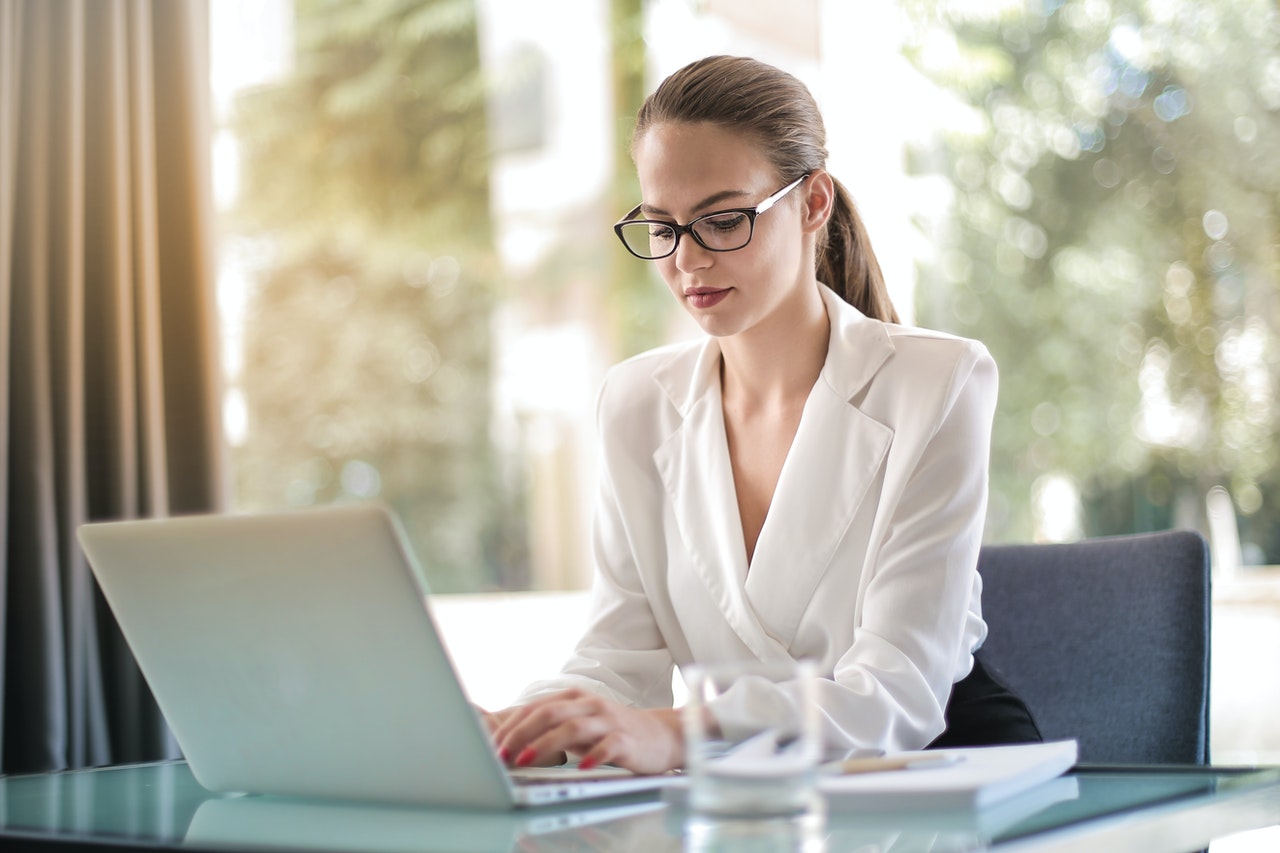 2. Go contact-less.
The work of landscaping already lends itself to the physical distancing required in COVID-19 times. Still, landscaping businesses should devise solutions that will minimize or eliminate the need for physical contact for transactions. Accomplish this by making cashless payment options available.
3. Train more people.
The previously mentioned Morton Intelligence report also states that there is a shortage of labor in the landscaping industry, hindering the market growth. Data from the National Association of Landscape Professionals supports this, saying that there were more than 300,000 vacancies in landscaping jobs during the pandemic.
Address this lack by taking in apprentices and training them for service can grow the team and grow business. A larger pool of skilled laborers allows a company to accommodate more clients and projects.
4. Offer seasonal services.
Landscaping businesses lose many opportunities due to the inability to take advantage of seasonal lawn care needs. Many households look for professional services to do regular maintenance in their lawns and yards. Expert care is critical in spring when plants grow faster and therefore require more frequent checkups.
Remember that landscaping demands vary per season. Distribute resources and manpower to ably function during both peak and off-peak seasons.
5. Market good health.
Good marketing does much to convert consumers into loyal customers. For consumers to perceive a landscaping business as a cut above other competitors, it must not only have high-quality services. It should also have a better, more captivating marketing strategy than others.
The post-COVID-19 era will focus on health and safety, so marketing should align with these consumer concerns. In publicity materials, promote better health by emphasizing the health benefits of being outdoors. Show people why landscaping is not a luxury but a need in the post-pandemic household.
People are more drawn to advertising that tugs at emotions and personal needs. By marketing not just as a service but an overall enriching experience, consumers are invited to invest in a better quality of life.
The landscaping market is one of the fortunate industries that remained relevant through COVID-19 and only grew to become more relevant as time passed. The challenge as the world moves past the virus is to be heard amongst other competitors. Improving and broadening the scope of services and being personal in marketing generates interest and loyalty from customers. So if you plan to start one or are running one, take the necessary steps to experience business growth.