Hosting a promotional event is one way to showcase your brand and expand your network. This strategy can help your business in many ways. Other than getting more potential business partners or clients, it also opens up a lot of opportunities such as skills development among your employees, recruitment, and many more.
Big events like this, however, require a lot of preparation. With so many tasks you need to accomplish, it can be challenging to set your priorities. To help you get started, here are a few things to consider for a successful promotional event:
Get the Right Participants
The number of guests is usually how organizers measure the success of their event. While this is a big factor, there are other points you should also consider. First, you need to evaluate the participants. What are the demographics? Are they in the same field or have relevant interests with your goals? This is why you need to be more specific with your target audience when promoting your event. Remember, one of the reasons you're organizing this event is to get more leads or reach out to other people in the same field.
One of the best ways to reach the right people is to take advantage of various event discovery sites. Some of the best sites you should check out are Goldstar, Brainstorm, Spotify, Eventful, and Facebook Events.
In line with this, you need to develop a content marketing strategy. This includes publishing blog posts, video ads, and even Search Engine Optimization can help you find your target audience for your event.
Organize the Schedule and Timeline
At this stage, you should be working on your calendar. As mentioned earlier, hosting a promotional event is a lot of work. Start looking for venues and book in advance. Take note that location is crucial for your event. Make sure the place can accommodate all your needs. Many organizers make reservations as early as 1 or 2 months ahead, or even earlier during peak seasons.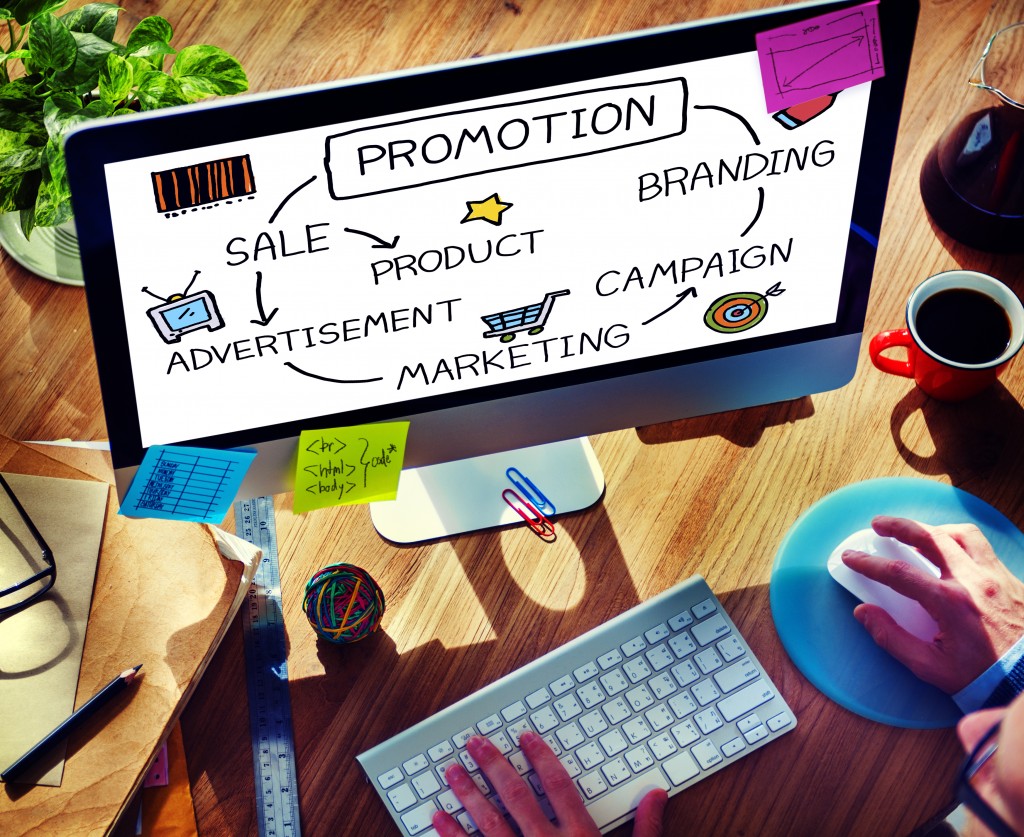 Other things you need to prioritize when organizing the event timeline are AV techs, photographers, event hosts, transportation, props and decors. Consider looking formarketing and printing solutions for your promotional materials, as well. Remember, everything should look professional. Making an impression to your guests is vital.
Reach Out to Sponsors
Sponsorships are not just about cutting down the overall costs of the event. This also allows you to tap into a similar network and reinforce the key message of your event. It opens up a lot of opportunities for your business to create a positive engagement within the industry.
When choosing a sponsor, make sure you fully understand the contract. Evaluate the terms mentioned by both parties. If you're uncertain about some of the items, don't hesitate to raise them. If possible, consult a legal professional before signing any document to avoid discrepancies in the future.
These are the things you should consider when hosting a promotional event. Again, make sure you have enough time to prepare for everything.