The Information and Communications Technology (ICT) industry can create job opportunities across different industries. These cost-effective technologies can, for instance, improve productivity and quality of services provided in the healthcare industry. This includes the use and incorporation of PBX phone systems in hospitals and clinics.
A business's adoption of ICT also carries the potential of creating new job opportunities within the organization. Workers may be encouraged to use advanced technologies to accomplish everyday tasks.
Job Ecosystem in the Philippines
ICT experts believe that both the growth of ICT and the establishment of this sector in the Philippines have the ability to change and improve the jobs ecosystem. This is especially true in the countryside and for cities with developing economies. The continued growth of the ICT sector in the country is predicted to increase the number of jobs available in the countryside. ICT councils in the country are expected to serve as the driver for further inclusive growth.
In addition, experts stated the need and importance of embracing technology at a faster pace in order to quickly be able to compete in the global market. Adoption of advanced digital technology will, however, create various challenges and require the cooperation, collaboration, and coordination of the public and private sectors.
Young professionals should explore new and prolific ICT job opportunities in order to maximize these technologies and contribute to the ICT industry's continued growth. Businesses should focus on incorporating suitable and efficient technological infrastructure systems. These should be able to provide near-ubiquitous connectivity across an organization.
Job Opportunities Created by ICT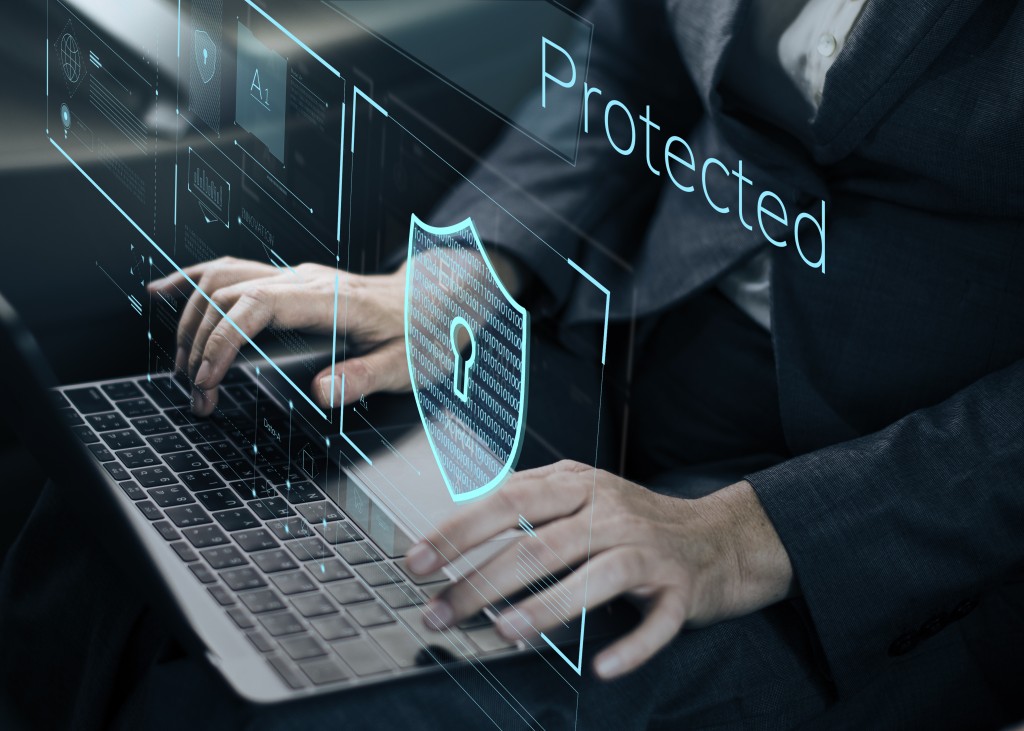 The ICT industry is transforming the job sector by creating new job opportunities and turning labor markets into more innovative, inclusive, and global spaces. This helps in tackling unemployment rates both in the country and across the world.
There are two ways in which ICT can influence employment. The first is its ability to create jobs and open job opportunities in its own industry. The second is as a tool to facilitate greater productivity and efficiency. Workers are provided access to new forms of work and are encouraged and empowered to adopt new ways of accomplishing them.
ICT can bring about changes that benefit individuals, public and private organizations, and the government. These changes include the creation of jobs that can bring positive economic and social impacts on society. Three main factors contribute to the growth of ICT related employment opportunities. These are ICT's creation of greater connectivity, digitization of various aspects of work, and the increase of globalized skills.  Use of new forms of digital technology is increasing, especially in the communications sector where mobile telephones and advanced phone systems are being used more and more.
While ICT opens up many opportunities for the job sector, it also creates new challenges for workers and employers. Business structures are forced to change and adapt to changing technologies. Organizations need to be kept updated in order to stay relevant in a competitive digital economy. After all, the influence of ICT will only continue to grow and will likely impact more and more industries.