Do you think that being an insurance agent is the right career for you? Before you dive into this highly competitive career, you need to know how you can achieve success.
Insurance agents enjoy almost limitless earning potential and excellent career growth if they put in the work. But because being an insurance agent is one of the most rewarding careers that one can delve into, it is also one of the most competitive.
To set yourself apart and be the best insurance agent in your area, employ the following strategies:
1. Market yourself
You can't reach a lot of great clients if you don't put yourself out there. If you want to become a successful insurance agent, people have to know that you are an insurance agent. When they think of "insurance agent," you want them to think of you first thing. How can you do that? Market yourself in the right avenues.
Just like the great insurance agency marketing ideas that many companies use to gain more clients, you also need to think of your own marketing strategies. Do you want to have your own website or social media page? How can you reach more clients organically? Do people see you as a professional? There are many ways to market yourself; you just need to find the right strategy.
2. Know your products
As an insurance agent, you should know your products like the back of your hand. You should be able to explain them fully and in-detail to your client so that they will be able to see that you know your stuff. If you educate your clients well about the product, they will be much more confident in transacting with you.
3. Develop good customer service skills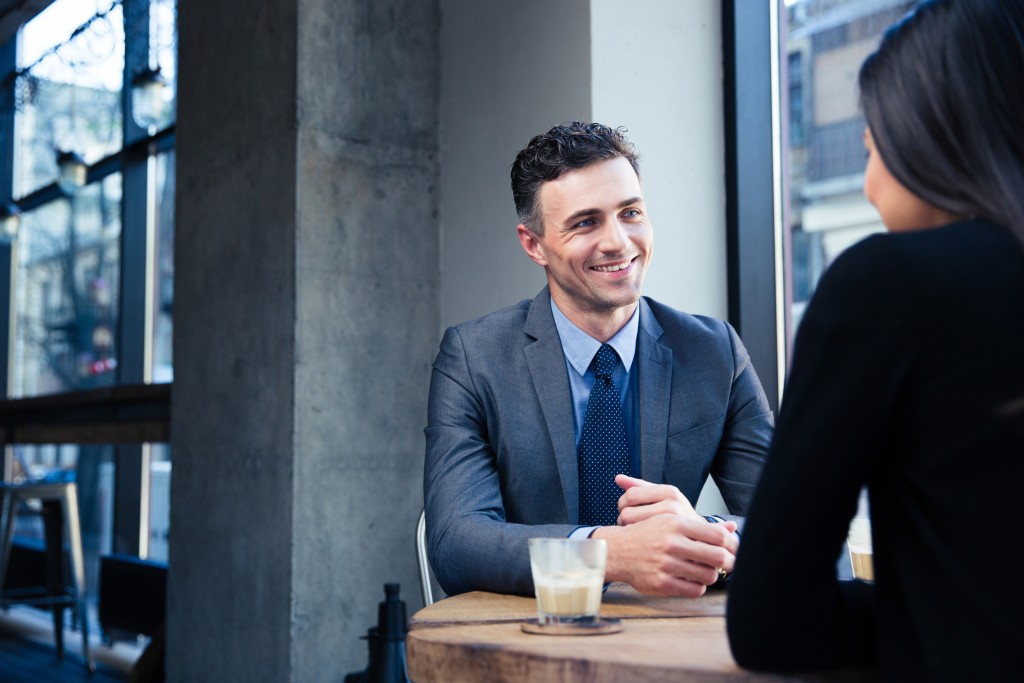 Great customer service is a valuable skill for insurance agents. A good insurance agent should be able to provide timely responses to their clients' inquiries and resolve issues that might arise. Remember that the transaction doesn't stop when the client signs the contract; it continues as long as they need your services. If you do so, they will be much happier to refer you to their friends and family–more potential clients for you!
4. Prioritize your clients' best interests
An agent's primary source of income is their commission, but it shouldn't be all about that. As your client's insurance representative, you should put their needs and best interests first. Take the time to listen to their wants, needs, and circumstances so you can recommend them a policy that will most benefit them. Client first, commission second.
5. Carry yourself well
Being an insurance agent is also being a salesman, a customer service representative, and a consultant. And what do these roles have in common? You need to look, act, and be the best for your clients and prospects.
Remember these three rules:
Always be polite
Strive for excellence
Being a life insurance agent isn't an easy job. But if you incorporate these tips into your work style and ethic, you will be more equipped to handle your clients well.