The global skincare market is expected to grow to $189.3 billion by 2025. That is made possible by people's increasing awareness of the importance of skin health to overall well-being. Someone with healthy and glowing skin gains confidence. As a result, they become more fulfilled and happier. That makes skincare a business idea worth pursuing. You get to help improve people's quality of life. Now that is a noble cause.
However, you must keep in mind that introducing a new skincare line in the market is no easy feat. Not only is the industry saturated with players big and small, but customers have become more discerning as well. To succeed, you need to get into the game as prepared as possible.
Research
Know the market inside out. Who are the biggest players in the industry? What are they doing that explains their command of the market? Take whatever you can learn and apply it to your skincare line.
Look into smaller stakeholders as well. See how they compete with more established brands. These businesses will teach you a thing or two about sustaining a small operation in a way that still yields profit.
Lastly, look into the consumer behavior of your target market. That way you can gauge the most viable business plan.
Create a business plan
A business plan is your entrepreneurial pursuit's blueprint. Without it, you have nothing to guide you throughout the process of business preparation and operation. Begin your business plan with an executive summary. That is where you highlight what you plan to accomplish. Complement that with a detailed description of products you want to offer.
A foolproof business plan should also include market and competitive analysis. Here you use the information you gathered from research. Market and competitive analysis will come in handy if and when you need to look for other investors. But even if you are funding your skincare line all by yourself, a market and competitive analysis remain practical. They will allow the rest of your team to be on the same page.
Look for suppliers
If you have an adequate background in chemistry, you can concoct your products in-house. All you need is reliable equipment. As well as trained people to do the job.
Alternatively, you can choose to go the easier route. That is via a partnership with a private label skincare manufacturer. Basically, you tell them what products you want made. They will make those products on your behalf. You can rest assured of the utmost efficacy and safety since they have experts on their team.
Now the job left for you to do is branding the orders you receive. For that, you need another supplier for spray bottles, canisters, and the like.
Get ready to market
These days marketing does not have to cost you an arm and a leg. You can even market aggressively for free. Social media are at your disposal. Here the key is confident and coherent branding.
The tone and voice of your brand should be consistent throughout all social media platforms. That will prevent consumers from getting confused with messaging that is all over the place. You want your target audience to consider you an intimate friend. Not some acquaintance whose personality is hard to pin down.
Join e-commerce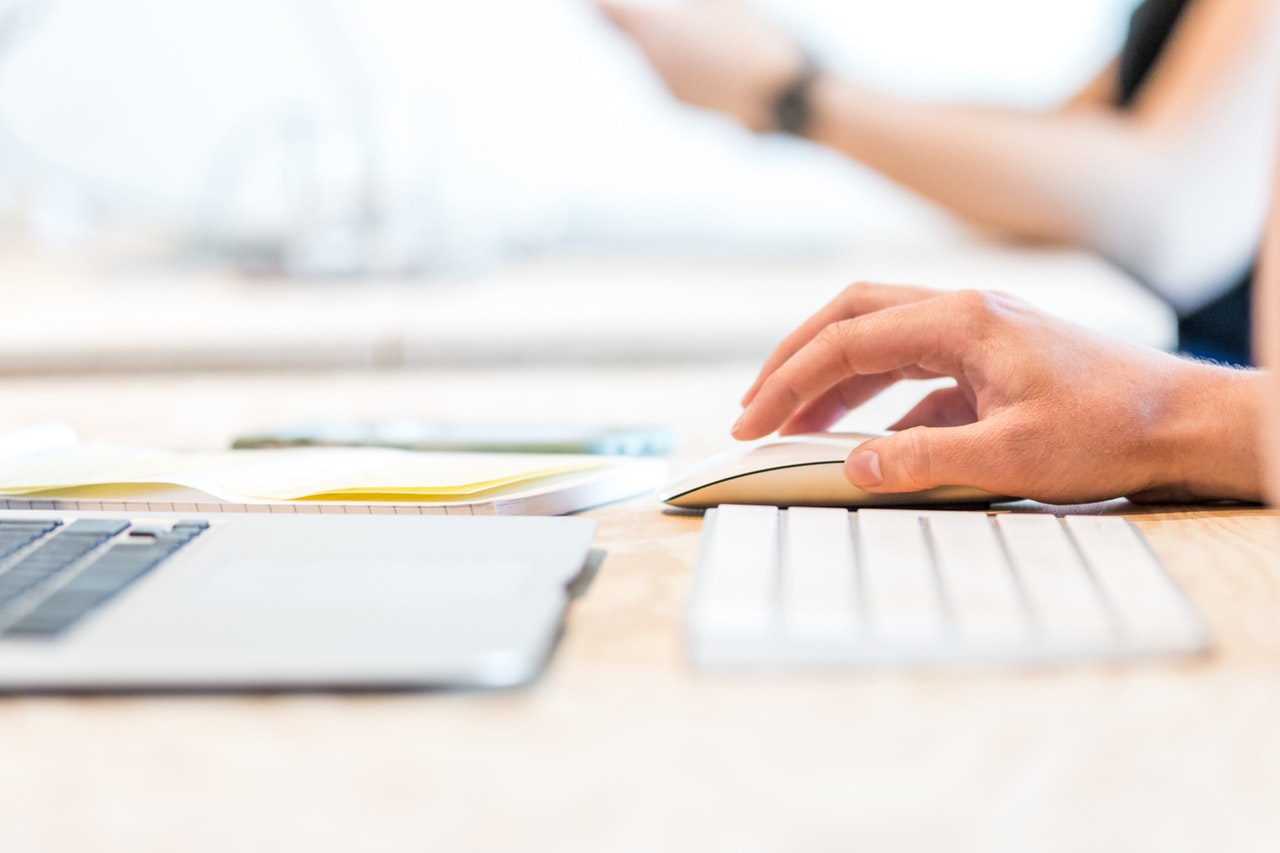 Ideally, you start with a brick-and-mortar shop to announce your brand's arrival in the market. That affords your skincare line a sense of legitimacy. However, that is not your only option for selling. Complement your physical location with online shops. More and more people are purchasing from the internet now. And e-commerce is bound to get even bigger in the near future. Maximize this opportunity. It allows you to compete with bigger brands and tap new market segments.
When offering new products to customers, transparency is crucial. To gain the trust of consumers, a product must be exactly what it says it is. For example, you cannot label your skincare line vegan or organic if that is not the case. Such subterfuge will get you in trouble. It is best to stay on the right side of the law.
As is the case with any other type of business, you must give your skincare line sufficient time to grow. Return of investment cannot be rushed. Cutting corners for the sake of quick profit could yield disastrous results. In the end, such a strategy will prove counterproductive to the goals you are trying to achieve. Take it easy, but surely. Remember you are in it for the long haul.