The garage is often the part of the house where a lot of clutter and rubbish pile up. Keeping this area clean and tidy can help make the home a more decent space to live in.
But where should you start when organizing and cleaning the garage? Here are a few suggestions.
Clear out and bring all equipment into the open
When decluttering the garage, it's crucial to take stock of all the materials and equipment inside. In doing so, you get a better idea of what you need to keep, donate, or throw away — more on that later on.
An excellent way to do this is to bring everything to the driveway. This will help give you a bird's-eye view of what you're dealing with, whether it's old furniture, worn-out garden tools, or barely used camping equipment.
Another benefit of clearing the garage is that it will open up the space for cleaning up hard-to-remove dirt and stains.
Clean thoroughly and remove floor stains
Now that you've taken everything out into the driveway, this is an excellent opportunity to do some deep cleaning. Start from the top areas and make your way down to the floor.
Wipe down cabinets and shelves. Sweep away dust and dirt and let them all fall into the ground. After sweeping them off, focus on your attention on any floor stains from motor oil or paint spillage.
Garage floors coated in epoxy paint are relatively easier to clean compared to bare concrete or even other interior floor coatings. Oil and grease are not easy to remove when they fall into bare concrete, so make sure to employ the right strategy and exercise patience.
Bring the stains out of the concrete with a smooth paste mixture— comprised of water, an absorbent material, and trisodium phosphate. Make sure to wear a respirator, safety glasses, and gloves.
Invest in smart storage options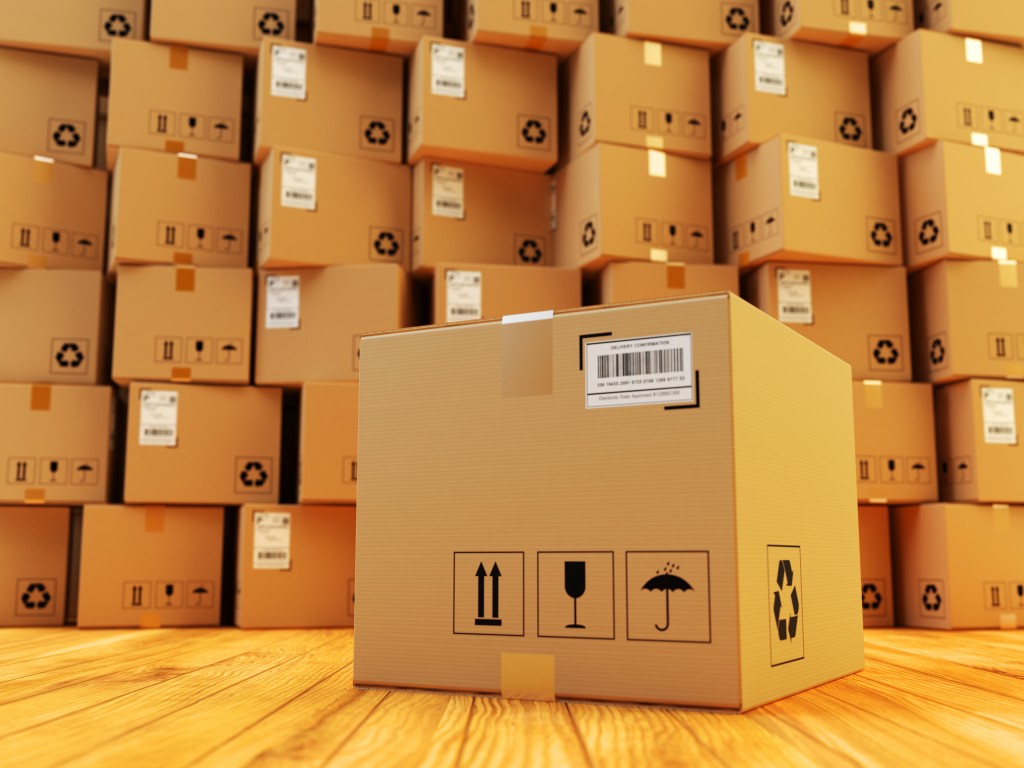 Incorporating smart storage in the garage allows you to maximize space. This is especially important if your vehicle takes up a majority of the space. There are several options at your disposal to effectively organize your garage:
Garage wall storage can provide a decent area where you can mount power tools and garden equipment on the side.
Ceiling storage can help you take advantage of previously unoccupied overhead space. This is a perfect place to store camping gear, decorations, and other seasonal equipment.
Rollout shelves not only make more efficient use of limited space, but these can also give you improved access to smaller items like nails, spray cans, and detergent containers.
Sell, donate, or dispose of excess items
Lastly, it's rarely a good idea to keep items you no longer need. Aside from taking note of the stuff you still use, best to keep a list of items or equipment that you can sell, donate, or dispose of.
Likely, a number of this equipment is still in good condition. In such a scenario, it can be worthwhile to hold a garage sale.
On the other hand, if you're feeling generous, it's a good idea to look for a charity or nonprofit where you can donate to. Ask around your local community to find out what types of organizations are in need. You'll never who will benefit from old but still functional sports equipment or spare books and other educational resources.