With a business comes a source of income, but it also has many expenses that are attached to it. Some of these can be large but are for the essentials, such as utilities. Because of their nature, you might believe that you can only pay the amounts that you're told to, and that asking for less than that is impossible. But many payments and expenses are more negotiable than you may think. The following are but a few of them.
Shipping
You might think that simply choosing the most cost-effective carrier is the only way how to save money on shipping. But that's not all there is to it. For example, if you're shipping many items and regularly, it's possible to negotiate a deal where you can get a discounted rate by promising them a certain minimum number of jobs. It's also an option to talk with some of your suppliers. You can get them to use your chosen carrier to transport their goods to you.
Supplies
Often, you can get discounts when you purchase in bulk, even when the stores don't advertise them as much. It always pays to ask about it whenever you're buying supplies. However, if you're a smaller business and you don't have as much purchasing power, what you can do is to talk with other enterprises that also use what you need and work on combining your orders to get that discount. You can try joining a bulk buying group, too, if you're an individual seeking supplies for your business.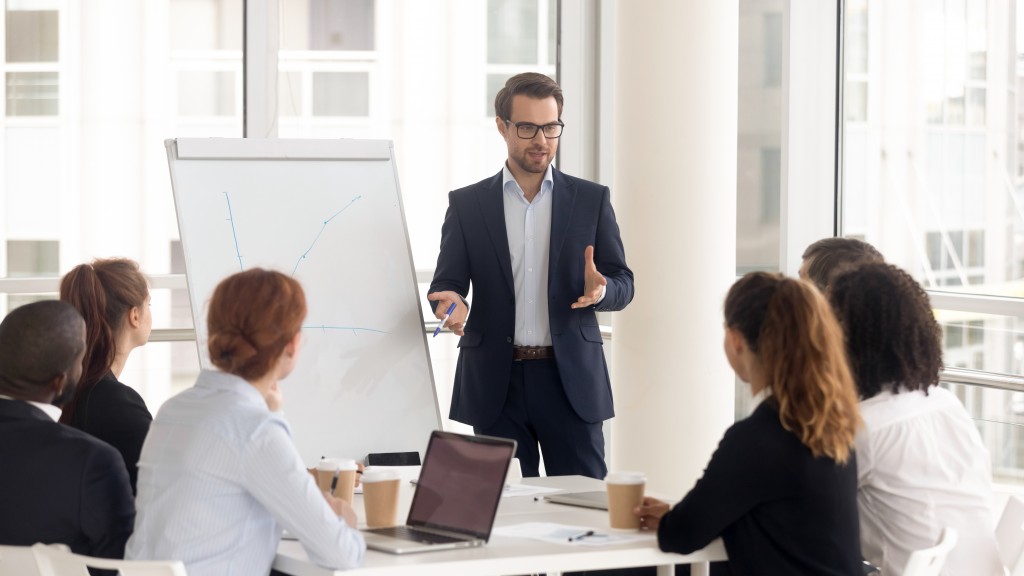 Utilities
It's easy to think of this one as a given, but yes, you can negotiate for lower prices if you know how. That is mostly done when there are plenty of other providers available, such as with the internet. But you don't need to make the switch to another. What you need to do is to motivate your current one to give you a better deal as a response to offers by the competition. Make calls to other providers and take note of what they're willing to provide you with for a price lower than what you're currently paying. You can then use the information to negotiate with your present one.
Rent
The only option that you may have in mind when it comes to keeping rent low is to move to another place, but the act of moving is an expense in itself. If you have been renting out your current location for years already, then you may want to consider negotiating for a slightly lower monthly rate in exchange for your continued rental. That is especially effective if you have also been up to date with your payments. What's a little financial relief for a business that's been a good tenant, right?
When you explore your options a little more, you'll find that almost everything can be negotiated for. And this gives you a lot more flexibility with spending than you first realized. You can have a lot more control over your money than ever before.