The food and restaurant business is as common as food itself. These days, new establishments are sprouting in various places. However, not all of them manage to stay afloat. One of the factors that influence this is how the restaurant promotes itself and meets the needs of its customers. You have to make your business distinct, if not unique, and at the same time accommodate the demands of your target demographic. Consider the following pointers when you create your promotional plans for your restaurant.
Customer Understanding
The people who will potentially go in and eat at your establishment are what you want to attract as well as understand. You have to catch their attention first before you get any business from them. Think about what your target demographic is like in the place you're situated in and gather information about their needs, wants, as well as interests and preferences. The data that you compile will be useful in creating an overall concept, your menu, service style, and marketing strategy.
Speciality
Food is what customers look for in a restaurant. Other products and services that you may offer are only additions. The kind of food that you serve may depend on the style of the restaurant that you plan to set up, but there is always the expectation that the food will be well-prepared and delicious. Aside from the quality, you also have to meet the customers' demands when it comes to pricing and portions.
Service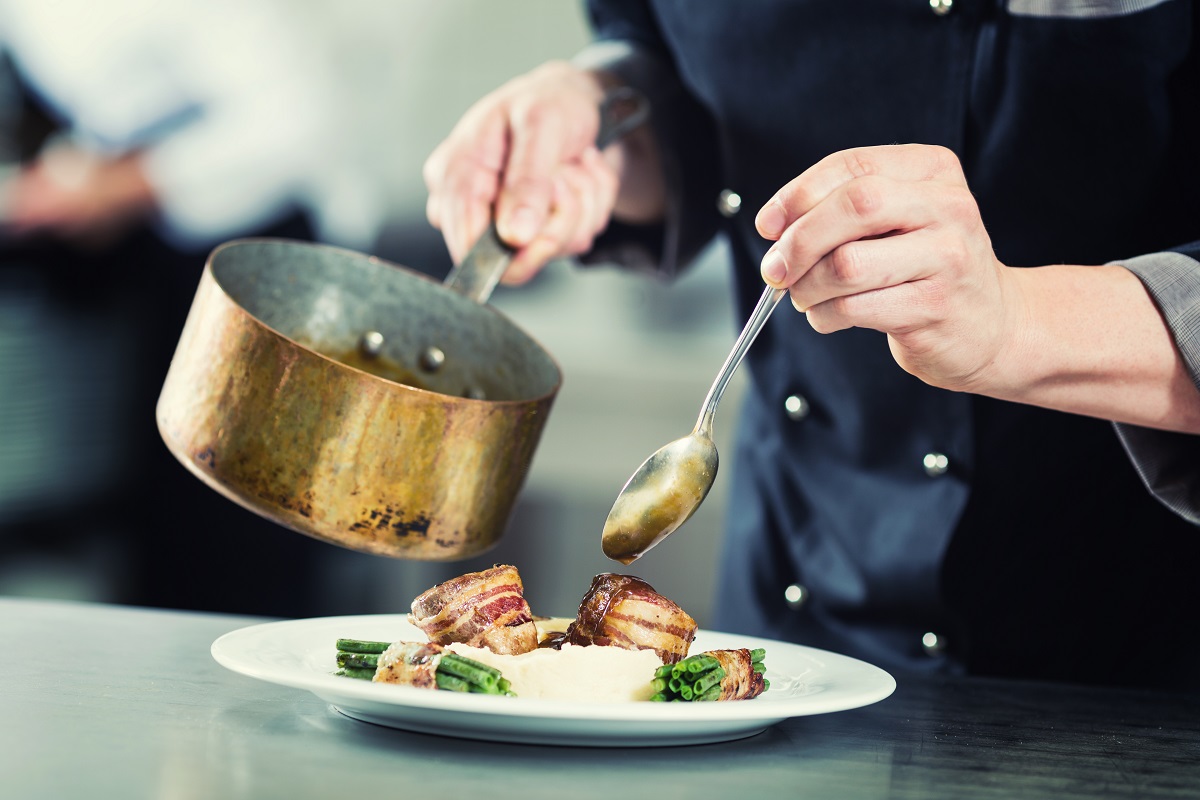 Just like the design of your restaurant and the composition of your menu, the service should also reflect your overall theme. Decide on how you will serve your food to your customers, set standards for each process involved in it, and train your employees thoroughly. It will also be a good motivator for the residents in your area if you employ locals. It will help them with their productivity and allow you to better interact with the rest of the neighbourhood.
Beyond the Restaurant
Promotions and marketing are important for a restaurant. With the advancement of technology, there are now more options for you to choose from. You can create your restaurant's profile on the Internet, which you can use for any announcements, deals, discounts, and feedback. You can even use NFC smart tags on your posters and other displays so that your customers can connect to your website or mobile application for more information and services. If you have expanded enough, you can even offer deliveries using the web.
Food is universal and a fundamental need for everyone in the world, but it takes a lot more effort to make a food-related business shine. Given the right combination of location, food choice, service type, and promotional material, along with your unique ideas, you can turn that dream into reality. Study what works and put your own exceptional twist into your plans. What's important here is to match the customers' demands with your own brand of supply and expertise. Hire experts if needed so that you do not have to take care of everything.