Brochures have been and still are one of the most effective marketing tools. To this end, virtually all profit-oriented business ventures produce a brochure. With a brochure in practically every corner your client looks, it is essential to have one that appeals to the client and stands out.
There are various solutions a custom brochure printing company will offer to help you stand out. Customised brochure folds, use of specialty inks and designs, professional photography and a unique finishing are some of your options. To guarantee your client keeps the brochure long after reading it, your content should likewise stand out. If your readers find your brochure boring and uninteresting, what would be the point of them keeping it? Try the following content ideas to make your brochure a keeper.
Solutions to Everyday Issues
The best way to get your products flying off the shelf is to tout them as problem solvers. One thing you can do is to include a tutorial on how to use your certain product or service, for example, to solve an issue the client faces often. This way, the client will keep the brochure within easy reach for constant referral and even pass it on to other people who face the same problem or issue.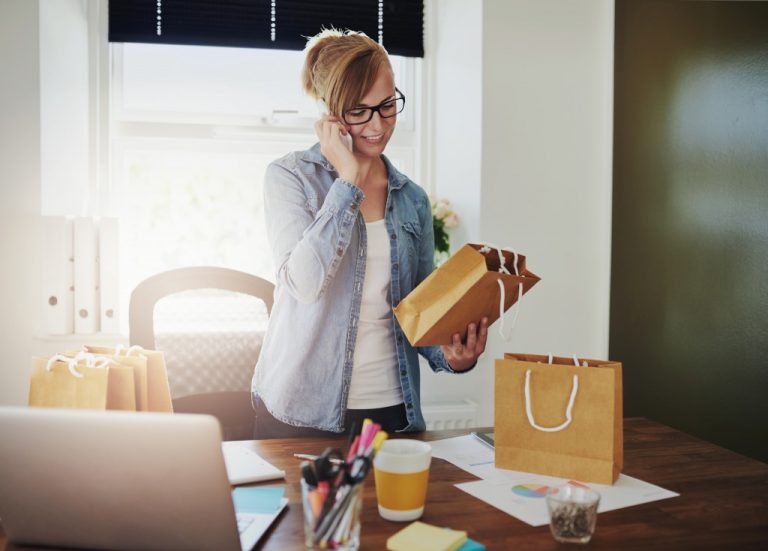 But how will you know what product or service is best to include in your brochure? The answer: Understand your target market and what they need. What can you offer them that they will find relevant to their lives? Why would they need to buy your product? Be sure, however, to sell not just your product per se but more importantly, its benefits. Play on your target market's emotions. This means you have to give them an image of the good things that would happen if they get your product.
Volunteer Opportunities
People are constantly looking for ways to give back to society. So, you might want to include a few of the charitable organisations your business supports and encourage consumers to volunteer or contribute to these charities as well. This way, your brochure forms an easy referral for the available volunteer opportunities for clients. At the same time, you also come across as a humane organisation, which can be extremely beneficial for the development of your company's corporate social responsibility arm.
Motivation
A significant percentage of your clients contend with challenging life issues daily. One of the best ways you can build a deeper connection and relationship with them is by including a small motivational piece in your brochure. This way, the client can refer to it now and then when feeling down. Your client might even pass it on to family and friends.
Including your products and services along with the prices in your brochure is essential. This is, however, not enough in today's competitive business spheres. With the above content, you can boost your chances of remaining relevant and visible to your clients through your marketing brochure. Get your readers' attention and interest first before you can expect to receive any action.