Formulating an excellent business idea is one of the fundamental parts of starting a brand. However, you need to understand that having a great plan is never enough to guarantee business success. You need to conduct proper research and ensure that you make all the necessary preparations before launching your brand. Also, you need to understand that there are a lot of existing brands that may compete with your business. Thus, you need to make your brand stand out even if you are starting to build a name for your company.
The key to gaining a competitive advantage is to find effective solutions to grow your brand. Thus, you need to prepare a competitive growth strategy for your company. The challenge here is that you are just starting to manage your finances, so you may find it difficult to accomplish your goals with a limited budget. However, this doesn't mean that you don't have the opportunity to improve your business. You need to know the basics of managing a limited budget and learning what strategies to prioritize.
Basic Guide for Developing a Budget Plan for Your Business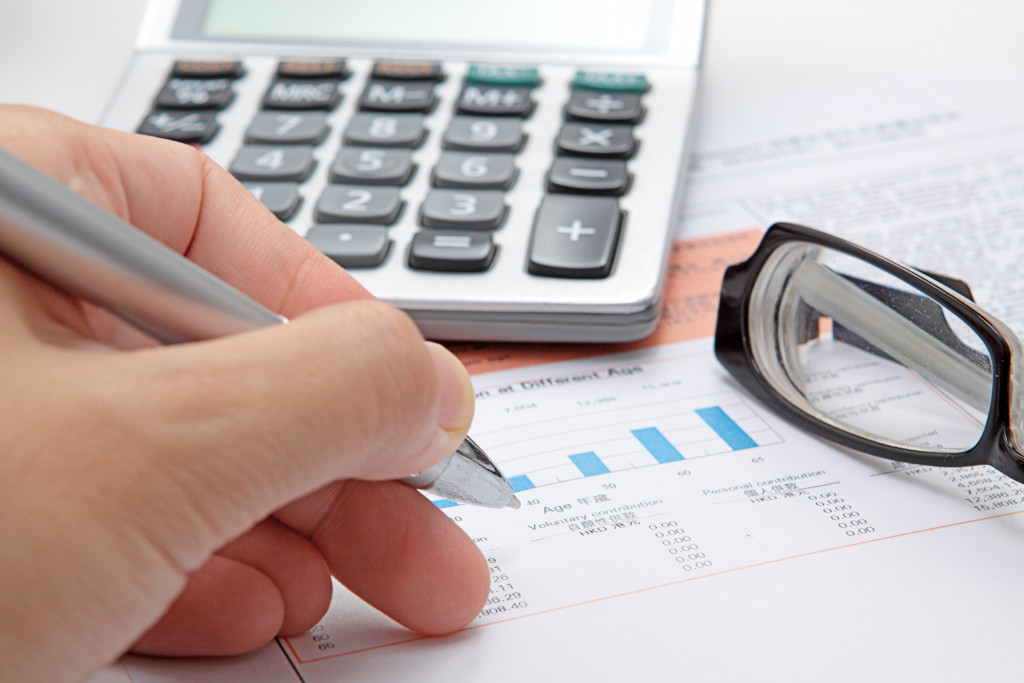 Coming up with a budget strategy can be challenging, especially if you don't know where to start. You need to consider a lot of things, from working with limited capital to reducing possible business expenses. For starters, you can refer to the following strategies to help you determine where to put your funds first:
Start by determining your goals—Before you create a budget plan, you must determine your business goals. Determine what you need to achieve success for your company. Do you need to focus more on improving brand awareness or addressing customer service concerns? The key is to determine what issues need urgent solutions. With this, you will know where to allocate more funds so that you can address and fix existing problems.
Invest in product development—Make sure that you continue focusing on improving your products. Keep in mind that consumers want high-quality items, so you need to provide them with enough reasons to patronize your brand as a new one.
Pick the right marketing strategy—There are several marketing tactics that you can use to advertise your brand. However, with a limited budget, you can't possibly implement all excellent strategies at the same time. If you need to pick the best ones, you can focus more on search engine optimization, content marketing, social media marketing, and referrals.
Improve customer service—Aside from improving your products, you also need to provide clients with impeccable customer service. If you are a new brand, you need to establish your name and make sure that you promote a positive business reputation. To achieve this, you need to work on providing an improved customer experience for your company.
Pay off debts and other financial obligations—Ensure you also allocate a budget to pay off existing debts. This way, you won't experience major financial issues that may disrupt your business operations in the future.
Consider purchasing advanced tools and equipment—Use technology to improve business processes. Advanced tools and equipment, such as productivity software and automation tools, may be costly. However, you can reduce more expenses because it will provide you with long-term benefits, especially when it comes to improving productivity and efficiency in the workplace.
Additional Tactics to Boost Your Brand
With a limited budget, you probably have limited staff as well. However, if you want to grow your brand, you need to hire new employees so you can get help with improving existing strategies. You can also partner with a third-party, so you can gain knowledge and experience, especially when it comes to growth tactics. For instance, you can consult business coaches such as Miick, who can guide you with generating more revenue. The key is to work with the right people who can help you realize your goals and ensure that your business will continue to flourish.
With a limited budget, you may struggle to get hold of advanced tools and equipment that may help grow your business. You may even find it difficult to hire and recruit high-performing professionals who can help you improve brand popularity. However, you can always find a way to solve existing business issues, even when you have budget constraints. You need to learn about the smartest ways to allocate your budget and know how to generate more revenue to maintain a positive cash flow. Also, don't forget to continue investing in advanced tools and learning new tactics that will help grow your business.