An original equipment manufacturer (OEM) is any company that sells its products or product components to other companies, who then use the parts as part of their own merchandise. OEMs often work closely with the seller of the finished product, who is known as the value-added reseller.
OEMs are usually business-to-business companies, while value-added resellers commonly market to end-users.
Original equipment manufacturers are common in the automotive and tech industries. But there are also OEMs like Elakeside that produce equipment for the health care and food service markets.
The opposite of OEM components is aftermarket parts. These are easier to source and significantly more affordable than the OEM counterparts. However, working with an OEM also has its benefits, some you can't get from aftermarket components.
Below are some advantages of partnering with an OEM.
1. Find the Fit and Size
Universal parts from the aftermarket have an advantage when it comes to lead time. Since they're produced in bulk, they're easier to find and much faster to source. But the same can't be said for smaller, more precise components.
It can be difficult to find an aftermarket supplier who makes custom parts with quality that equals OEM components. For instance, small parts in a motor that aren't perfectly precise or calibrated can affect the efficiency of the equipment, causing the engine to more quickly wear down.
In these situations, your best bet would be to go to an OEM. Original equipment manufacturers often keep an inventory of rare parts that aren't readily available in the aftermarket. Plus, many OEMs offer international shipping, so you can receive the products you need regardless of where you are in the world.
2. Get Guaranteed Quality Parts
The number one advantage of OEM parts is their quality and precision. Original equipment manufacturers have the original design and blueprint for their components, so all their products are crafted with utmost accuracy. They use only the best materials to guarantee the quality of your parts, and they know which ones work best for the application you need.
Also, some industries have stricter standards when it comes to the parts they use. The medical, robotics, and aerospace manufacturers are the common users of precision machining, making sure that each is produced according to each industry's hyper-specific requirements.
By reaching out to an OEM, you get the assurance that the parts you get are of the highest possible quality and have accurate measurements. Those who need to update or upgrade their components can also receive the components they need sooner since they won't have to wait for an imitation to become available in the aftermarket.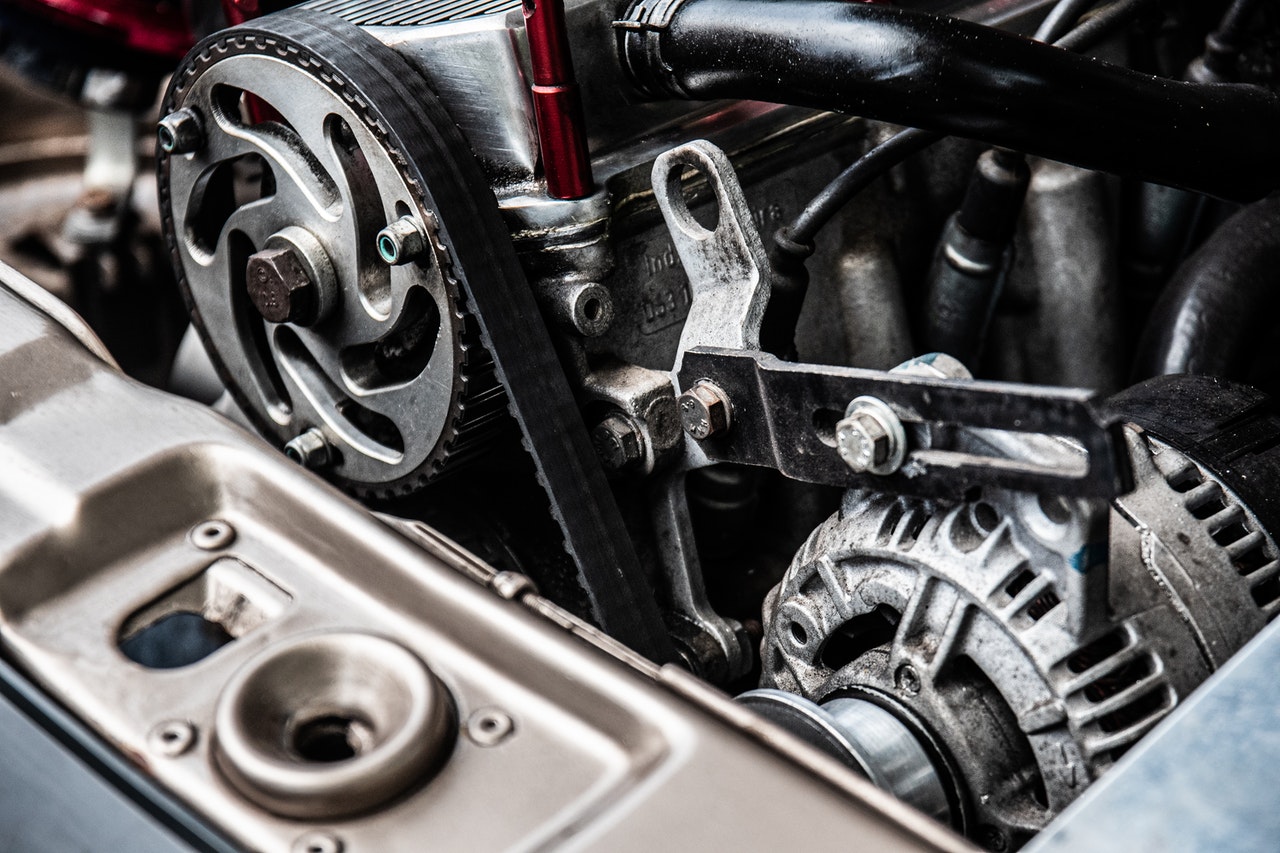 3. Enjoy Excellent Customer Service and Support
Partnerships with OEMs provide you long-term benefits in terms of customer service. By going to an OEM, you can expect them to respond to your inquiry more quickly. They're more familiar with your equipment and the components you need because they have access to the original blueprints.
If your equipment or part is faulty, you can also approach OEM engineers to do the troubleshooting. You'll probably work with the same team of engineers who designed the equipment. This gives you a huge advantage in terms of technical and engineering support. You can ask any question regarding the equipment's efficiency, and which upgrades can help improve its performance.
Building a long-term relationship with an OEM can guarantee the performance and longevity of your equipment since you have a partner you can readily turn to when you have concerns.
4. Enjoy Manufacturer's Warranty
Finally, one of the benefits of working with an OEM is the manufacturer's warranty. If the part you receive has defects, you can get in touch with the OEM, and they'll help you solve the issue. They'll either instruct you on how to correctly use the component or repair or replace the part for free.
Having manufacturer's warranty allows you to prolong the lifespan of your equipment, letting you get as much use from it as you can. This will save you more money, maintain peak performance, and reduce downtime in the long run.
People choose to work with an OEM because of the quality and customer support they offer. Having a manufacturing partner who understands what your business does and what it needs while providing you with the tools you need — these are the advantages of working with an original equipment manufacturer.